The Société des Bains de Mer (SBM) will redevelop its historic Monte Carlo Casino in 2020 in an effort to boost its appeal to a wider audience. The announcement was made at the Ordinary General Meeting last week, against a backdrop of further financial improvements for Monaco's largest employer.
"This is a redeployment of games across the rooms," said Pascal Camia, SBM's Director of Gaming, at the end of the shareholders' meeting held on Friday 20th September in the Conference Centre of One Monte Carlo.
In late 2016, the SBM entrusted Mr Camia with the high-end repositioning of this historic sector, which accounts for 41% of the group's turnover.
"We will create a terrace for fun players and make (the machines) more accessible," he said, referring to customers who are not common players and are perhaps deterred by the 19th century decor of the imposing Europe hall, with its elaborate woodwork and gilding.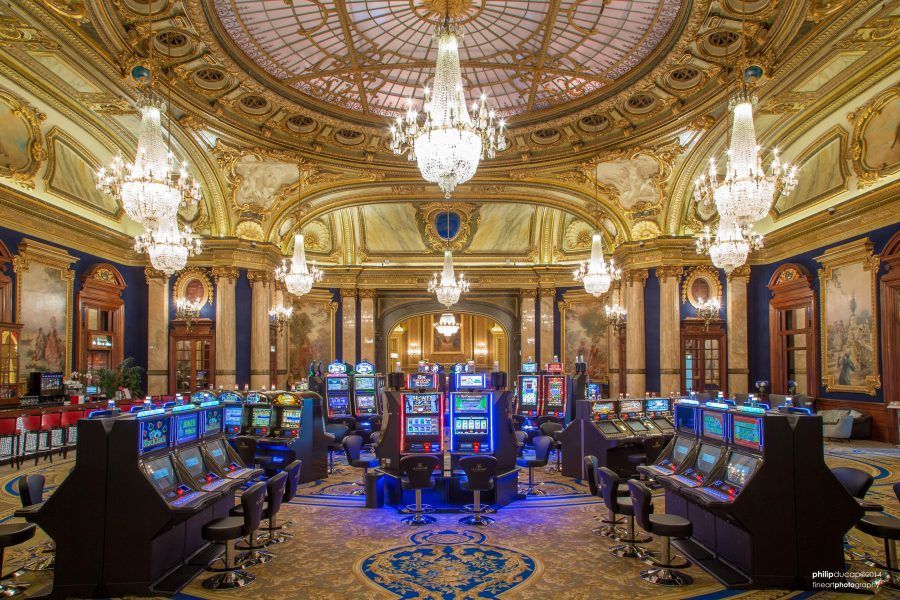 These works, preceded by a complete refurbishment of the lighting, will go hand in hand with the planned closure of one of the Principality's three casinos, the Sun in the Fairmont hotel, in 2022.
Investing in more targeted slot machines and the continuation of specialist dinners and events at the Casino are also planned.
During the financial year 2018/2019, the SBM achieved a turnover of €526.5 million euros against €474.6 million euros in 2017/2018, an improvement of 11%. The €51.9 million increase over the year was the result of increased revenues in all business segments.
Since 1st July 2019, growth in the hotel and rental activities has continued, with the complete reopening of the Hôtel de Paris and an increase in rental income from the new One Monte-Carlo real estate complex.