Commission of Review of the Reports of Control (CERC) has been set up, via the Ministry of State, to review investigations into money laundering.
The Commission was formed by the Minister of State as an advisory committee to study the reports drafted by SICCFIN following the on-the-spot checks carried out by the agents of this Service among the professionals subject to it.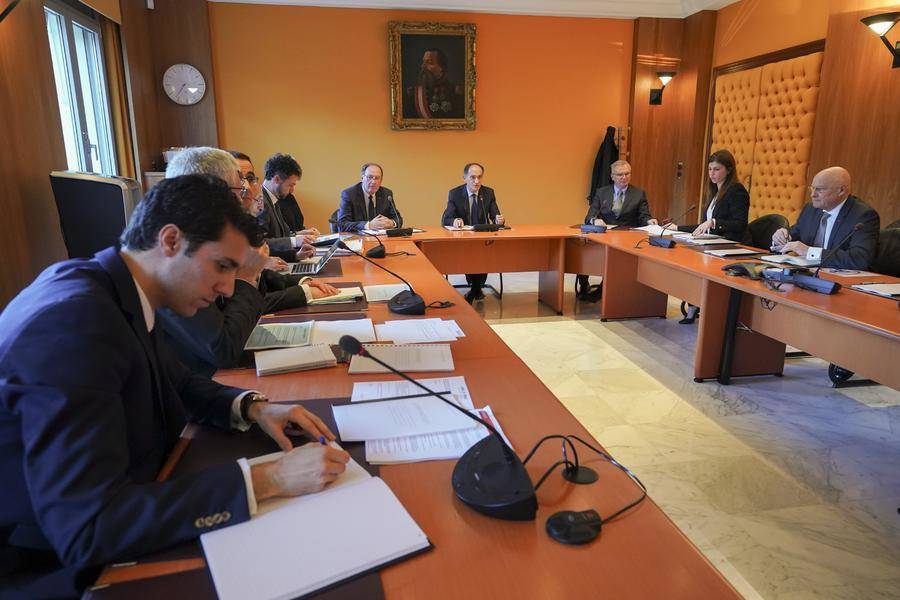 Following the examination of the reports and after hearing the representatives of the bodies, the Commission will draw up a report that will issue an opinion on the existence of deficiencies in the AML / CFT obligations the professional and, if necessary, send a proposal for an administrative penalty to the Minister of State.
The CERC was installed by Mr. Jean Castellini, Government Counselor – Minister of Finance and Economy, in the presence of Mr. Maxime Maillet, Principal Administrator in the Directorate of Judicial Services, representing its Director Mr. Laurent Anselmi and Mr. Philippe Boisbouvier, Acting Director of SICCFIN.
The Commission is composed of:
Full members:
Mr. Dominique Adam, President;
Ms. Françoise Barbier-Chassaing;
Mr. Gilles Duteil;
Mr. Lindsay Leggat-Smith.
Substitute members:
Mr. Roger Bernardini, Vice-President;
Mr. Sébastien Biancheri;
Mr. Marc Segonds;
Mr Pietro Sansonetti.