The Société des Explorations de Monaco has said a fond farewell to outgoing boss Gilles Bessero and welcomed in its new leader, Xavier Prache. 
The Société des Explorations de Monaco, a Monegasque government-created initiative committed to knowledge, sustainable management and protection of the oceans, has a new director.  
Upon his retirement, outgoing Chief Gilles Bessero (pictured left above), who had been in charge since December 2018, passed the baton to Xavier Prache at a ceremony held at the Musée Océanographique de Monaco on 1st September.  
NEW HEAD
Prache is a 1992 graduate of the Naval Commissariat School and has spent his career until now in the service of the French military, where he was most recently Commissioner of the Armed Forces and previously head of the support group at the Toulon Defence Base. 
Over the years, he has been stationed in La Réunion, Brest, Cherbourg, Toulon and Monaco, where he was seconded to serve as aide-de-camp to Prince Albert II between 2011 and 2012.  
His training and management skills in financial, logistical and administrative matters made him a stand-out candidate for this new job, but it is his deep understanding of the marine world and his expertise in geostrategy were the clinchers.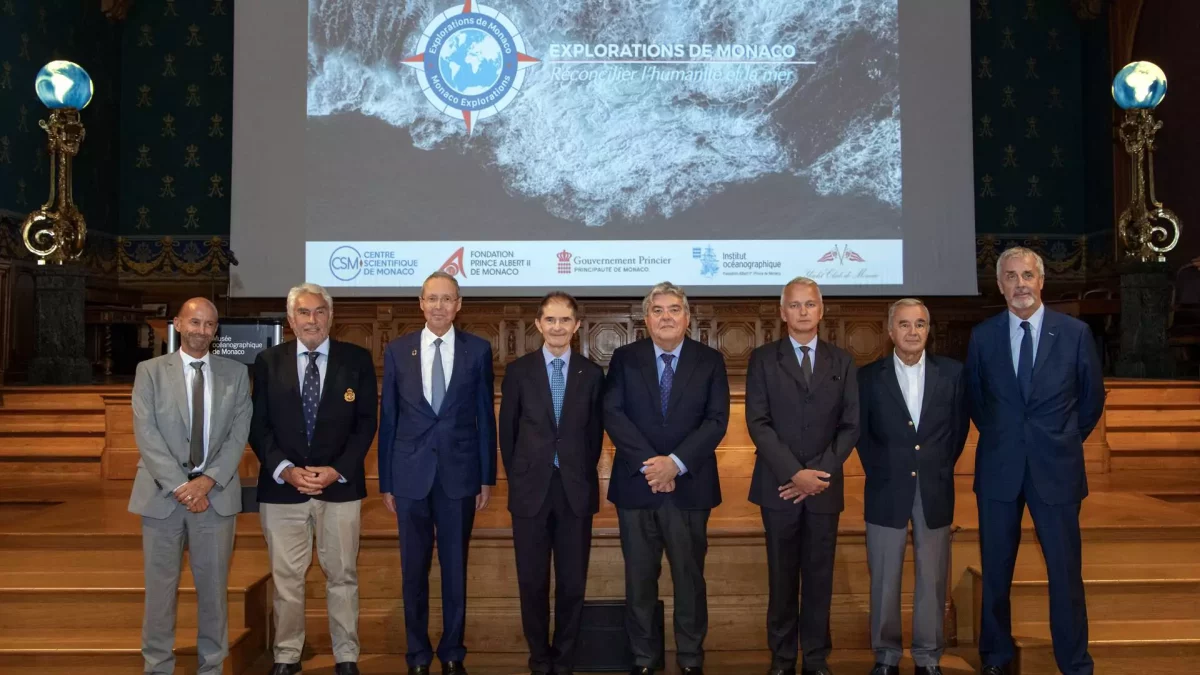 NEXT STEPS
Prache will hit the ground running with a Mediterranean mission followed in 2024 by one in the Coral Sea of the South Pacific.  
"The future of the ocean is a subject that concerns us all, inseparably linked to that of humanity," said Prache at his appointment. "It requires having a good knowledge of this environment, ensuring its sustainable management and, of course, protecting it."  
By combining scientific research, public mediation and cooperation governmental, the Société des Explorations de Monaco is in line with the legacy of Prince Albert I "to make the Ocean known, loved and protected". 
Prache concluded, "It is driven by realistic optimism that I take up my duties, happy at the idea of contributing to the action of the Sovereign and the Principality for the sustainable preservation of the ocean, and of preparing and leading the programme of activities with our partners around the world." 
Make sure you're never left out of the conversation. 
Sign up for the Monaco Life newsletter, and follow us on Facebook, Twitter, Instagram and LinkedIn.   
Photo credit: Michel Dagnino