A host of Europe's leading hedge fund managers have come together to present their most compelling investment ideas at the 3rd annual Sohn Monaco Conference.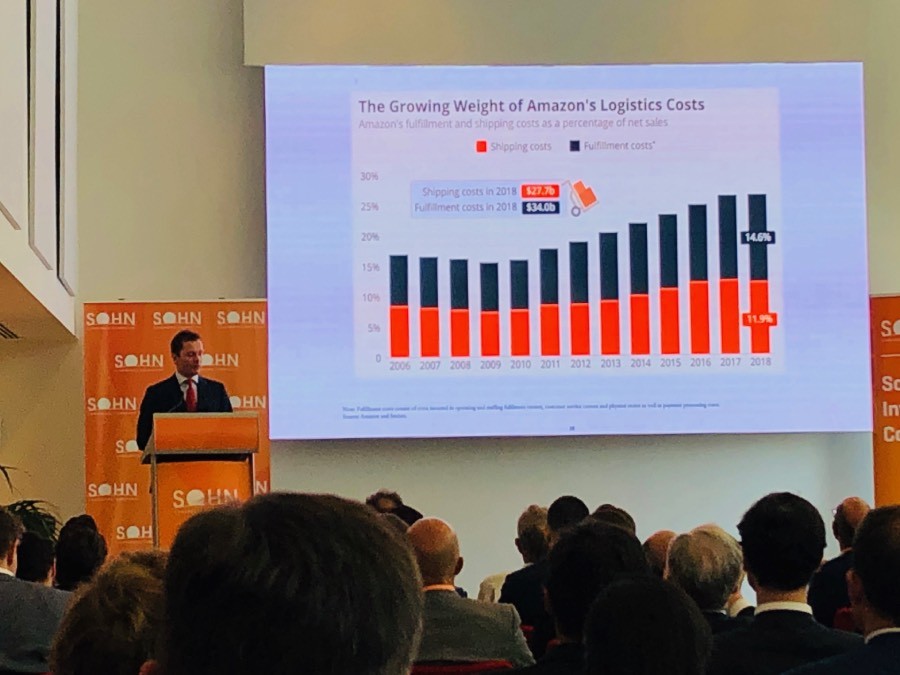 Set at the Yacht Club of Monaco on Thursday 6th June, the conference was opened by Finance Minister Jean Castellini. "Sohn is not just any investment conference, it is a conference with a purpose – the purpose of changing lives, and trying to make lives better is the reason why I chose the investment management profession 30 years ago."
Sohn conferences were created in New York following the death of Ira Sohn, a Wall Street professional who lost his battle with cancer at age 29. Since its inception in 1995, investment leaders from across the globe have been inspired to launch partner Sohn Conferences to bring the financial community together for charitable causes.
Justin Hilbert from Churchill Capital co-founded the Monaco conference with colleague Florence Tournier.
"I became involved eight years ago in New York when I started going to the SOHN conferences, and I thought it was a great way to raise money for charity and a great way for the investment industry to give something back to the world."
Eleven speakers presented projects for investment, including Adrian Courtenay, the Portfolio Manager of Odey Asset Management overseeing special situations strategies across the $1.6 billion Odey Absolute Return group of funds. Participants received valuable information on Mr Courtenay's latest projection: the hydrogen industry.
Other speakers included Guido Maria Brera, Co-Founder and CIO of Kairos Partners, Jian Shi Cortesi Portfolio Manager, CFA at GAM Investment Management and Professor Gilles Vassal, Head of Clinical Research at Gustave Roussy.
The Sohn Conference Foundation takes a unique, investor's approach to grant making. It supports cutting-edge research, innovative technologies and bold initiatives that will have the greatest impact in treating and curing paediatric cancer.
The Sohn Monaco Conference beneficiearies have included the Division of Paediatric Haemotology-Oncology of the University Hospital of Nice, French National Institute INSERM, and the Innovative Therapies for Children with Cancer (ITCC) in Paris.