From this July, foodies from all over the region will be flocking to the Metropole Hotel's Odyssey Restaurant to see Spanish chef Rodrigo de la Calle in action. The guest chef is from Madrid's renowned El Invernadero Restaurant and will be bringing his "green revolution" to Monaco.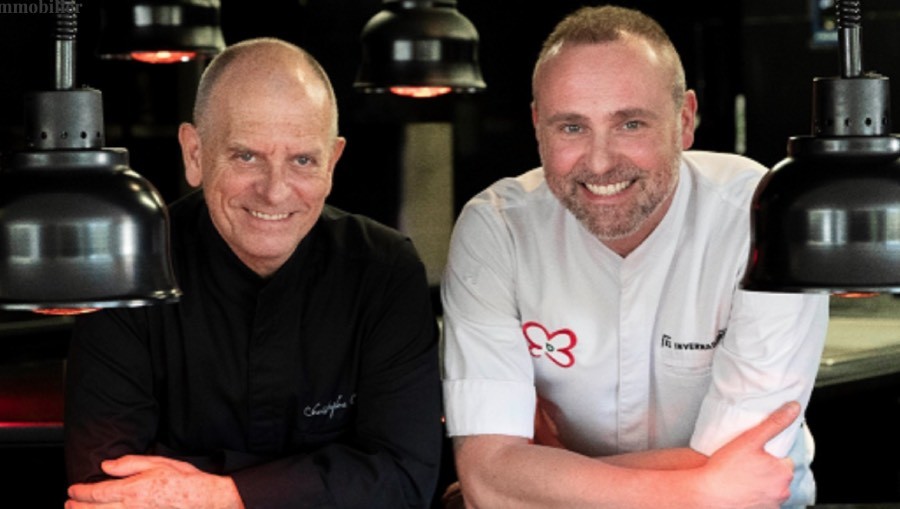 De la Calle, owner of four restaurants including Michelin-Starred El Invernadero, creates exquisite dishes using what he calls "green high cuisine".  His philosophy is simple: highlight fruits and vegetables while using meat, shellfish and fish more as flavouring elements. He prefers products that are seasonal, and makes efforts to bring out the nuances of each element of every dish he serves.
Odyssey chef Christophe Cussac is welcoming the Spaniard to share his kitchen, and the results will no doubt be magic.