There's been progress in ongoing negotiations between the Monaco Government, the Princess Grace Hospital and the workers' union.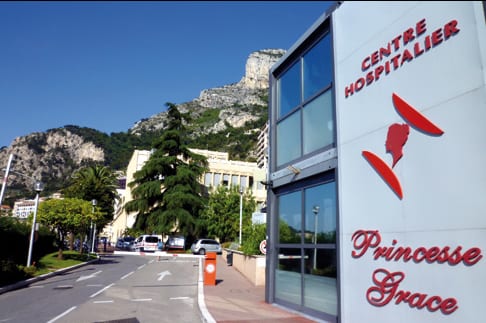 Monaco's Minister of Health and Social Affairs Didier Gamerdinger, the Princess Grace Hospital Board of Directors, the Chairperson of the Medical Commission, and the Union of Hospital Practitioners met on 15th May.
Stage one, of what will be ongoing talks, confirms an increase in duty rates. Other topics touched upon include the reorganisation of on-call and duty schedules, further pay increases for hospital staff and revised fees for private practice doctors using the hospital and its resources (secretarial services, technical equipment, premises, support staff). The changes will affect current private physicians, as well as all future applicants hoping to practice out of the hospital.
Formal submission for these proposals is expected in the coming weeks for approval after summer.