The New National Museum of Monaco is currently featuring the private collection of Fabrizio Moretti, taking the public on a journey through six centuries of art history.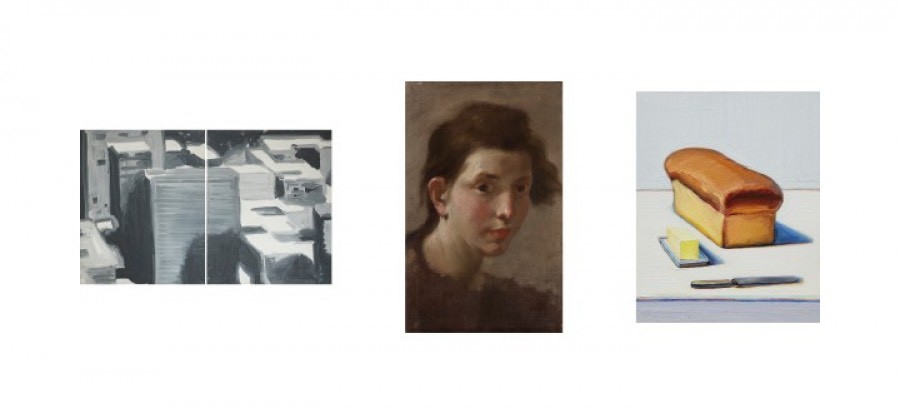 The latest exhibition at Villa Sauber, titled 'Step by Step', pays tribute to a remarkable Monegasque collection and its owner Fabrizio Moretti, and is being shown to the public for the first time. A selection of 39 works are on show, ranging from old masters to contemporary artists. The project explores what might be considered the private cosmogony of the collector, who has the eye of an art dealer working with paintings and sculptures on a daily basis. This personal, erudite journey takes us through six centuries of art history in an interpretation formulated by curator Cristiano Raimondi.
This vast and highly diverse collection provides the museum an opportunity to show very rare works, which constitute an exceptional compendium of Western artistic culture. Ranging from the Gothic period to the early Renaissance and on through Mannerism and the Baroque, the Moretti Collection takes us through the experimental stages of the past decade.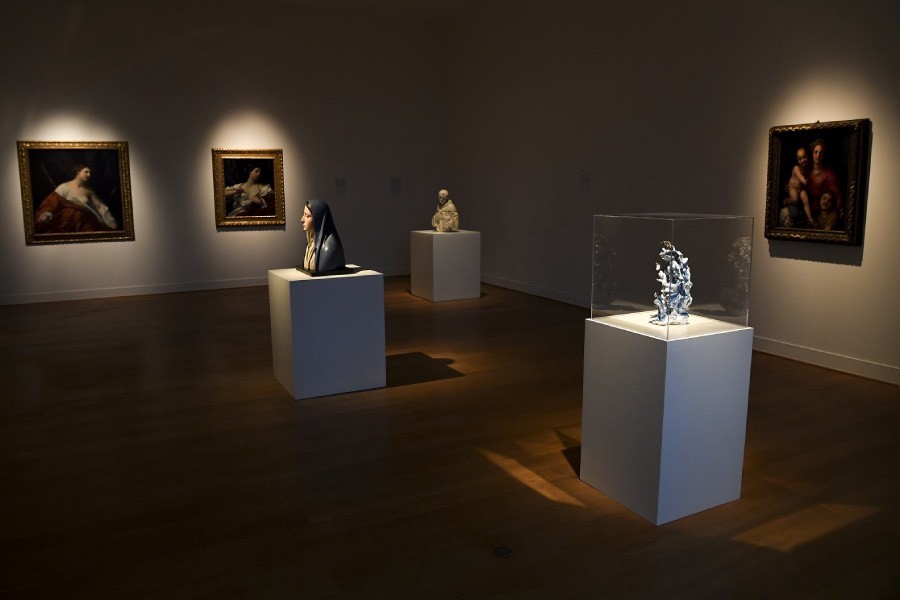 This is a unique and highly diverse collection of masterpieces, great and small. Austere, like the works of Spinello Aretino and Jannis Kounellis, alluring like the paintings of Gian Lorenzo Bernini, Guido Cagnacci, and George Condo, and the works of superstars like Pontormo, Gerhard Richter, and Lucio Fontana. The curator's take is not that of exploring potential interactions between the pieces in the collection, but rather of focusing on the collector's intuitions and vision.
Fabrizio, who graduated in Literature from the University of Florence, and the son of the famous Tuscan antiquarian Alfredo, opened the Galleria Moretti at the age of 22, specialising in the Old Masters. Over the years he became passionate about all artistic expressions and periods, and even earned the title Chevalier de l'Ordre des Arts et des Lettres. Ever since the beginning of his career, he has collected works made by the protagonists of Western art, without distinction of period, genre, or medium.
The exhibition runs until 29thSeptember 2019.