Rock legend Sting will be performing at this year's Monte Carlo Sporting Summer Festival, it's been revealed. Another interesting addition is American actor Jeff Goldblum, who will take to the stage with his jazz band The Mildred Snitzer Orchestra.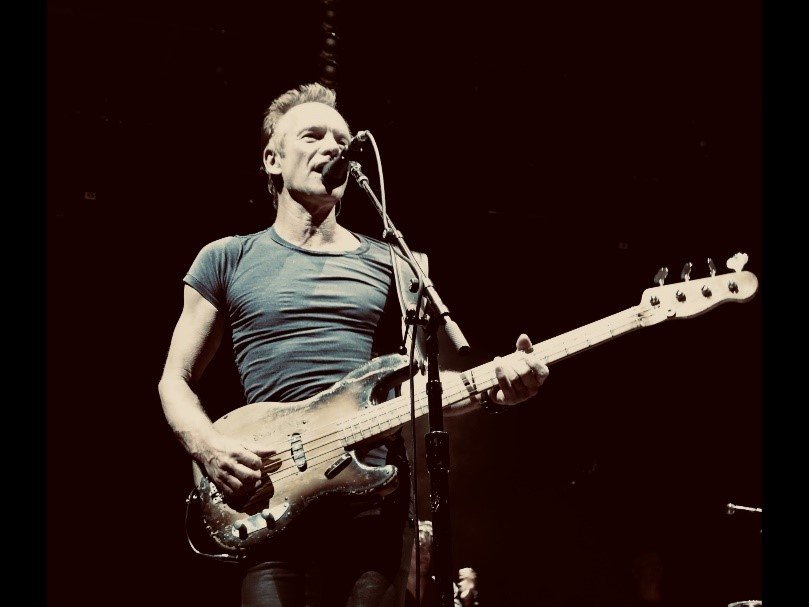 The official line-up was revealed at a press conference at Jimmyz on Tuesday 26th March, but Sting had leaked the announcement hours earlier on social media.
He Tweeted: "Just announced: My Songs will be heading to the Monte Carlo Sporting Club in Monaco on August 2. Tickets go on sale at 2pm local time today – visit Sting.com for details! #MySongsTour"
According to the official Sting website, My Songs will be a "rollicking, dynamic show focusing on the most beloved songs written by Sting and spanning the 16-time Grammy Award winner's prolific career with The Police and as a solo artist. Fans can expect to hear 'Englishman In New York', 'Fields Of Gold', 'Shape Of My Heart', 'Every Breath You Take', 'Roxanne', 'Message In a Bottle' and many more, with Sting accompanied by an electric, rock ensemble."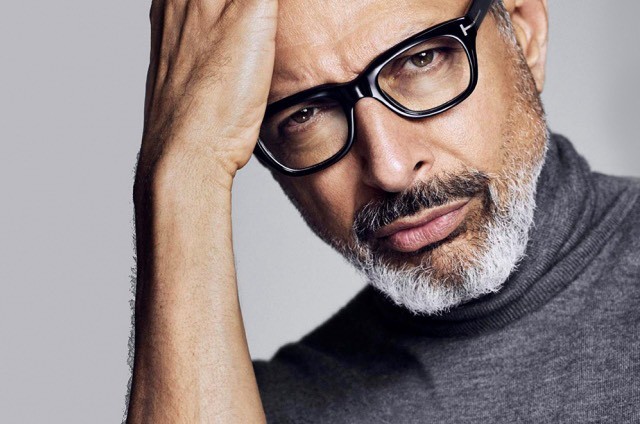 Another lesser known headline act will be Jeff Goldblum, who will be opening the Sporting Summer Festival on 2nd July. It will be the first time that the Opera Garnier Monte Carlo will host Goldblum, an American icon who is far more famous for his acting career and roles in Jurassic Park and The Fly.
In fact, Goldblum started performing in small clubs at the age of 15 and over time he formed the jazz band The Mildred Snitzer Orchestra with his friends. After performing on the BBC's Graham Norton Show in 2017, he was asked to record in the famous Capitol studios. For his first album, Goldblum has reprised the standards of Duke Ellington, Herbie Hancock and Nina Simone.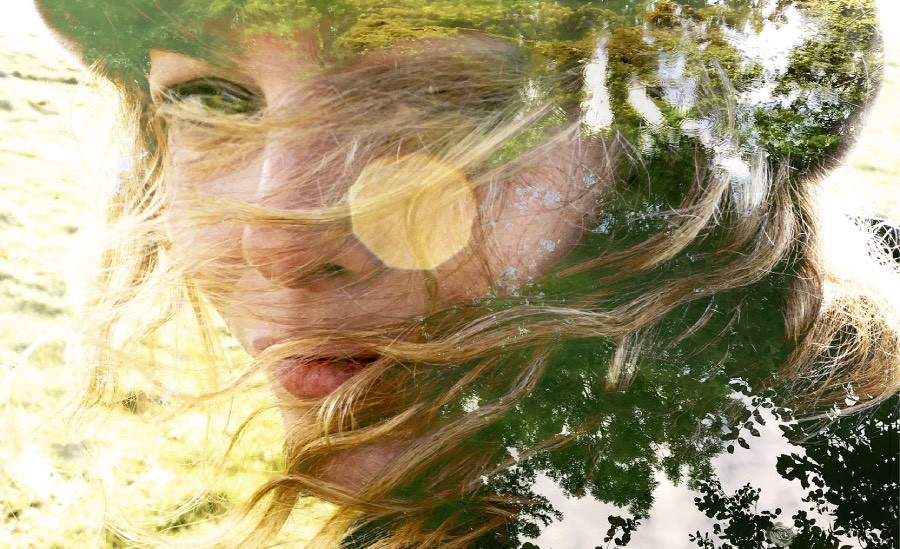 The Monte Carlo Sporting Summer Festival is renowned for attracting big talents, and this year's line-up will also include Vanessa Paradis on 5th July. She will be performing her new album 'Les Sources' which is focused on nature, dreams and love. So get ready for copious amounts of soft, solar and rhythmic energy.
The Beach Boys will be featuring at the Fight Aids Night on 13th July, while John Legend will headline the Red Cross Gala on 26th July.
The Jacksons will hit the Summer Sporting stage again in August, while Latin Lover Enrique Iglesias will also return to the Salle des Etoiles' stage in August.