In a rare show that drinking and driving can indeed go together, Venturi Racing, the Monaco-based Formula E motor racing team, has joined forces with Stoli Group's elit Vodka.
Stoli elit Vodka is a winner. First hitting the market in 2003 using a new "freeze filtration" system, it quickly took off, becoming one of the world's most popular spirits.
Winners attract other winners, and given that line of reasoning, a partnership with ROKit Venturi Racing then, seems like a natural fit. The Monegasque racing team founded by Gildo Pastor and now run by Scott Swid, Susie Wolff, Jérôme d'Ambrosio and José Aznar Botella, announced a major partnership deal with Stoli elit recently at the Mexico City E-Prix.
"With sustainability at the heart of our DNA, we have a plan to deliver one vision and one mission: establishing the most powerful and sustainable ultra-luxury spirits and wines portfolio by 2025," said Damian McKinney, Global CEO of Stoli Group. "To that end, we have been in search of partners that boldly match our sustainability vision in innovative ways, and on multiple fronts. We are thrilled to announce we have found that in the ROKiT Venturi team as the leader in electric motorsport, driven forward by a female CEO and in full support of LGBTQ rights."
As principal sponsor, elit will take a central role in the team's visual branding and identity, appearing on the front wing, nose cone and bargeboards of the team's livery. Drivers Edoardo Mortara and Lucas Di Grassi will be sporting newly branded kit and the garage will also receive the new look.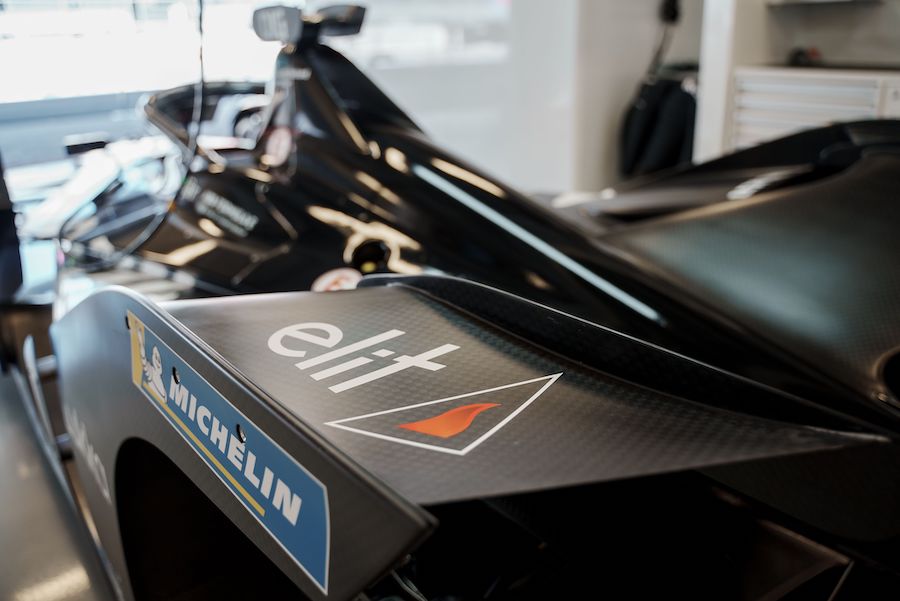 "We are delighted to welcome the Stoli Group and elit Vodka to our partnership family," said CEO of ROKiT Venturi Racing Susie Wolff. "We both share bold aspirations for the future and together, we will continue to champion sustainability, diversity and inclusion over the coming seasons."
The partnership signals a start of high-profile collaborations between the E-Racing world and the corporate one. The latest generation of E-Prix cars has nearly double the energy storage capacity of the previous one, with pilots racing at higher speeds for longer periods. This added "oomph" is a boon for E-Prix, making it an appealing choice for car enthusiasts the world over, not just those who have a social conscience.
"While a successful sustainable journey can't be achieved alone, together we can make a lasting difference," concluded McKinney. "ROKiT Venturi Racing, the Stoli Group and elit Vodka are united in the pursuit of excellence and not only want to be the best but strive to break the mould, achieving the unachievable."
ROKiT Venturi Racing has been part of the FIA Formula E World Championships since the series' start in December 2013. Last season saw ROKiT have their most successful year yet, winning five podium finishes, scoring two victories and boasting the series' first vice-World Drivers' Championship title.
Top photo: Lucas di Grassi, Driver, Jérôme D'Ambrosio, Team Principal, Damian McKinney, Global CEO of Stoli Group and Edoardo Mortara, Driver. Source: Venturi Racing