AS Monaco's abrupt Coupe de France run may have the unintentional consequence of thinning the club's schedule, but Philippe Clement is still hoping to retain depth within his squad.
While the opening of the transfer window entails the diffusion of a myriad of rumours about impending departures, Clement seems uncompromising in his desire to not lose further players. Benoît Badiashile has already left the Principality club to join Chelsea for a fee of around €40m, and Jean Lucas, who has struggled for game-time this season, has also been linked with a move.
Asked about the Brazilian's future by Monaco Life, Clement said, " Some players could interest certain clubs, but the transfer window is short and so it's difficult to talk about."
The fear of losing a player, without having the capacity to replace them clearly weighs on Clement's mind.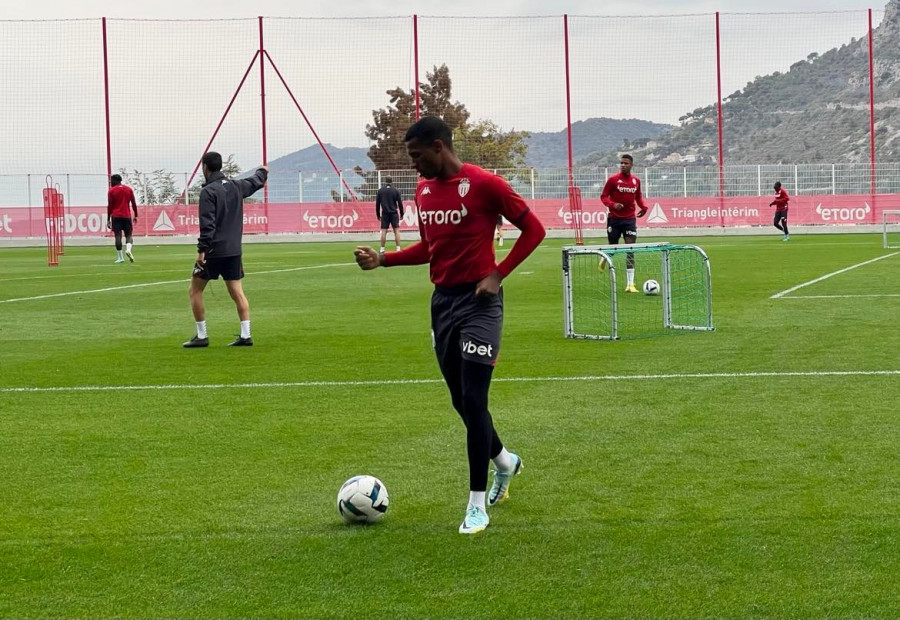 The Belgian manager later admitted that Lucas may not make the group for Wednesday's match against FC Lorient "because there are lots of players in midfield". However, it is a problem that Clement likes to have. One of his most frequently expressed maxims is that "everyone is in the story", and given that the former Club Brugge manager is renowned for his player management, it is clear that he has no issue in dealing with a large squad. Judging by his latest comments, it may even be his preference.
Clement also gave reasons for optimism for Monaco's bit-part midfielders. Youssouf Fofana and Mohamed Camara have looked displaceable in the pivot, while Soungoutou Magassa, Lucas, Eliot Matazo have all started in the heart of the Monaco team, but have struggled to consistently earn minutes.
Monday's comments allude to the fact that Clement is still experimenting, still tinkering, to find the right formula.
"It is about finding a balance [in midfield]. It is different this year compared to the last and what we had with Aurélien [Tchouaméni] who could attack and defend at almost the same time, and who was also the best ball-recoverer in the division. Mo[hamed Camara] does lots of good things, but he is a different profile. Sometimes we need another player in the midfield to keep our balance," said Clement.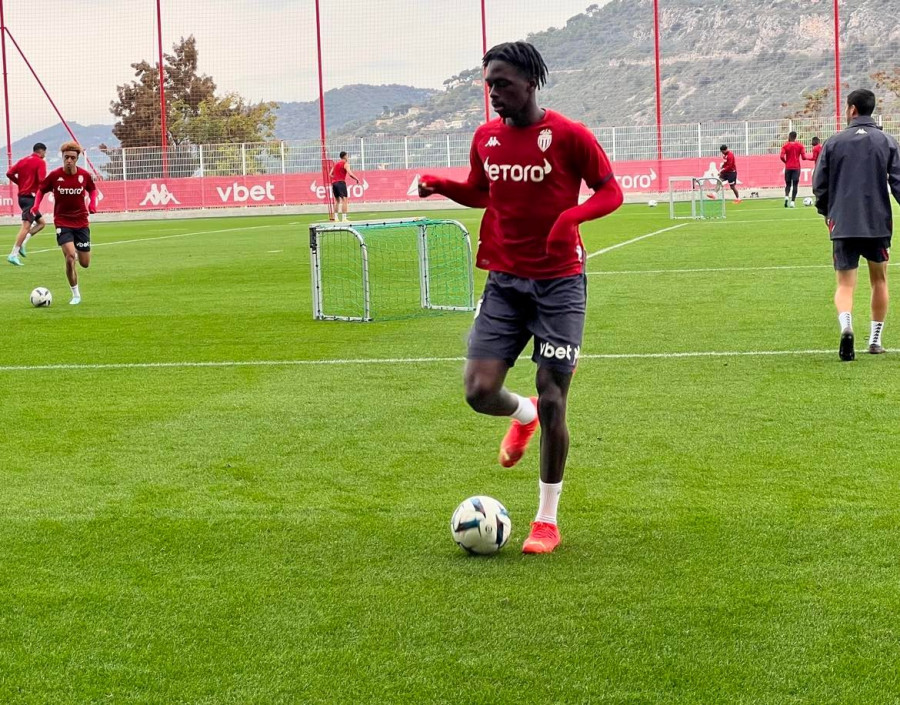 While Eliesse Ben Seghir has been the main benefactor of these alterations to the midfield, there equally exists an opportunity for all of those in that area of the pitch that can bring a different balance. Should Monaco fail to find consistency in performance, those opportunities will only multiply. It will be up to the players to take the chance when it comes, as Magassa did against Rodez, despite the defeat.
Clement is equally keen to retain his options in the offensive areas. Due to a combination of injuries and a quick adaptation on the part of Breel Embolo, Mryon Boadu has been restricted to just two Ligue 1 appearances this campaign.
The Dutch striker struggled in his debut season, but built up momentum towards the end of the campaign. A foot injury hampered his start to this season, and despite making a scoring return to the side, niggles have repeatedly forced him onto the sidelines since, with only a handful of minutes accrued.
However, Clement is, for now, unwilling to let Boadu leave on loan.
"For the time being we aren't speaking about [a loan]. It is one of the positions where there is the biggest competition (Wissam Ben Yedder, Kevin Volland, Breel Embolo), but Myron has been able to train normally these past weeks and it is up to him to push. There are lots of matches to come," he said.
While Monaco are out of the Coupe de France, they are still less than halfway through the Ligue 1 season, and still have a two-legged Europa League tie in February. In this World Cup-compressed season, squad players will have a bigger role to play than ever, and how they respond when called upon could be pivotal. This facet of what is an unprecedented season is clearly not lost on Clement, who is determined to retain as many options at his disposal.
Photo by Monaco Life