Despite a turbulent political climate that could have threatened its success, BADA 2019 saw strong sales and engaged audiences across the seven-day event.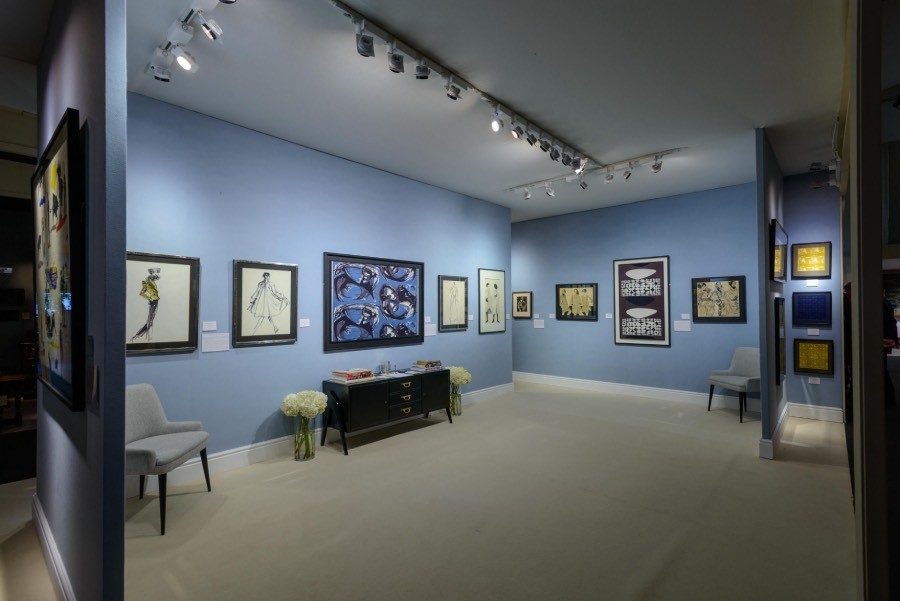 Visitors included collectors, dealers and enthusiasts, each exploring the art and antiques fair held at Chelsea's Duke of York Square. Exhibitors noted an increase in the number of younger professionals interested in over 5,000 objects on display from the carefully selected members of the leading trade association for the fine art, design and antiques industry, the British Antique Dealers' Association.
Highlight sales included a still life by French expressionist painter Bernard Buffet offered by The Walker Galleries which went for around £125,000, coveted furniture pieces by Piero Fornasetti and Robert 'Mouseman' Thompson from Holly Johnson Antiques, and a number of mid-century textiles crafted by the Edinburgh Weavers from Gray M.C.A.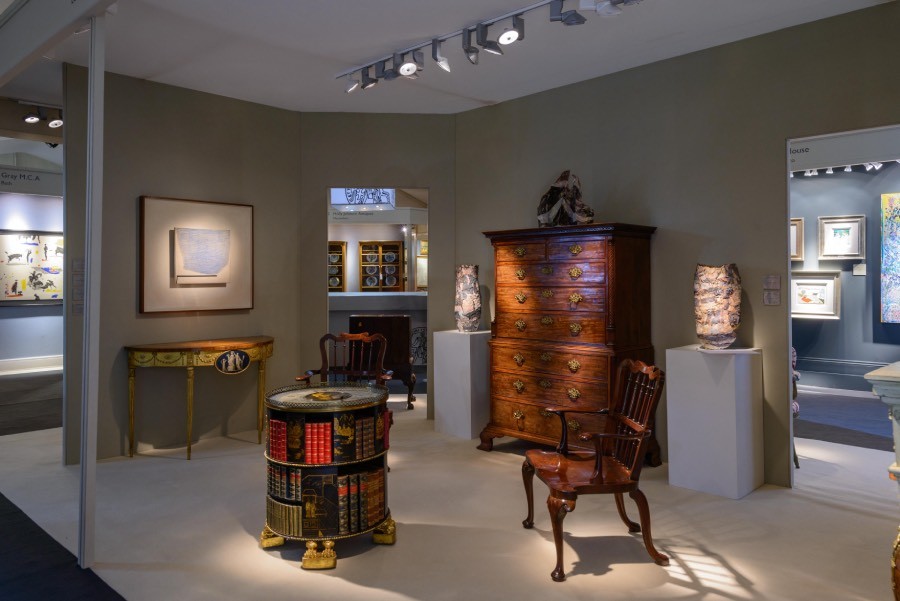 "BADA 2019 has been an outstanding success, attracting a wide selection of serious buyers and collectors, many of whom were attending the event for the first time," said CEO Marco Forgione. "We look forward to building on these tremendous achievements in 2020, when BADA returns to Duke of York Square for its 28th edition."
By Reyhaan Day