Monaco has launched its annual summer campaign to encourage the owners and crews of pleasure craft to recycle their rubbish. "I sail, I sort my waste," continues at the Port de Fontvieille and Port Hercule.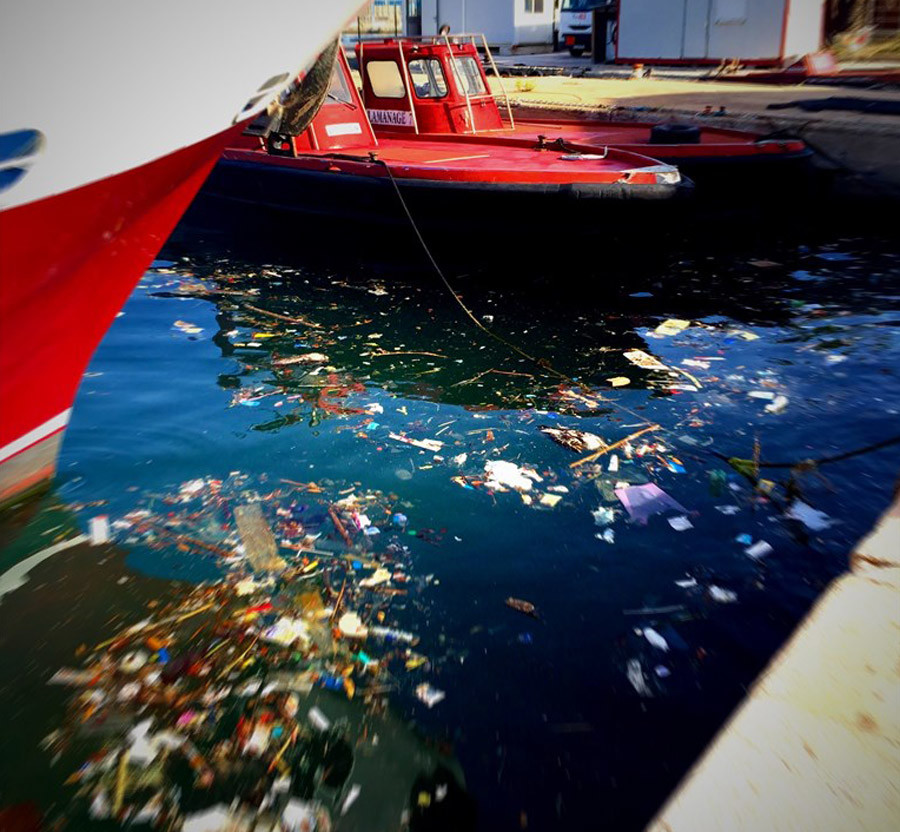 Participating in the scheme are the Urban Planning Department, the Monaco Ports Exploitation Company, and Clean Gestures, together with the RAMOGE Agreement. The aim is to reduce marine litter by distributing bags for waste sorting.
At the request of the Prince's Government, the bags offered to boaters are no longer made of recycled plastic but of biodegradable material, in order to meet the environmental requirements of the Principality. The harbour master of Monaco provides two collection bags, one for recyclable waste and the other for rubbish than can not be recycled.
This initiative aims to encourage everyone to respect the marine environment. It also meets the commitments binding the ports of Monaco to the "Clean Ports" certification.  More info: www.ramoge.org