This year marks the 50th anniversary of the Monaco watch made by the Swiss luxury watchmaker TAG Heuer, and made famous by Steve McQueen.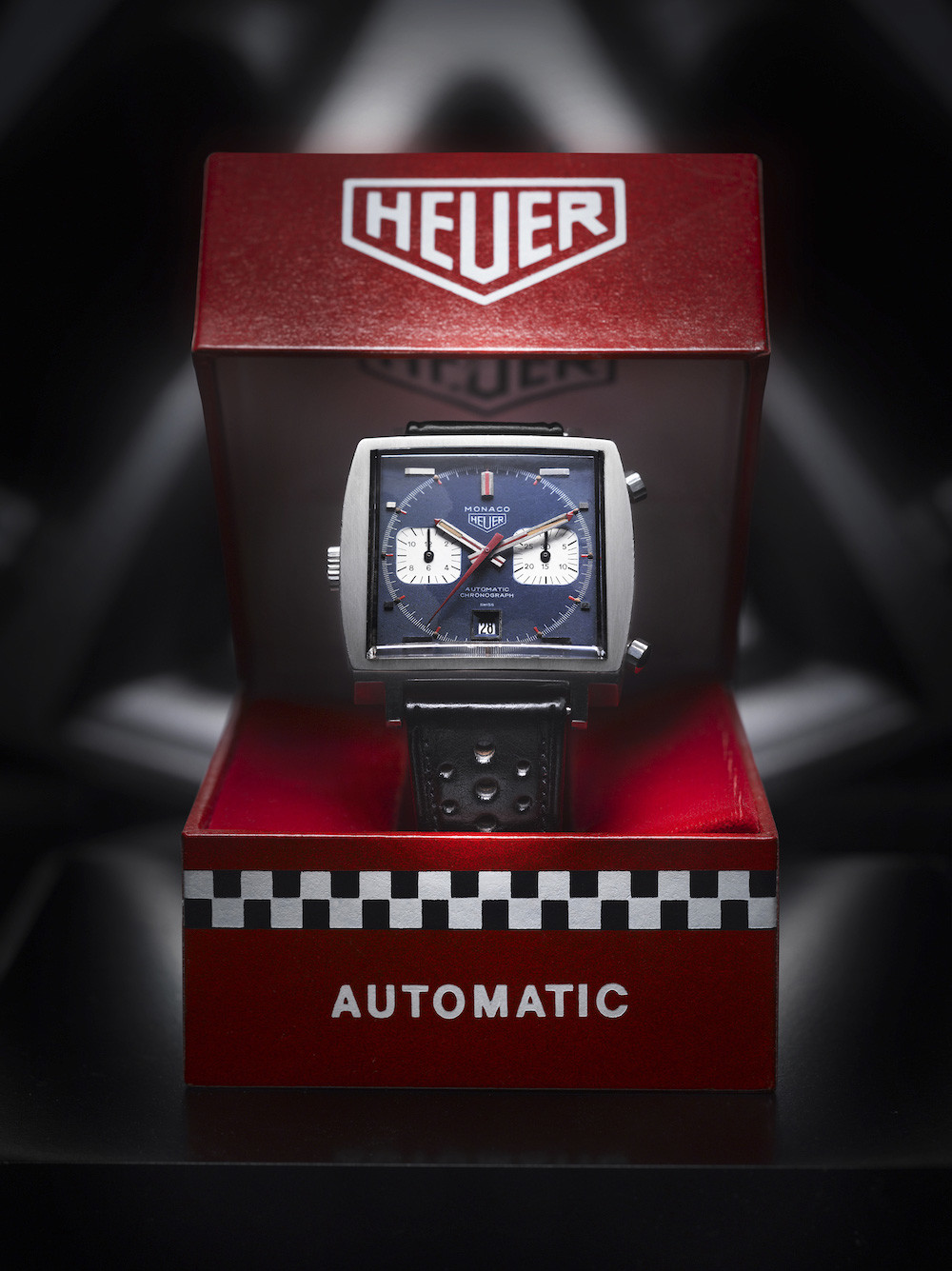 Launched in 1969, the Monaco's arrival was an eye-catching timepiece because it was the first square, water-resistant automatic chronograph.
Jack Heuer, the great grandson of Edouard Heuer, who started the Swiss timepiece maker in 1860, named the watch design after the most glamorous event on the F1 calendar.
Steve McQueen immortalised the Monaco watch when he wore it in the classic 1970 Hollywood racing film Le Mans.
In honour of the golden anniversary of this marvellous model, the Swiss watchmaker will be conducting a grand pop-up exhibition featuring beloved heritage pieces flown in from the brand's museum at La Chaux-de-Fonds, the world capital of the watchmaking industry.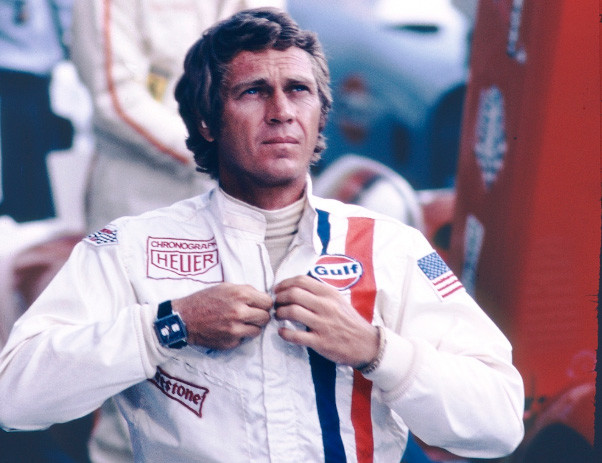 This includes specially curated models selected by TAG Heuer Heritage Director, Catherine Eberle-Devaux; and new versions of the legendary original which were revealed during this year's edition of Baselworld.