The Roca Team is going from strength to strength, having registered a tenth win in a row in the Jeep Elite Basketball league against Dijon (84-81).
The team delivered a win in a tough-fought match, and in an arena where Strasbourg, ASVEL, and Limoges have all lost matches in recent weeks.
Suffering a 10-0 run by the home team from tipoff and pushed into an uncomfortable come from behind situation, Sasa Obradovic's men hit hard in crunch time to turn the game on its head after trailing behind for the entire game.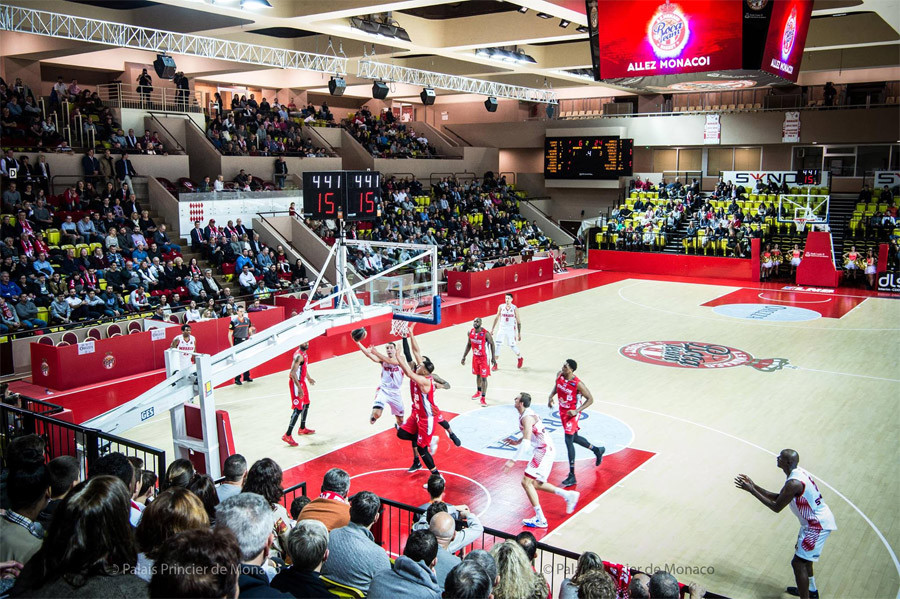 ASM overcame strong defensive actions by Dijon to dominate the second half. The home side led by as many as 16 points at half-time (37-21). But the Roca Team did not roll over.
On the contrary, the Monegasque side dominated in the second period, levelling the score and leaping past their opponents with a thrilling push.