Monaco's town hall has released its jam-packed list of events and happenings for the summer season, and there's something for everyone to enjoy.  
JUNIOR STREET ART CHALLENGE
It all kicks off from 4th to 7th June with the Junior Street Art Challenge on the Larvotto Promenade. Part of the UPAINT street art event, the young people's version will feature teams of five students who will paint on the theme of "regeneration" on a 1x1m canvas. Click here to read more about the festival.  
SPLASH PARTY
On 7th June, the annual Splash Party at the Stade Nautique Rainier III on Port Hercules launches the start of the summer for Monaco's younger generation. Schoolchildren aged 12 to 17 can use the pool, diving board and inflatable structures from 2pm to 6pm for €20, including drinks. Tickets are €25 for non-Monaco residents who are with a local friend.  
FÊTE DE LA MUSIQUE
The Mairie has an all-day plan lined up for the Fête de la Musique on 21st June. There will be artists playing in various locations all over town in the morning, followed by American rock in the Condamine in the afternoon and Totalement 80 playing 80s tunes in the evening on the port. 
U-SCIARATU CARNIVAL
A traditional carnival with a modern twist, the U-Sciaratu fair features parades, people dressing up in costumes and traditional garb, music and celebrations on the streets of The Rock. This year it will take place on 7th July.  
CONDAMINE MARKET
The market will not be outdone either in terms of entertainment with several enticing evenings on the calendar. Italian Evening will offer the public a taste of Mamma's own cooking on 2nd June and an American Evening will be celebrated on 4th July. The Bal du Marché comes a bit later, on 2nd September, and the final event will be a Mediterranean Evening on 15th September to round off the summer season.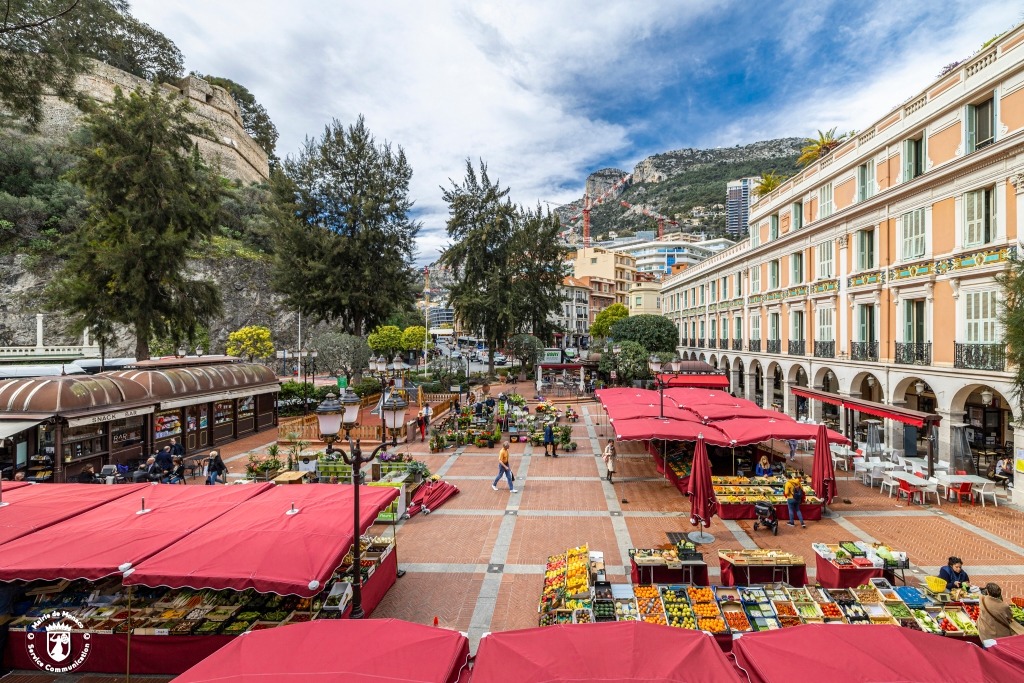 JUST FOR KIDS
Children's Evenings will also be held this summer at the Condamine Market and in Monaco-Ville. Additionally, there will be various workshops offered at the shop at the Jardin Exotique, which will be open during the summer months, to teach visitors how to plant up succulent compositions and make dream catchers.  
SUMMER VILLAGE
A new addition to the roster, the Summer Village is being laid on by the Sites Historiques de Monaco on the Quai Albert Ier from mid-July, with rides, booths, activities, food and lots of family fun all to be expected.  
PISCINE SAINT-CHARLES
Finally, after months of renovations, the Saint-Charles Swimming Pool reopened on 1st June. The relaunch comes with lots of new aquatic activities as well as a gym. There will be two new courses for adults – Aqua Power+ for hard core athletes and Aqua Relax for those who like to combine exercise and relaxation – as well as the Aqua Mermaid and Aqua Dolphin activities for children who already know how to swim, but want to better their underwater skills.  
For more information and details, visit the Mairie's website by clicking here. 
Do you have an event in Monaco or the French Riviera that you would like us to include in our What's On section and events calendar? Please email editor@monacolife.net.
Photo via the Mairie de Monaco