The Monaco Ambassadors Club will be hosting a presentation of The Conseil National of Monaco, represented by its President Stéphane Valeri.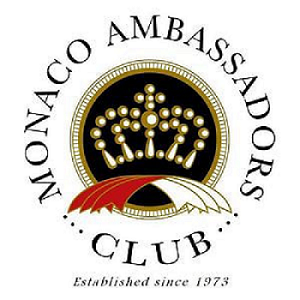 The Monaco Ambassadors Club organises conventions and debates on a regular basis to keep its members informed on a variety of topics including health, environment, economy, luxury and major society issues.
Mr Valeri will present the role of the hemicycle, its structure, its history and its influence.
Christian Moore, President and the Board of Directors of the Monaco Ambassadors Club, will be heading the event on Thursday 28th March. It will be held at 6.30pm at the Conseil National.
The presentation will be followed by a cocktail.