The Monte Carlo Spring Arts Festival kicks off on Friday 15th March with an exciting month-long repertoire of concerts and film.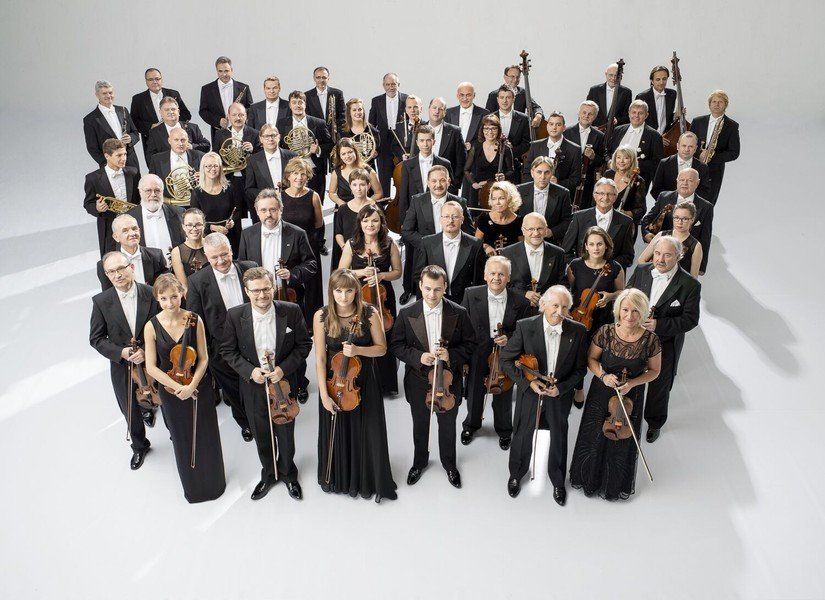 Chaired by Princess Caroline of Hanover, a total of 22 concerts and film will be showcased to the public until 14th April. On the program are François-Frédéric Guy, Philippe Bianconi, Renaud Capuçon, the BBC Symphony Orchestra, the Monte-Carlo Philharmonic Orchestra, and many more.
Always faithful to creative minds who have not followed the rules, this year's Festival Printemps des Arts de Monte Carlo pays tribute to two of the most exciting figures of the 20th century: Mauricio Kagel and Karlheinz Stockhausen. Mauricio Kagel was a self-confessed anti-conformist and always added the element of surprise to his work. The German-Argentine composer is notable for developing the theatrical side of musical performance, but there is a depth to his music that he reveals in an unpretentious way. Meanwhile, German composer Karlheinz Stockhausen is widely acknowledged by critics as one of the most important but controversial composers of his time. He is known for his groundbreaking work in electronic music and for musical spatialisation.
As every year, the conductors, soloists and orchestras have been carefully chosen for this festival, each according to their repertoire. Headlining will be the famous BBC Symphony Orchestra from London with Renaud Capuçon as soloist, and the Sinfonia Varsovia Orchestra, one of the few orchestras that do not have a regular conductor in order for it to retain its freedom.
The Spring Arts Festival is the only one in the region to invite such great orchestras, alongside the Monte-Carlo Philharmonic Orchestra. The aim is to achieve a diversity of sounds, stories and artists, which makes musical life less uniform and standardised. It follows the philosophy that there is not just one form of excellence, there are several of them.
The Monte-Carlo Spring Arts Festival welcomes again this year composer in residence Alexandros Markeas. Pianist, improviser and composer, Markeas is interested in sound as a whole and thinks of music in a theatrical way, willingly using multimedia techniques. In collaboration with various music academy's throughout the region, he will present his works
So get your a ticket, make yourself comfortable, and let yourself be carried away.
For more information visit the website: http://www.printempsdesarts.com