The Oceanographic Institute is looking to boost its team ahead of the busy summer season and school holidays. The successful applicants will work in the museum on a fixed, short term contract.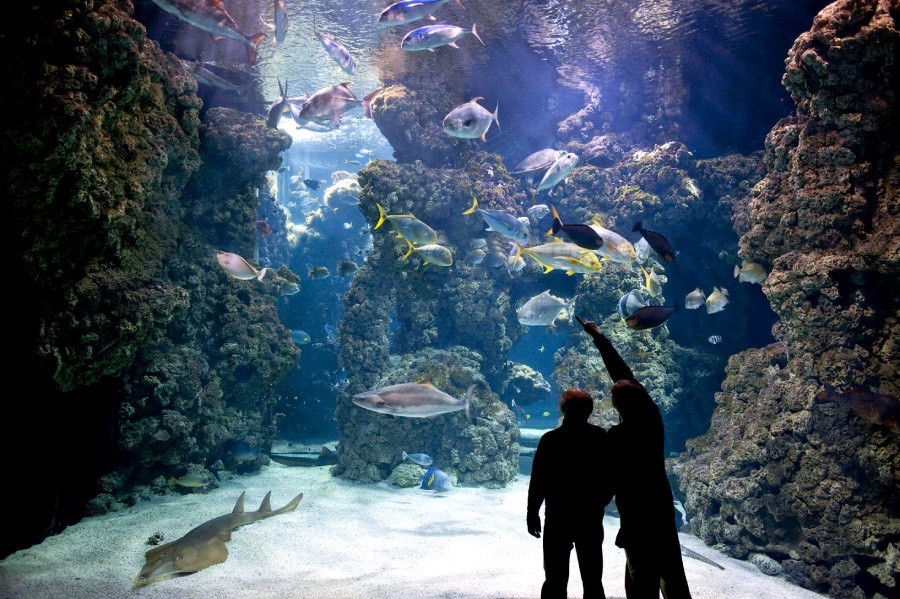 The Institute has 15 temporary positions available from April in the Reception, Animations, Boutique and Caisses departments on a two to six month fixed-term contract. Candidates are invited to attend a special meeting on Tuesday 12thMarch 12 between 10am and 5pm.
Armed with a CV and cover letter, candidates will meet with relevant managers for individual interviews of about 30 minutes. This is a great opportunity for people to get involved in the Oceanographic Institute.
The Oceanographic Institute is a recognized foundation of public importance. It facilitates the scientific, political, economic and public sectors in the knowledge of how to protect the ocean. With numerous projects on the national and international scene, including conferences, exhibitions and educational programs, the Institute oversees two establishments: the Oceanographic Museum of Monaco and the House of Oceans in Paris.