The latest exhibit to commemorate the centenary of Prince Rainier III, entitled 'The Prince's Vision: Jacques Rueff, Minister of State for Rainier III, 1949-1950′, brings to life the relationship of two men who paved the way for Monaco to become the modern, thriving state it is today. 
Prince Rainier III was just 26 years old when he came to rule in 1949, but despite his tender age, he was a man with a plan. This plan centered on turning his country into a modernised, prosperous nation, and his wing man for Stage 1 was a French economist called Jacques Rueff.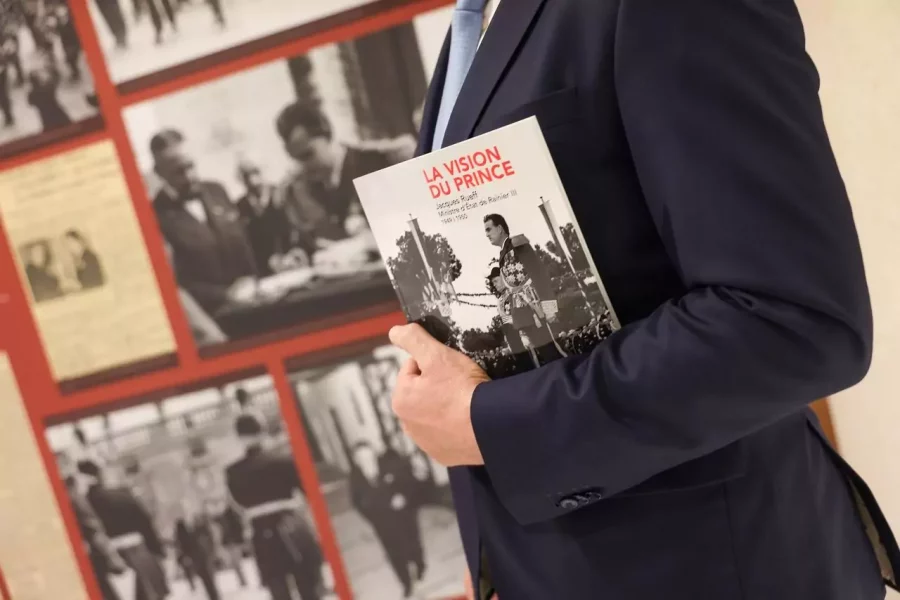 BACKGROUND
Rueff was 53 when he joined the young Prince as his Minister of State and was already well-respected in his field and as an elder statesman, having worked in the Cabinet of French President Raymond Poincaré, at the League of Nations, the Banque de France, Sciences Po Paris, the Interallied Agency and the United Nations.  
Together, he and Rainier laid the foundations for policies including urban planning, touristic development, finance and international recognition, many of which would survive the test of time. 
Rueff's legacy grew after his Monaco years too, and he went on to work with the Court of Justice of the European Coal and Steel Community and then help build the European Economic Community. But above all, he is considered the godfather of France's "new franc", which was issued in 1960. 
EXHIBIT
Now a new exhibition is shining a spotlight on Rueff's influence and his legacy in the context of his time in the Principality and beyond.  
The Central Archives and Administrative Documentation Service (SCADA) and Michaël Bloche, the Director of National Archives Prefiguration Mission, in collaboration with Thomas Fouilleron, Vincent Vatrican and Audrey Bloche, have put together previously unpublished documents from the Rueff Collection in the French National Archives, SCADA, the Palais Archives, the Audiovisual Institute and the Media Library of Monaco for the exhibition, as well as more personal items offered directly by Rueff's family.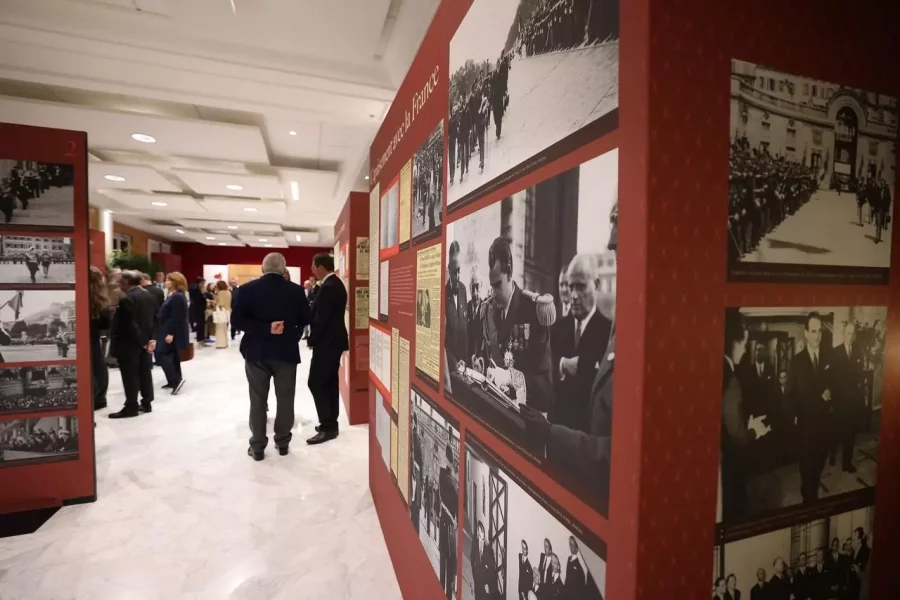 The show is already open, though is only accessible by reservation until 17th November. After that date, it will be fully available to the public until 26th January.
The exhibition is being hosted by the Ministry of State, found in the Place de la Visitation, on weekdays from 9.30am to 5pm.  
Click here for more information.  
Join the Monaco Life community – the largest English media in the Principality. Sign up for the Monaco Life newsletter, and follow us on  Facebook, Instagram  and  LinkedIn.    
Photo credit: Monaco Communications Department