The Rainier III Academy has initiated "The Thursdays of the Academy", when it will open its doors one Thursday per month, from 6.30pm to 7.30pm.
This is an initiative of the Director, Christian Tourniaire, supported by his Delegate, Karyn Ardisson-Salopek, to present one of the music departments represented within the establishment and discover more particularly an instrument (or a family of instruments) as well as the musical universe that accompanies it.
These sessions are open to all people outside the Academy interested in the theme presented.
In parallel, "Jeudis de l'Académie" also allows the youngest students (5 years old) currently in the Musical Awakening class to approach the instruments more closely and in a practical way to help them in their future choice of music.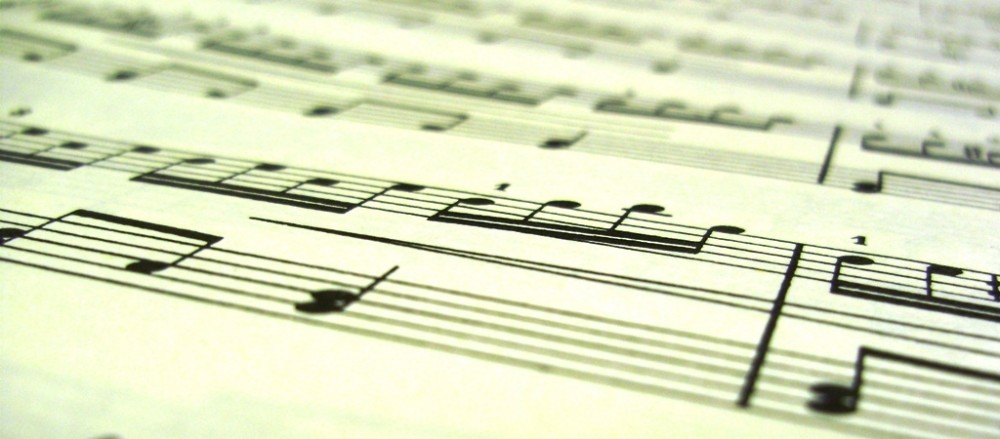 "Jeudis de l'Académie" began on January 17th with the Piano Department presented by one of its professors, Pauline Descharmes.
The next date to remember is February 28 when the public can discover the Wind Department – led by Michel Mugot, bassoon teacher at the Rainier III Academy. The meeting will be organised around the instruments of the family of brass (trumpets, horn, tuba…) and that of the woods (flute, clarinet, oboe, bassoon…).
Finally, note the four dates that will follow:
Thursday, March 14 – Department of Early Music (coordinator: Camille Mugot, harpsichord teacher)
Thursday, April 25 – Department of Chamber Music (coordinator: Thibaut Ponsin, assistant specialist – chamber music)
Thursday 16th May – Polyphonic Department (coordinator: Noëlle Vera, harp teacher)
Thursday, June 13th – Musical Training Department (coordinator: Bernadette Hudelot, Chargé de Classes with Timetables and Music Training)
"The Thursdays of the Academy"
From 18:30 to 19:30 – Rainier III Academy, Auditorium Marc-César Scotto
Free admission