Retail experts will come together this March for the annual One to One Retail E-Commerce expo at the Grimaldi Forum. For nine years, the expo has facilitated premium exchanges, placing innovation at the heart of business.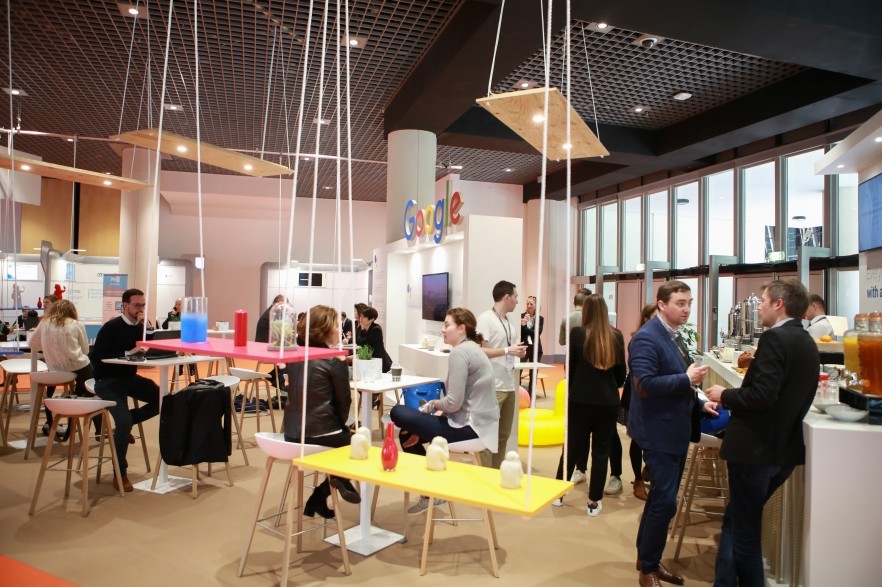 Organisers of the expo say they have placed technology at the heart of One to One because the e-commerce market is constantly evolving and an e-commerce event organiser has no choice but to do so.
Startups naturally have their place in this ecosystem, and in order to better support these young structures, the event multiplies networking operations to enable everyone to build and optimise their network.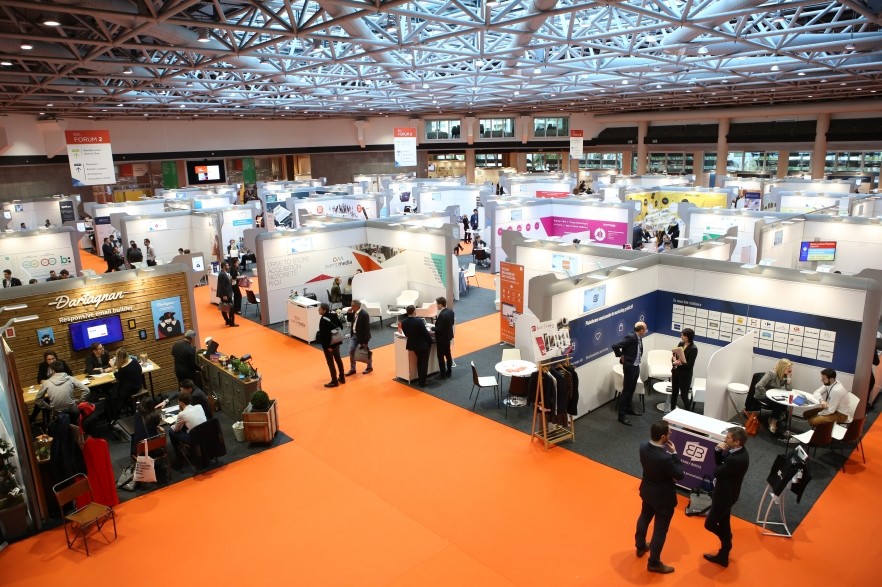 New this year, all social events and networking operations will be united under the name 'One to One Off', to better identify the different times of exchanges between participants.
The expo combines One to one meetings, plenary sessions and 170 expert workshops as well as moments of high-end networking.
The event will be held from 19thto 21stMarch.