Almost 20 years after it was taken off the events calendar in Monaco, Elegance and Automobile Monte Carlo is back on the agenda. The exceptional event brings together an impressive number of vintage and contemporary cars in one luxurious location for the public to enjoy.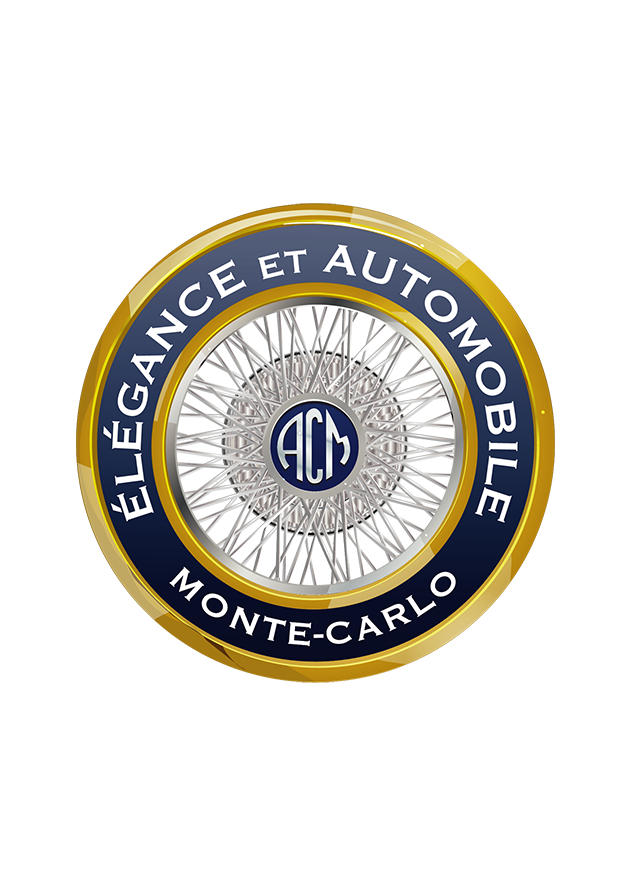 Formerly part of 'Rallye Monte-Carlo de Voitures Anciennes', the 13th and final edition was held in September 2001.
"This prestigious event is in line with the great tradition of authenticity that Monte Carlo is famous for, mixing past, present and future," says organiser the Automobile Club of Monaco (ACM). "It is the result of a strong commitment to renaissance, by ACM, in order to exhibit the most exceptional antique and vintage cars, as well as to make sure that they parade in front of a public of enthusiasts, a bit like top-models on the catwalk during Paris Fashion Week."
Far away from the roar of motor racing competitions, the aim is to showcase prestigious pre-War (1930-1940) and post-War (1950-60) cars with superb contemporary cars. With the support of the Monte-Carlo Société des Bains de Mer, around 50 have been chosen by ACM to take part. Participants will be welcomed on Thursday 27thJune at the Hôtel de Paris Monte-Carlo, their home for the whole duration of the event. On Friday 28th June, in the true spirit of the past, they will enjoy a pleasant ride in the countryside.
On Saturday 29thJune, another dimension will be added to the event at the prestigious Place du Casino in Monte-Carlo. The cars will be exhibited in both static and dynamic conditions in front of a jury of personalities, followed by asumptuous gala dinner in the private lounges of the Monte Carlo Casino.
Last but not least, on Sunday 30thJune, within the Prince's Palace, the Final Awards Ceremony will be held in the presence of Prince Albert and Princess Charlene.