My name is Marina Matkova and I'm the first biohacker in Monaco. Sounds scary doesn't it? Well, in reality it's not at all. It's actually good for your health.
What is a biohacker?
A biohacker is a scientifically educated person who finds the optimal way to achieve personalised healthcare, based on an extensive investigation of your biomarker screening, genetic testing, microbiota analysis and the usefulness of food supplements.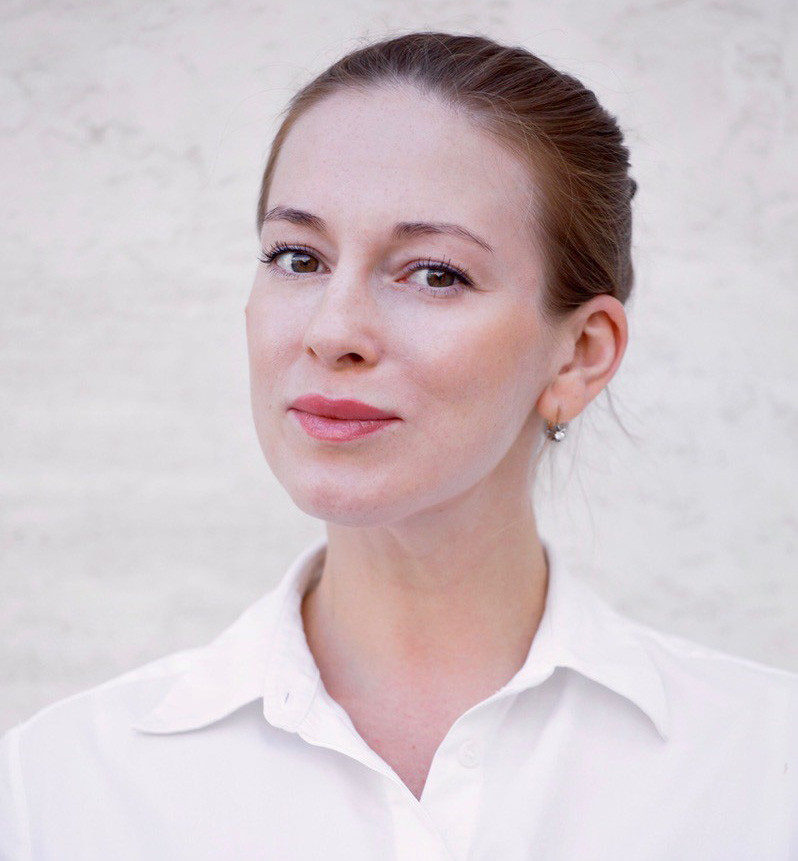 Basically, a biohacker uncodes everything for you that your GP doesn't have time to do. Biohackers usually have degrees in human science. For example, I studied for six years at the Medical Rehabilitation Faculty of Riga's Stradins University to obtain a Master's degree in Health and Nutrition Science.
In comparison, conventional medical care is like a mechanic who you tend to visit when the car breaks down or, in the best-case scenario, for a yearly technical check-up.
Biohacking, on the other hand, is like car tuning. It's a fancy boutique that helps to achieve your ultimate health and is meant to tune-up your body for higher performance and the appearance of your best luxury life. In the Principality of Monaco, good health is a must-have.
My work as a medical secretary is to create a bridge between a patient and a team of local doctors. Although most doctors are interested in preventative medicine and have a good knowledge of anti-aging obtained from numerous congresses and conferences they visit, the lack of time (only 15-30 minutes on average per consultation) is a crucial reason why they do not provide an explanation of the latest biotech technologies to their patients.
This is where I step in.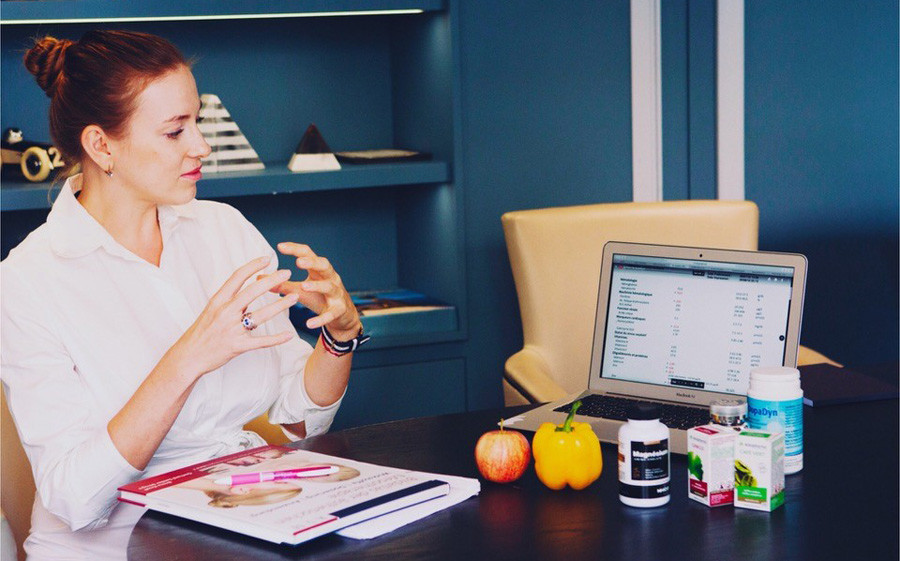 Nowadays, a medically educated health concierge is necessary for personalised pre-consultation with a client and then in assisting to deliver only the concentrated information to a doctor about his/her intention for a long-lasting wellbeing.
In Monaco, where it's all about trustworthy finances, health is an asset worth investing in – with understanding.
It's absolutely not for everyone, it's for the conscious elite who strive to add life to their years.
My passion is to make high net worth individuals into Ultra-Healthy Net-Worth Individuals. Of course, this tune-up is not cheap, but there are simple recommendations that are for free: exercise weekly, sleep deeply and eat healthy. No one should cancel those golden standards.
There are some examinations that we can do here on the spot in Monaco Labs (Place d'Armes or Fontvielle) and many are even covered by local insurance like CCSS.
We are also sending our patients to IM2S, the Monaco Check Up Unit and the Centre d'Imagerie Médicale de Monaco. For a heavy metal detox or a correction of the gut-flora I usually find all that I need at the L'Estoril Pharmacy on Avenue Princesse Grace, as they have a high quality range of food supplements.
I would like you to raise your attention to the fact that each vitamin and mineral has a latest scientifically proven best version of absorption because of newly discovered higher bio-availability.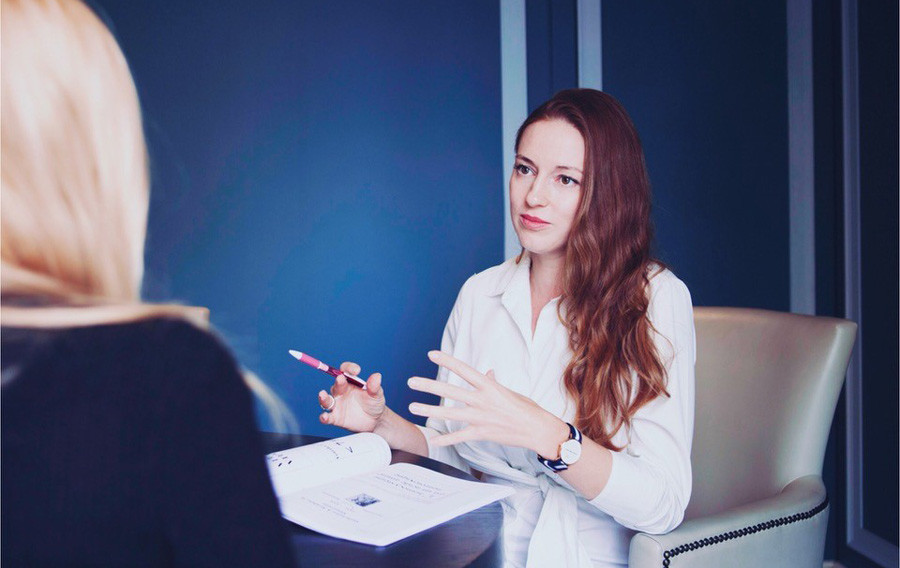 Unfortunately, some doctors do not pay attention to progress in science and still prescribe the B12 vitamin in the form of Cyanocobalamin that has the cyanide molecule attached. It is so old-school from my point of view.
It's the same thing with iron and magnesium supplements too. Don't waste your money on buying vitamins that do not bring enough health benefits, consult with wise specialists who know.
For other more profound tests, we send them to laboratories in Germany, Belgium and even the USA. There is so much we can understand from a sample of saliva, blood, urine etc.
The test results usually arrive within 8-10 days, and after a well-prepared consultation comes the process of uncoding the health secrets of a client in a simple language with easy recommendations.
That's why biohacking services are reserved for elite people who are ready to participate in their own healthcare, to learn about their health status and to apply the given knowledge in their daily life in order to be the best expert for themselves. Our team of highly qualified specialists will chew the 'epigenetics' for you.