The White Pirate is sailing the French Riviera coast on his way to Monaco, gathering a loot of toys and books for the benefit of sick kids. Here's how you can contribute to this heart-warming initiative. 
Each summer, the White Pirate boards his sailboat and takes to the French Riviera seas, crossing the Mediterranean from Marseille to Menton and stopping at 25 ports along the way.
His goal – to amass as big a loot of toys as possible.
At the end of his mission, the White Pirate will dock in front of the Lenval Foundation in the bay of Nice to unload his treasure. The nursing staff at the hospital will then distribute the bounty to hospitalised children over the following months.
For the second year running, the Mairie de Monaco is taking part in the initiative by Les Voiles Blanches Bettimask, with two chests for collection in the Principality – one at the entrance of the town hall and the other at La Condamine Market.
Other 'chests' are located at various points throughout the French Riviera.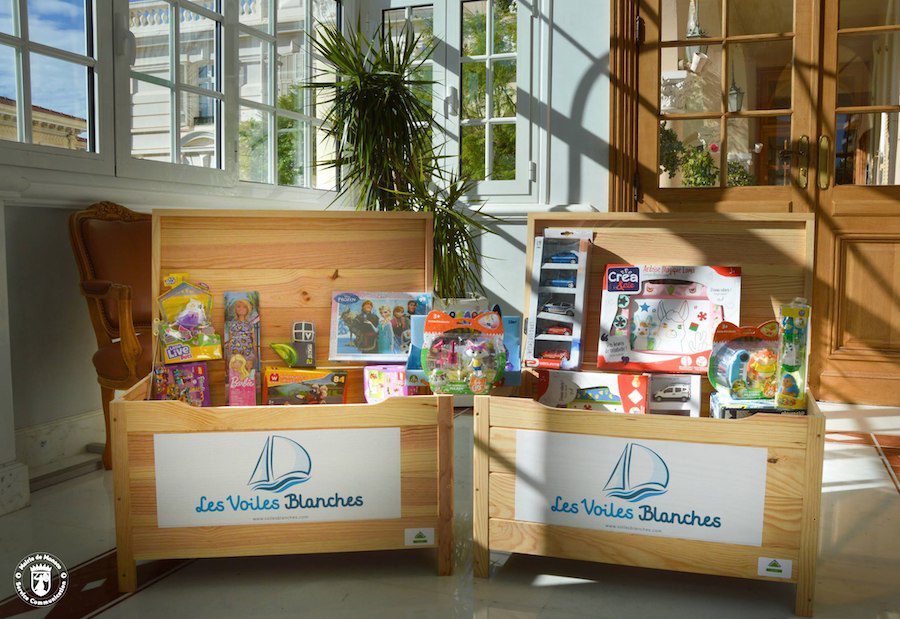 Donations must be new and have a maximum value of €50, except with prior agreement of the organiser. They must be packaged in their original, unopened packaging.
Young Monegasque musician Olivia Dorato has composed a song for the initiative, titled 'The Child and the White Pirate'. You can listen to that here, and learn more about the operation: https://www.voilesblanches.com


Photo Photo of the White Pirate sailing the French Riviera coast, source Les Voiles Blanches Bettimask