Six Frenchwomen have completed a gruelling 1,800-kilometre non-stop journey from Monaco to Athens on paddleboards, all in the name of charity.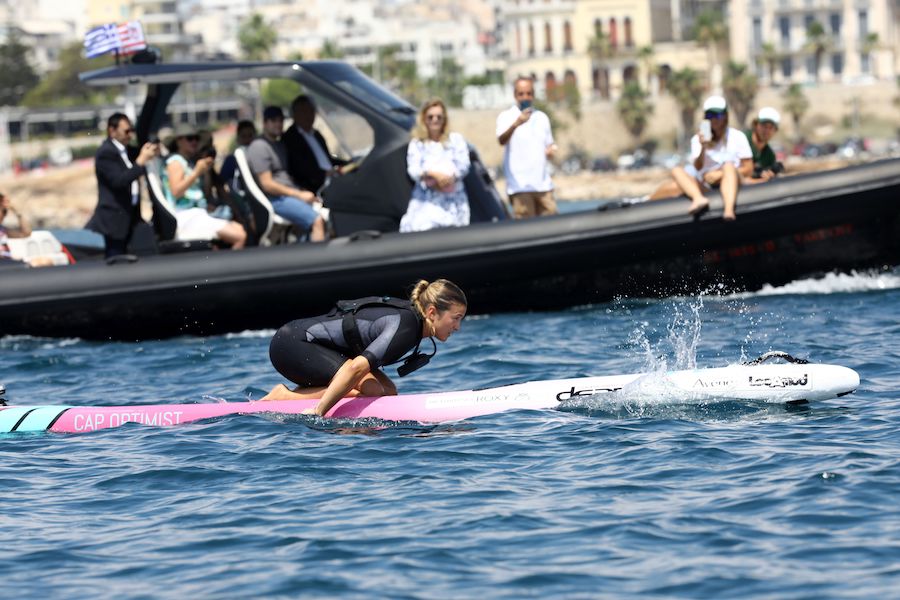 Of course, it's love of the sea and of the sport that inspired the Cap Optimist team to take on this remarkable feat, but it also has a human side. The event, supported by the Prince Albert II Foundation, the Hellenic Community of Monaco, Greek Minister Yannis Plakiotakis, the Mayor of Piraeus Ioannis Moralis, the Yacht Club of Piraeus, and Sophia and Kostantinos Tsouvelekakis, was a fundraiser for Hope Team East.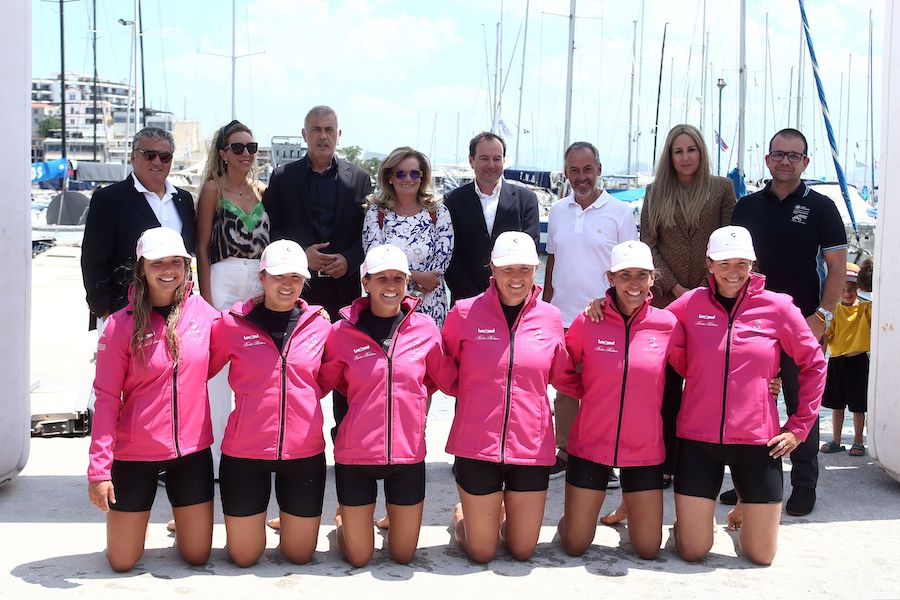 All funds raised by sponsors, friends and supporters are being donated to the ELPIDA Association of Friends of Children with Cancer, as well as the Princess Charlene of Monaco Foundation.
See Monaco Life's Instagram page for videos of the Cap Optimist arrival in Athens…