Several new football stars could be coming to Monaco soon, as Thierry Henry spreads his wings across the footballing world to sign new stars.
Looking to shore up his team for better results in the second half of the season, the AS Monaco manager has signed Lyle Foster from South African team Orlando Pirates.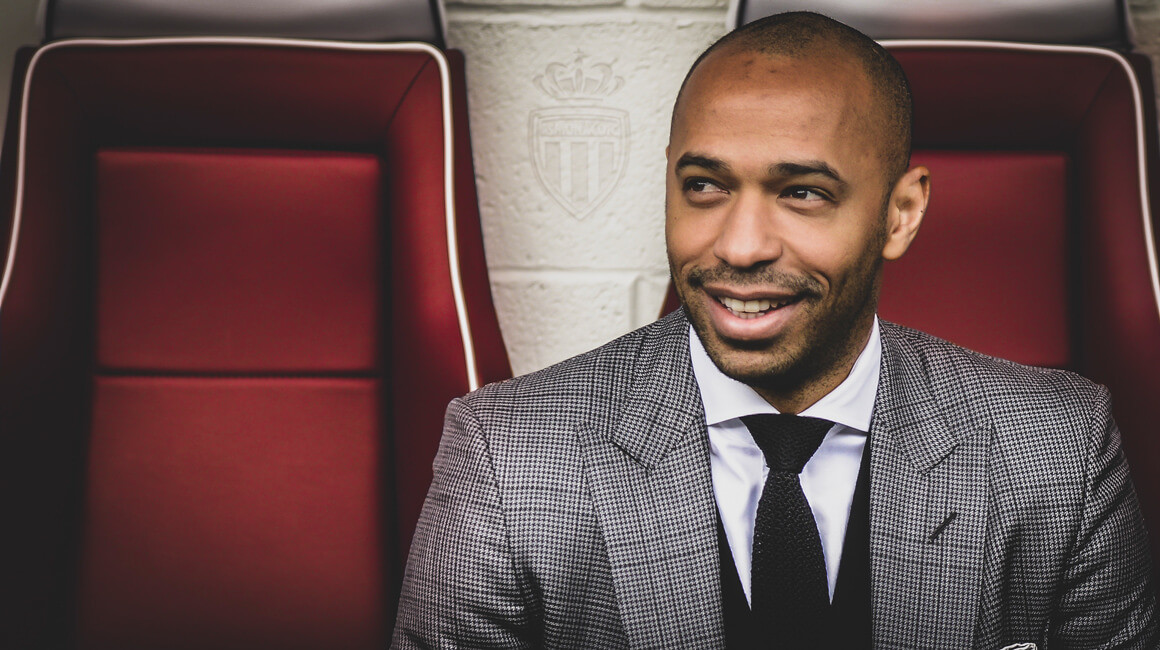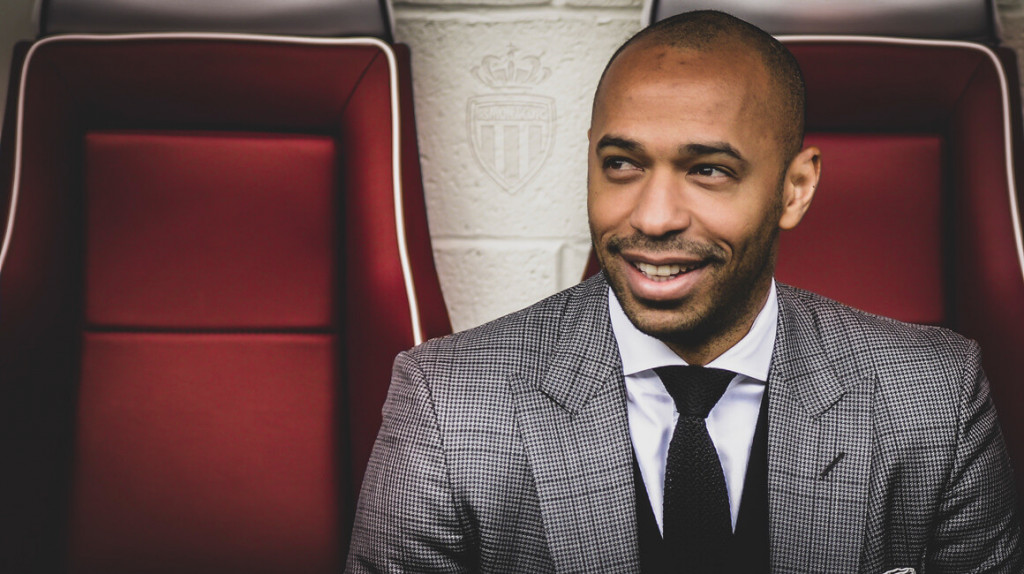 He is also rumoured to be close to a deal to bring Cesc Fabregas to Monaco from Chelsea.
That's not all. Henry is said by several sport publications to be desperate to sign experienced centre-back Mamadou Sakho.
In further news, publications reported that 36-year-old Brazilian Naldo is leaving struggling German side Schalke for Monaco.