Excitement is mounting ahead of the Monaco Blockchain Masterclass being held on 31st May. More than 100 of the world's leading investors, funds and family offices will come together to discuss Blockchain not just as a technology, but as an investment opportunity.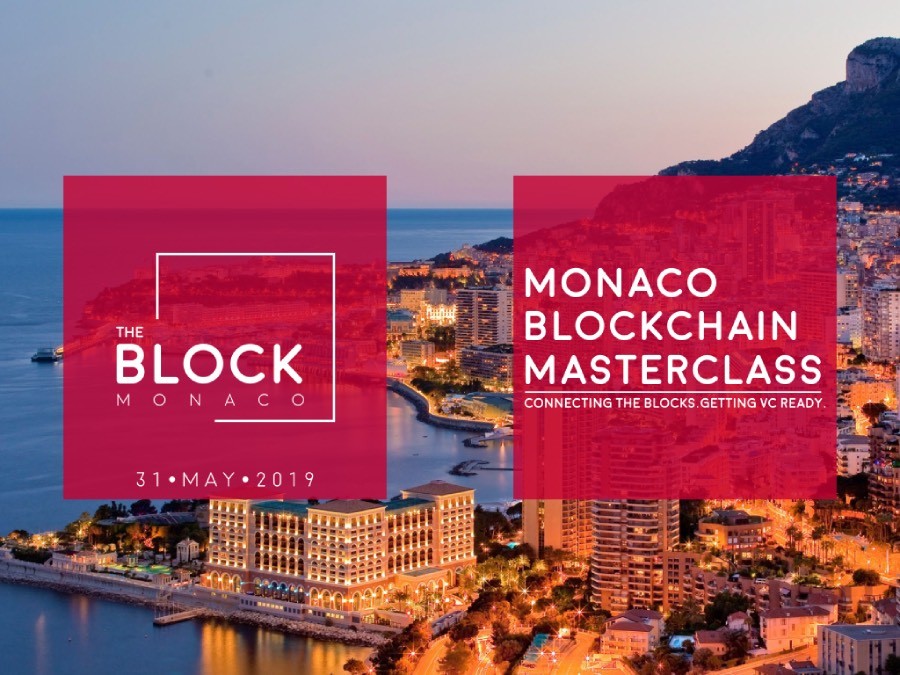 The event will help everyone gain a much deeper insight into Blockchain technology and its potential. Participants will have the opportunity to learn and discuss the what, how and whys of Blockchain investments with speakers and guests who are already invested into the sector to a collective $250 million.
"Unless you have had your head buried in the sand you have most certainly heard about Blockchain," said Alastair Lidel, Founder of 'The Block', a financial events company based in London. "At a time when companies such as JP Morgan, American Express, Disney and national governments are all adopting Blockchain technology at an extremely rapid rate it is imperative for anyone in the investment world to get a much clearer understanding of the technology, and this event will help you to do that."
The one day conference invites speakers from leading investment funds to discuss what they look for in a Blockchain project, and how people can begin to develop into the space and optional routes of market entry.
The event will also feature a gourmet lunch, champagne networking and a cocktail party at the Twiga Club.
Tickets are available at www.theblock.events

Monaco Life is proud to be a media sponsor of the Monaco Blockchain Masterclass