Top Marques opens this week with an unprecedented number of world premiere supercars, limited edition models and technical innovations on display inside Monaco's Grimaldi Forum.
No less than six world premieres will be unveiled by H.S.H. Prince Albert II of Monaco at the opening ceremony in the Espace Diaghilev on 30thMay.
Amongst the vehicles making their debut on the world stage in Monaco is the Zacaria, the first ever street legal Formula 1 supercar all the way from Australia, as well as Perth's Ferox Azaris, an off-roader designed for life on Mars. In avant premieres there will also be the McLaren Grand Tourer and a limited edition of the Aston Martin DBS Superleggera.
Visitors can also see the supersonic Bagheera 50 GTS, a concept superboat with a revolutionary design that will enable passengers to get to Corsica in less than one hour, as well as a brand new motorbike 'Carbon Zero' by L'Atelier du Gentleman.
"I am really pleased by the exceptional quality of exhibitors at this year's Top Marques," said Salim Zeghdar, CEO of Top Marques Monaco. "We have managed to amass an incredible line up of world premieres and extremely rare supercars that you wouldn't see, side by side, anywhere else in the world.
"I want to treat visitors to a real 'spectacle' inside the Grimaldi Forum which they won't see outside. The show, this year, is inside and not outside," he added.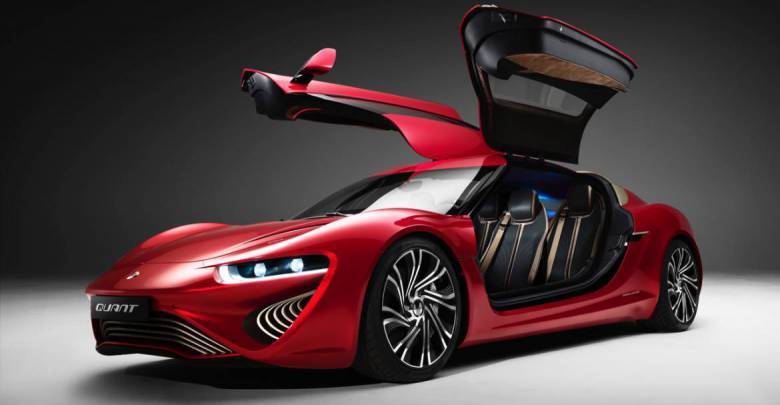 Mr Zeghdar's comments follow reports earlier this year that the future of Top Marques was endangered by the irresponsible behaviour of some motorists on the streets of Monaco during the 2018 edition.
"The events of last year were dangerous and could have not only resulted in injuries but also could have been the end of the show," said Mr Zeghdar. "This would have been unfair since most of the troublemakers did not even visit the show. We have been working with the authorities to ensure that events like those of 2018 will not happen again, and that Top Marques lasts for another 15 years, or more."
As a result, a number of new regulations have been made, including fines of up to €1,000 and license suspension.
Other highlights being organised to animate this year's show, sponsored by Barclays Bank, include a 'live' tour of the Supercar Hall by two of the automobile industry's most influential vloggers, Shmee150 and POG.
The supercar influencers will be present at Top Marques at 10.30am on Saturday 1st June where they will broadcast their visit to their followers, which amount to more than two million fans across Europe. Visitors will then be available to meet and take 'selfies' with the two vloggers in a specially designated 'Selfie' corner.
For this new Top Marques visitors will be able to see and buy exceptional pieces presented by exclusive brands from the Haute Horlogerie and Haute Joaillerie industries.
There will also be a Private Terrace for VIP ticket holders and guests as well as an invitation-only event organised for the final day of the show, on Monday 3rd June.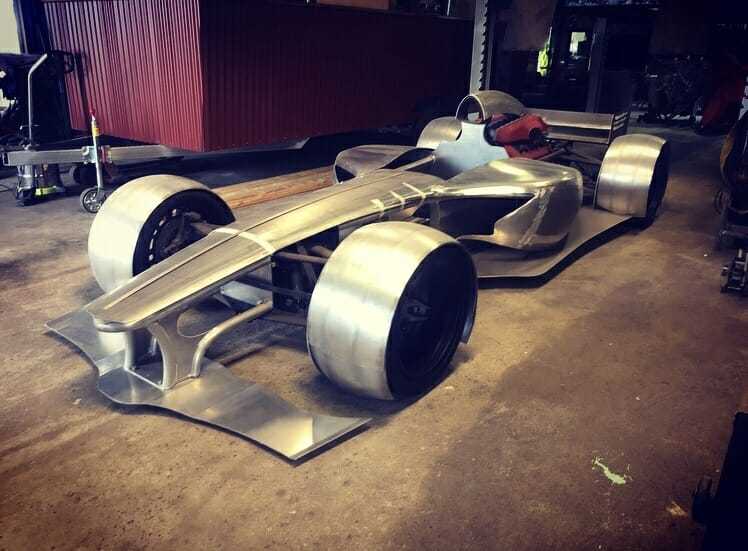 "We are excited to be the lead sponsor of this unique event that will focus on luxury, innovation, and green technology," said Jean-Christophe Gérard, global head of investments for Private Bank and Overseas Services and head of Private Bank EMEA. "Barclays Private Bank is built on a deep understanding of our clients' passions and long-term goals. This, coupled with nearly a century of experience in Monaco, allows us to offer the right expertise, opportunities, solutions and networks to support our clients."