We are living in the age of the adventurer. A hunger for something different has stirred amongst the luxury travel sphere. As the superyachts drift in and out of Port Hercules, we wonder, is floating in your berth, basking in the Mediterranean sun enough? Or are the wealthy curious to broaden their horizons and experience something new?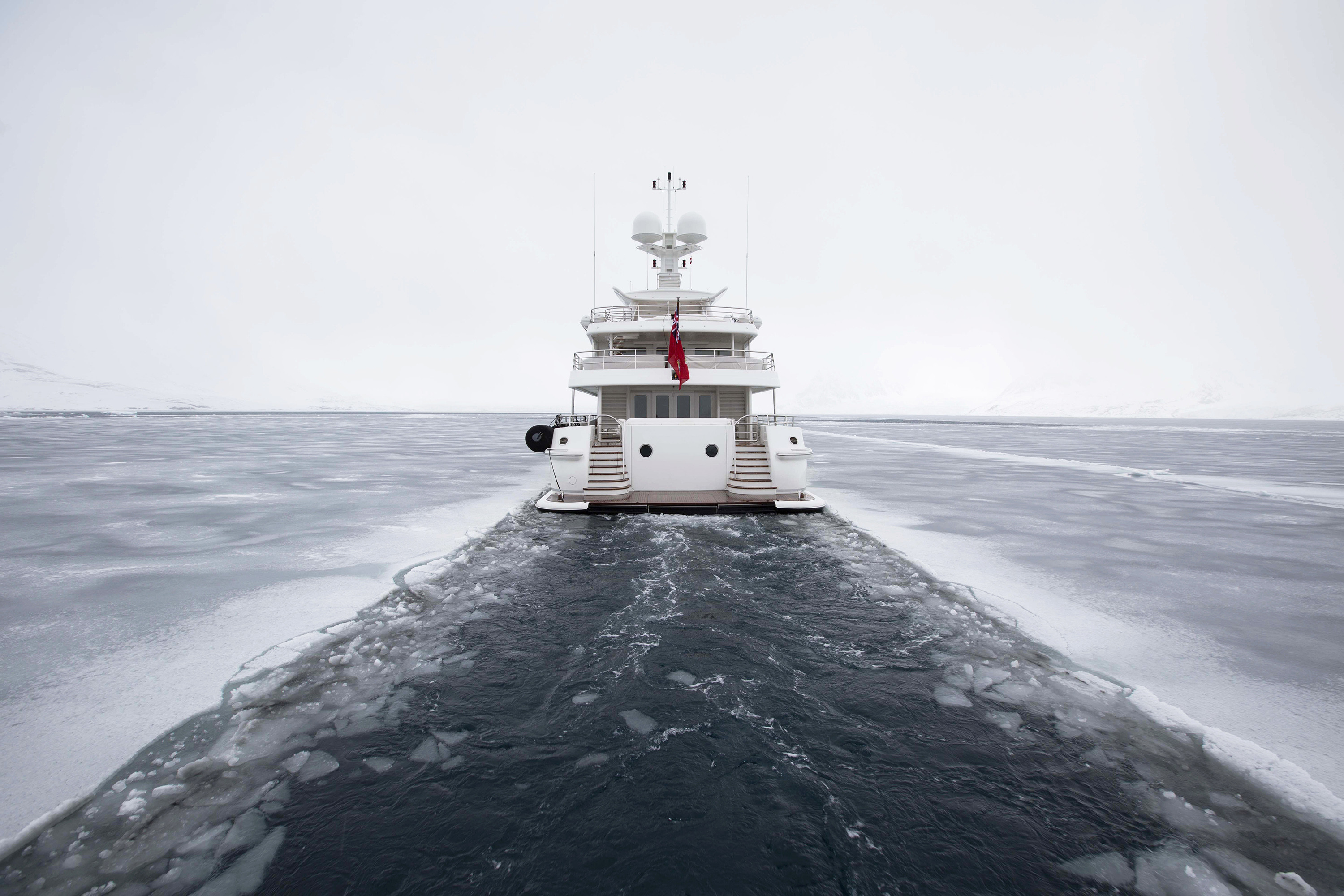 The answer, in short, is yes, as the appetite for exploration grows and a new trend emerges of successful individuals wanting to come away from their travel feeling enriched. This sense of adventure has seen a myriad of experiential companies emerge in recent years, catering to the desire for high-end travel, but none has the pedigree, nor the expertise, of Cookson Adventures.
For a decade, Cookson Adventures has pioneered the concept of world firsts in ultra-luxury experiential travel. From organising the first manned submersible dive in Antarctica to carrying out crucial conservation work in the Galápagos Islands, Cookson is putting luxury at the heart of extraordinary journeys.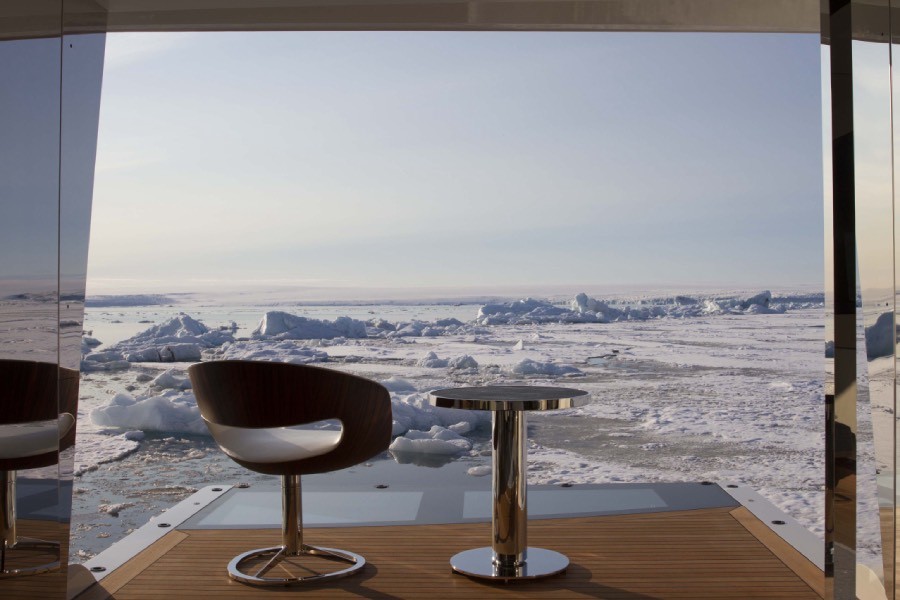 What's fascinating is those journeys needn't always be to the furthest flung reaches of the earth. Europe has always been full of drastically different landscapes and unusual corners to be explored, many of which remained relatively unchecked. So where do exclusive experiential travel specialists Cookson recommend?
Halfway between Norway and the North Pole awaits the untouched wilderness of the remote yet beautiful Svalbard. Some of the most fascinating wildlife for miles around can be found on this archipelago, deep in the Arctic Circle. Visitors looking for something that they have never experienced before will thrive in its dramatic landscape and can undertake an Arctic adventure aboard their very own superyacht.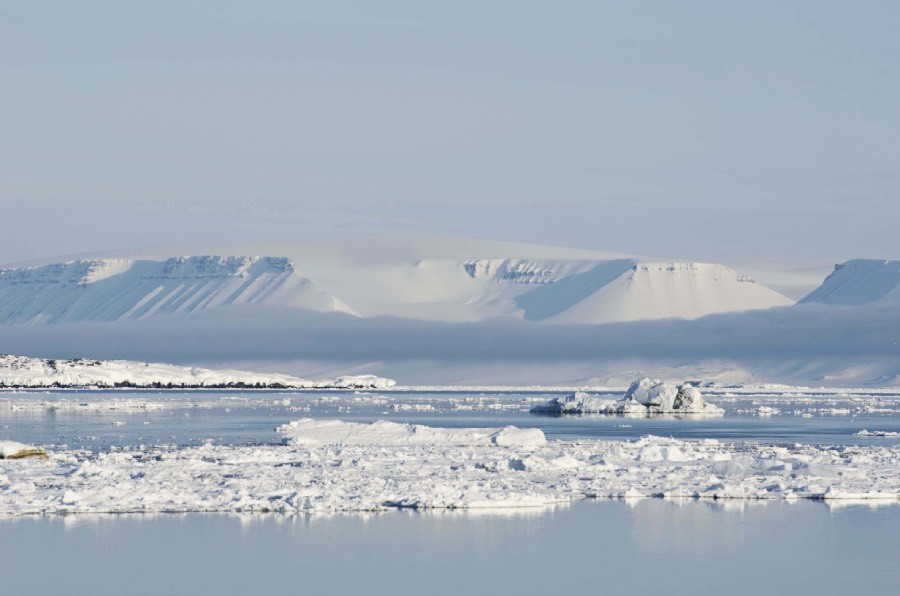 To break through the sea ice that will inevitably block a superyacht's path that far north, Cookson will charter a dedicated ice breaker to carve a route to the spots that give the best chances of taking in the local sea life including walruses, whales and seals. On land, reindeers roam freely along with hosts of other iconic Arctic species. Cookson has links with scientists in remote outposts, who can give guests rare insight into the local research projects designed to protect Svalbard's ecosystem.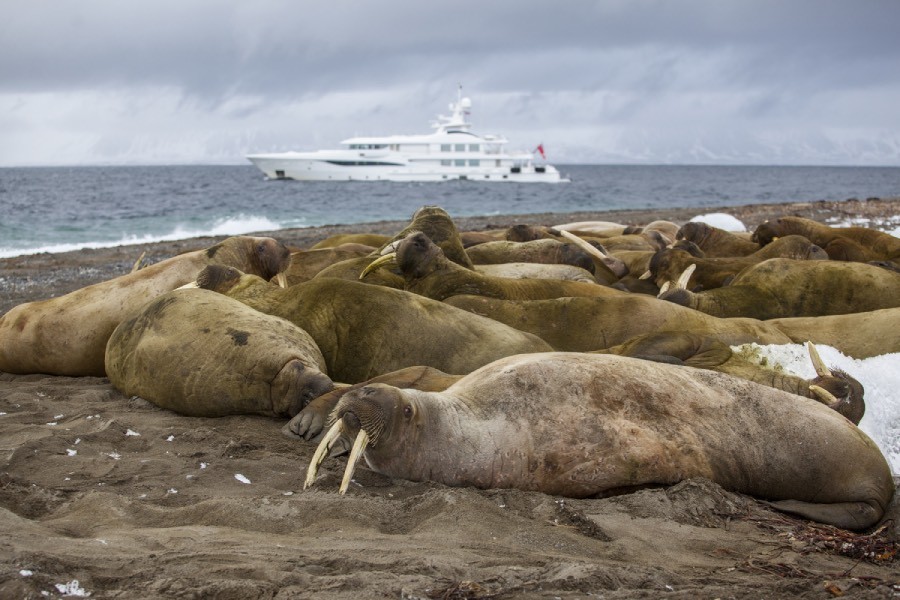 Alongside searching for these majestic creatures, a plethora of activities are on offer in this white wonderland. In the summer months the sun does not set, meaning that the beauties of this untouched land can be admired around the clock whilst visitors take part in sea kayaking, dog-sledding or snowmobiling. Take to the seas once more and try diving in a submersible for a drastic change of view to see another side of this land of wonders. Exploring ice caves, glacier hiking and even dining on the ice have all been additional experiences that Cookson Adventures has been able to bring to life for its clientele – always with a touch of finesse.
So whether it's the landscapes or the wildlife that attracts you, a new and fresh take on an adventure awaits in Svalbard.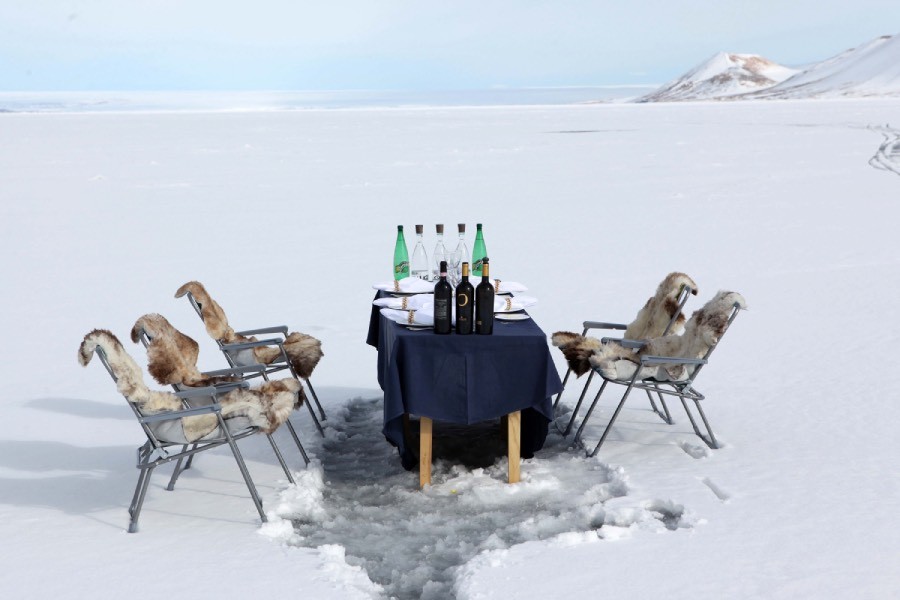 For more information on Cookson Adventures or to enquire about expedition possibilities, visit: https://cooksonadventures.com.