The Principality of Monaco has taken part in the 4th Session of the United Nations Environment Assembly (UNEA) held at the UN Environment headquarters in Nairobi, Kenya.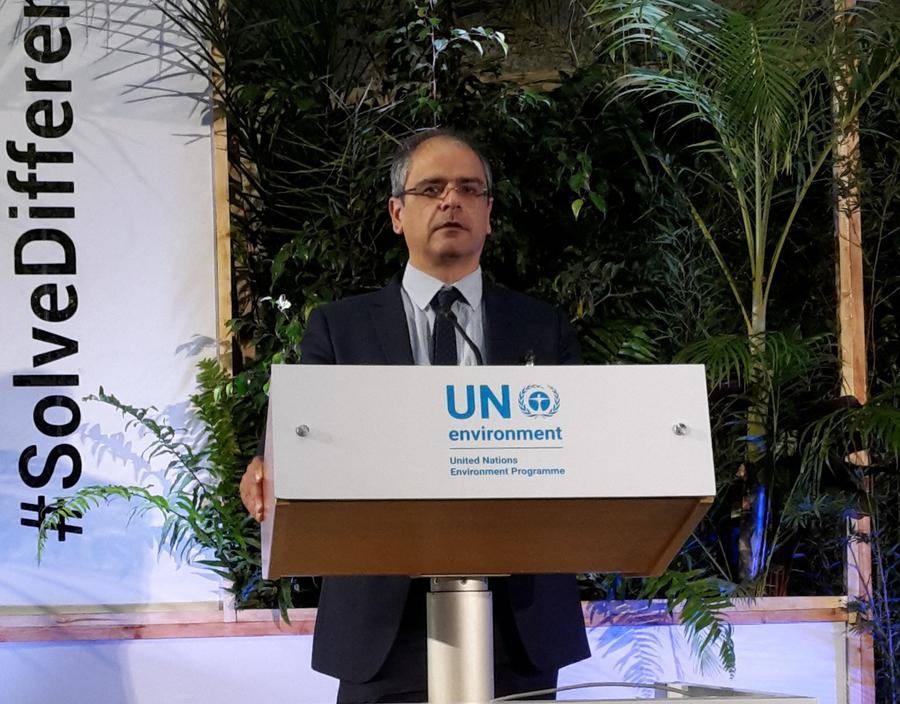 The decision-making body, the largest in the world on environmental issues, brings together ministers of the environment and senior representatives of the 193 UN member states to determine the main directions of global environmental policy.
This year, from 11th to 15th March, the theme at the heart of discussions was: 'Innovative Solutions to Address Environmental Challenges and Ensure Sustainable Consumption and Production'. A ministerial declaration advocating concrete actions in this area was adopted at the end of the work.
The assembly also adopted numerous thematic resolutions, including one on the sustainable management of coral reefs proposed by Monaco in collaboration with Indonesia, as Co-Chairs of the International Coral Reef Initiative (ICRI).
Finally, the meeting was marked by the inauguration of the newly elected United Nations Executive Director, Inger Andersen (Denmark), recently elected Executive Director of the UN Environment.