Some of the world's top art collectors and buyers will come to Monaco at the end of April for the 2nd edition of Monaco Art Week. Media were invited for the event launch this week at CREM, and were given a sneak peak of some of the incredible art work that will be on show.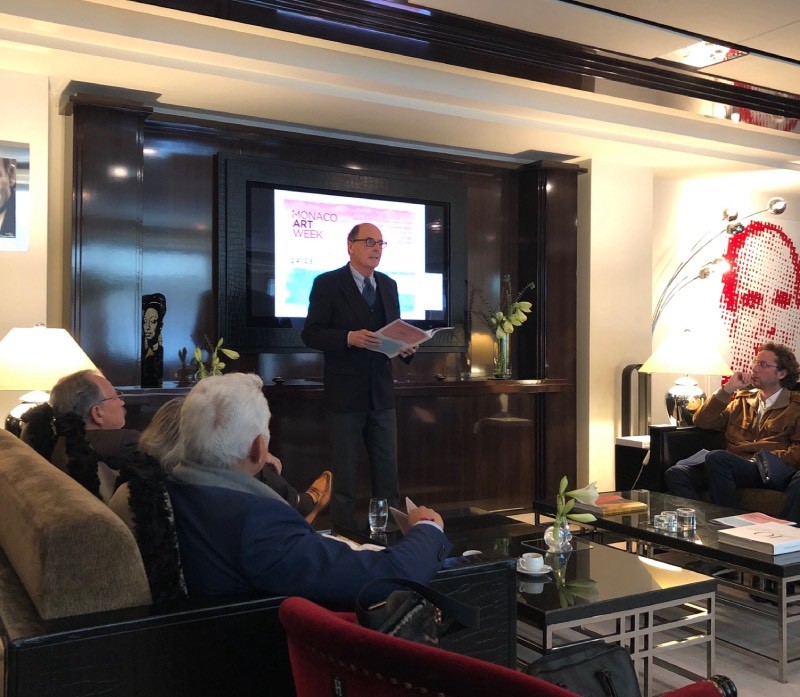 The Monaco Art Week Association was created in 2018 to unite Monegasque galleries and auction houses that are spread out over different areas of the Principality. Specialising in ancient, modern and contemporary art, MAW participants will work hand in hand to welcome the public to their spaces and help in their discovery of nearly five centuries of artistic production.
"Not many people are aware that some of the world's top collectors live in Monaco," Fabrizio Moretti, owner of the Moretti Fine Art gallery told Monaco Life. "We have important institutions like Villa Sauber and Villa Paloma, who do very sophisticated exhibitions. But I believe that Monaco could, in the future, be one of the most important cities for the art market."
MAW provides a website for people to discover the partner exhibitions, serving as a reference portal for visitors in the Principality. Meanwhile, a free shuttle service will be available, providing uninterrupted transport through the three main neighbourhoods where participating galleries are located: Larvotto, Monte Carlo and Condamine. Not only will the system ease access to exhibitions, it is also designed to encourage visitors to explore the Monegasque artistic landscape – the Monte-Carlo Spring Arts Festival, museum exhibitions, Ballets de Monte-Carlo, Art Monte-Carlo, PAD art fairs and other events that are taking place during the same period.
The 2nd edition will be held from 24th to 28th April and will feature unique exhibitions and appointments with 14 galleries and auction houses, including the Kamil Art Gallery, Artcurial, Monaco Modern' Art, and Moretti Fine Art. Highlights will include 'Giovanni Balducci for Saint John the Lateran', an oil painting from the 1600s, at the Moretti Fine Art Gallery, paintings from the Belle Epoque period at Wannenes, and 'Monaco Sculptures' at Artcurial.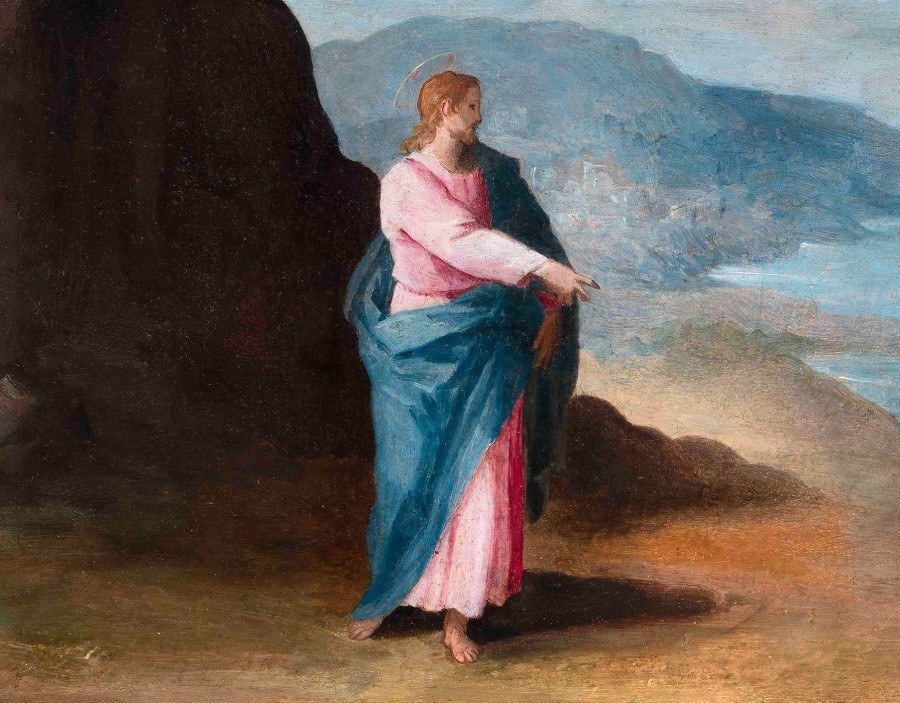 There will also be a round table on current issues related to the art market, the subject of which will be revealed soon.
"It is important to do something like this in Monaco," said Moretti. "Monte Carlo naturally attracts the top players of the contemporary world, and this year we are bringing a lot of collectors, amateurs, and people who love art. So we have created a system for people to go around Monaco and enjoy the city, as well as being important for dealers."