From 1 May to 26 October, Ural Airlines will offer two weekly flights, on Tuesdays and Thursdays, between Nice Côte d'Azur and Moscow Zhukovsky.
The A321-200 aircraft will provide almost 23,000 additional seats on flights to Russia.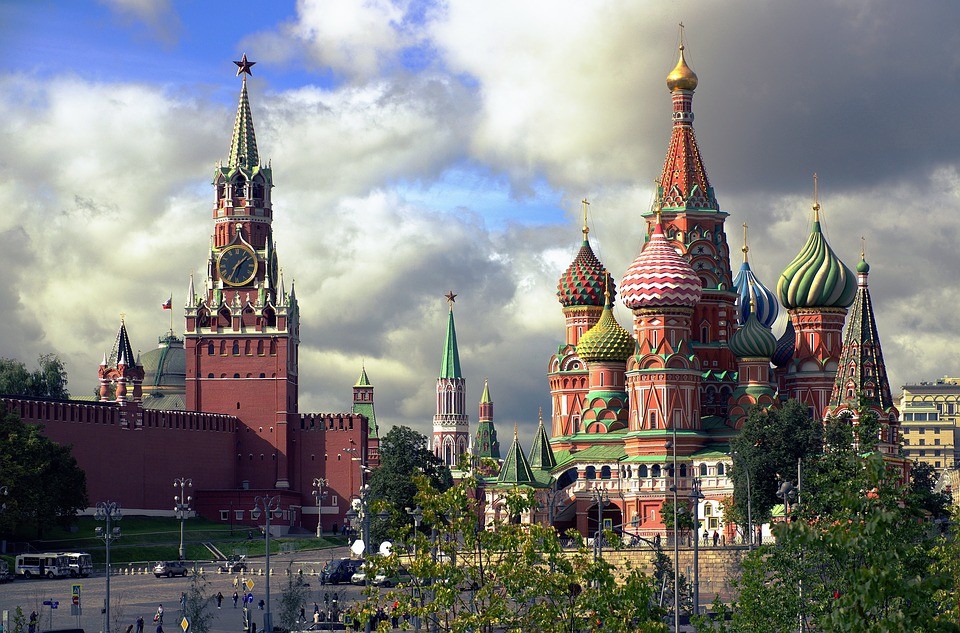 This summer, Nice Côte d'Azur will offer a total of 39 weekly flights to Russia (11 more than in summer 2018), announced the airport.
The arrival of Ural Airlines supports Nice Côte d'Azur Airport's commitment to better liberalisation of traffic rights and an accelerated decentralisation of the French airspace.
Dominique Thillaud, Chairman of the Board of Aéroports de la Côte d'Azur, said: "Our stronger connections with Russia – a destination for which we provide 22% of seats flying from France – show the growing interest of passengers and companies for the Côte d'Azur.
"Once traffic rights are liberalised, we can boost the attractiveness and economic dynamism of territories, offer business travellers and tourists a high-quality alternative to the hubs, and bring some relief to the saturated skies of Northern Europe."