Monaco-based Venturi Group, headed by Gildo Pastor, can count space exploration to its already forward-thinking vision, with its newest entity, Venturi Lab, poised to design and build mobility solutions capable to handling the extreme conditions found on the Moon and Mars.
After two decades of perfecting electric vehicles on Earth, the Venturi Group is looking to the heavens for its next venture. Using the expertise and experience they have culled over the years, the company has expanded to the creation of durable, reusable space vehicles via their new entity, Venturi Lab, based in Switzerland.
Co-founded with Dr Antonio Delfino, former Head of the Chemistry and Physics Department and Fellow at Michelin, Pastor's vision has extended beyond the Earth-based into the design and manufacture of people-movers suitable for use in space.
To bring the necessary parts needed together, Pastor has created a partnership with Venturi Astrolab in California. In this capacity, engineers from Venturi Monaco, Venturi North America and Venturi Lab will work together to build batteries and use materials that can withstand and function at very low temperatures, create solar panels, fashion deformable wheels, build electric vehicle control systems and incorporate the integration of human factors for planetary rovers.
"Since 2001, we have been creating high-performance two-and four-wheel vehicles – and even tracked vehicles – that can operate at -50° C or up to 549 km/h depending on the model," said Pastor. "Today, I am putting our expertise and resources in the service of space research, a field where excellence is the norm. I want to fly the Monegasque flag ever higher."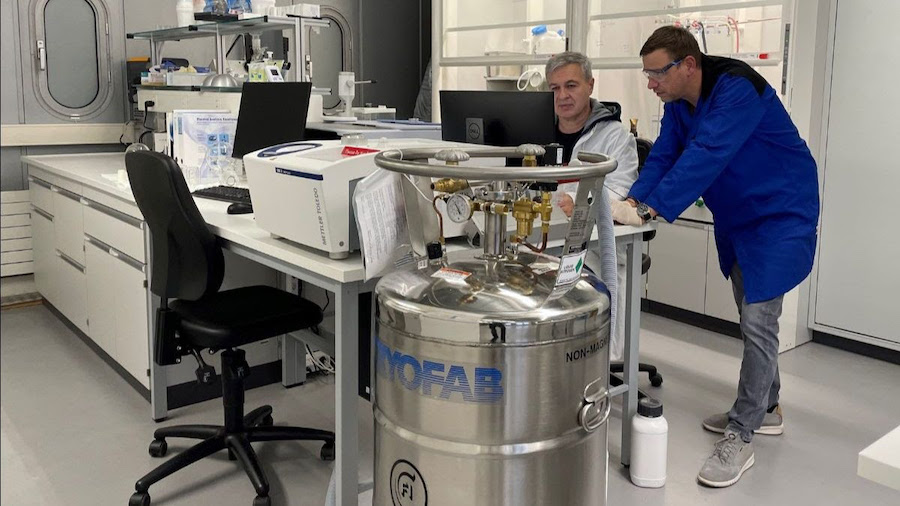 Venturi's aspirations are definitely aiming for the stars. Basing the designs on what is known of the harsh conditions on the Moon and Mars, they are developing technologies that will see their rovers heading to space with the upcoming NASA and SpaceX lunar missions.
"Relying on its strategic partners across the Atlantic, Venturi Astrolab hopes to supply its vehicles to NASA," said the company in a press release. "For its part and in parallel, Venturi Lab is working with Thales Alenia Space in France and Beyond Gravity, formerly known as RUAG Space, in Zurich, Switzerland. These collaborations will enable Venturi Lab to test new space technologies and present them to the European Space Agency (ESA). Over the long term, Venturi Lab also aims to invent technologies that will help to reduce land-based, maritime and atmospheric pollution."
The first breakthroughs and achievements of the new venture will be forthcoming in the coming months.
Photos source: Venturi Group