After weeks touring key Sotheby's locations around the world and dazzling those who saw it, 'Vienna 1900: An Imperial and Royal Collection' has finally gone under the hammer at Sotheby's Geneva and created a sensation, achieving a White Glove Sale – selling 100% of all its lots, with over 82% of the lots selling above their high estimate – and generating total sales of over 9.6 million CHF – smashing its estimate of 3 to 5 million CHF by more than three times.
Sotheby's dedicated standalone Noble Jewels Sale in Geneva, now scheduled to take place during Luxury Week in November, scored a spectacular sale success with this extraordinary collection of 207 lots spanning two centuries of European history charting the fates, fashions and fancies of central Europe's most prominent royal families – a collection unseen to the public for nearly a century and appearing at auction for the first time. Sotheby's worked in collaboration with the Philipp Württemberg Art Advisory GmbH to bring this collection to auction.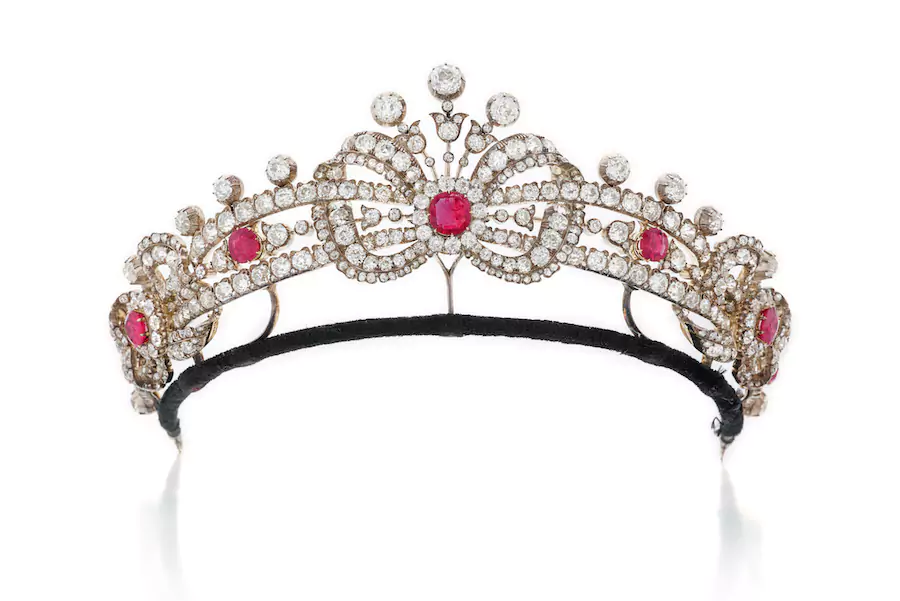 A collection that remained hidden for decades
Rediscovered earlier this year in a German bank safe, the most important and largest Viennese Imperial and Royal jewellery collection ever to come to auction boasted provenance from all the most prominent European royal houses linked to the Austrian Habsburg dynasty, offering an extraordinary jewellery journey through the lives of Central Europe's most influential ruling families across the 19th and early 20th centuries.
Ahead of the auction, and starting earlier in September, the collection had benefited from a world tour, that took in New York, Cologne, Paris, Hong Kong, Bangkok, Singapore, Dubai, Taipei and London, where some of its most significant lots were showcased in a series of carefully curated events culminating in a celebratory dinner in Paris, attended by a glamorous members of Europe's aristocratic society, including Tatiana Casiraghi and some directly linked to the collection, and foremost antique jewellery collectors.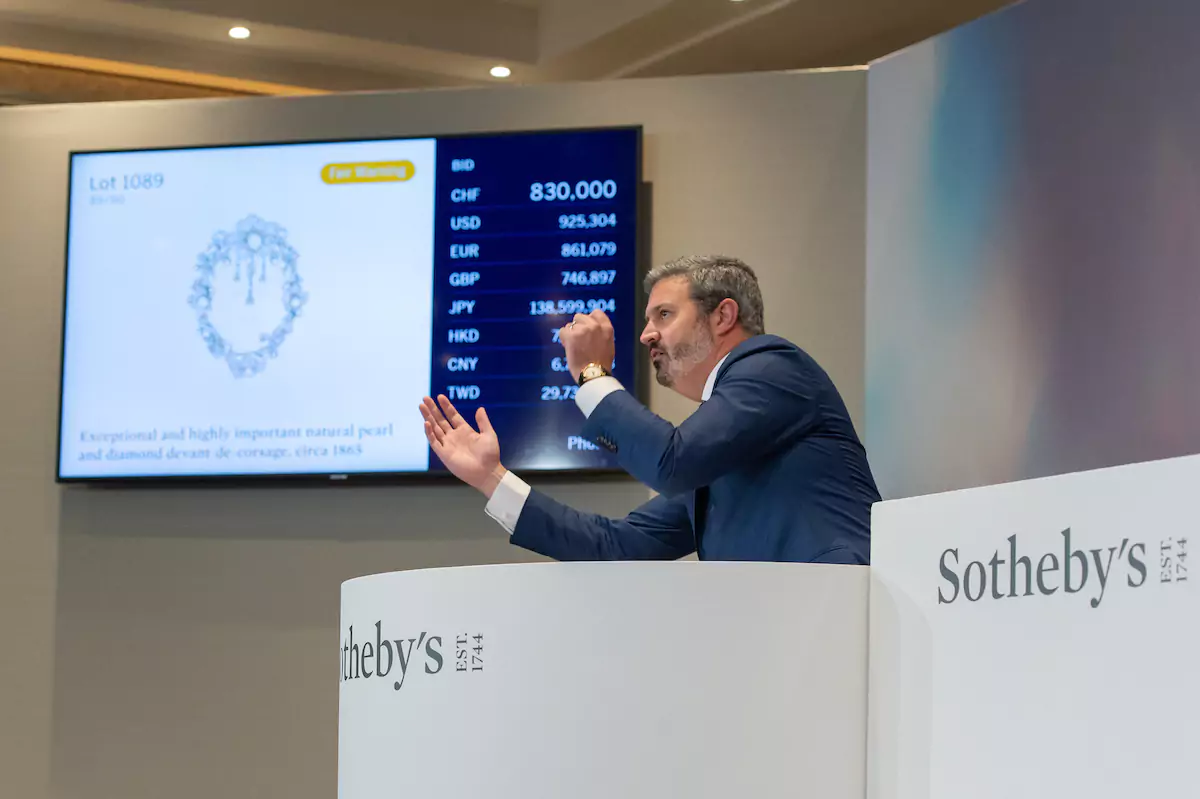 Hundreds of bidders from around the world
Over two sessions, a wide mix of hundreds of bidders fought over every lot in the room, online, and on the phone – many garnering more than five active bidders' interest – hailing from all corners of the world. The sale witnessed especially strong bidding from across Europe and North America, from a rich blend of private individuals, dealers and some institutions.
Virtually every lot shone with over 82% selling above their high estimate. Lot 1197, an exceptional unsigned Garnet parure set from mid-19th century comprising a tiara, a necklace and three studs saw a flurry of bids and eventually sold for 88,900 CHF – over 25 times its high estimate (estimate 1,800 – 3,500 CHF).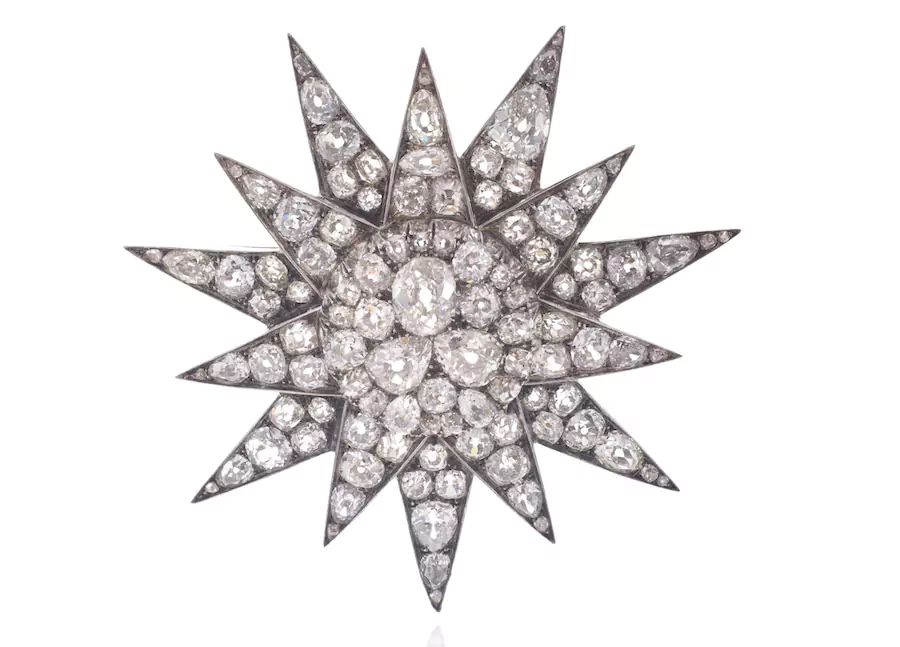 Köchert and Emil Biedermann – the finest jewellers of their time under the limelight again
The Vienna 1900 sale became an unsuspected celebration of 19th century Austria's two finest jewellers Emil Biedermann and Köchert, who were making jewellery mainly for the court – with Köchert still trading today. With the collection resurfacing after decades hidden away in safe, the magnificence of their exquisitely crafted creations was on full display through this sale, capturing dozens of bidders' interest and taking many lots way above their high estimate, including the sale's top lot (Lot 1089) – Biedermann's spectacular natural pearl and diamond Devant-de-Corsage which achieved a stunning price of 1 million CHF.
Join the Monaco Life community – the largest English media in the Principality. 
Sign up for the Monaco Life newsletter, and follow us on  Facebook, Instagram  and  LinkedIn.  
Main photo: Tatiana Casiraghi wearing lot 1084 rare and attractive diamond riviere necklace attributed to Kochert circa 1900. Photo source: Sotheby's