The Zakhar Bron School of Music is organising the first ever violin and cello master class under the patronage of the great violinist Maxim Vengerov. Talented young musicians from around the world will receive advice from some of the most renowned musicians of our time, before performing a concert for the public at St. Paul's Anglican Church in Monaco.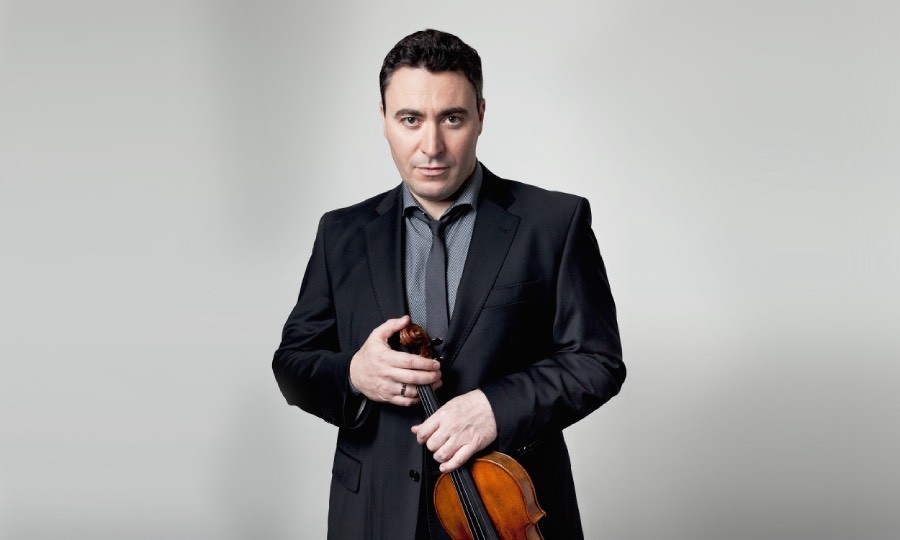 Master classes with famous musicians are a motivating experience for young students, who often began their studies at the age of just five in order to reach elite level.
"It is indeed demanding to learn to play an instrument and to perform on stage, in concert and in competitions, especially for children who have not reached the age of puberty," said Liana Tretiakova, co-founder and principal violin teacher at the Zakhar Bron School of Music. "What we dream of most often in the musical world is to meet a superstar, the one who is at the top. In the world of classical music, the great violinist Maxim Vengerov is considered a living legend because of his exceptional talent as an interpreter."
"We are truly honoured to be able to offer our students and other students from all over the world the opportunity to meet the Maestro Maxim Vengerov," she added.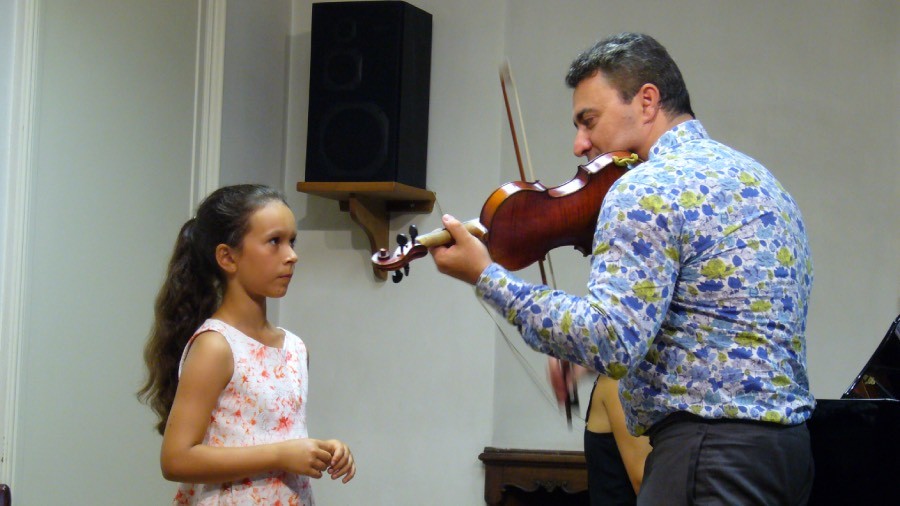 In addition to Maestro and Liana Tretiakova, violinist Priya Mitchell, a professor at the University of Graz in Austria, and cellist Claire Oppert, a professor at the Conservatoire de Rayonnement Départemental in Paris, will take part in the event. From 13th June, all Master Classes at the Méridien Beach Plaza Hotel are open to the public to see.
The Master Class on Saturday 15th June from 2pm at St. Paul's Anglican Church with Maxim Vengerov and young violinists is also open to the public.
The culmination of three days of intensive work will be a free concert presented by the young musicians at 5pm on Saturday 15th June at St. Paul's Anglican Church. Participants, including many international competition laureates, will present works by Bach, Vivaldi, Mozart, Prokofiev and other composers.