British long-distance runner and marathon world record holder Paula Jane Radcliffe will be heading the pack at this year's annual 'Whalethon: Run or Walk for the Ocean'. Entrance is free and fun is guaranteed!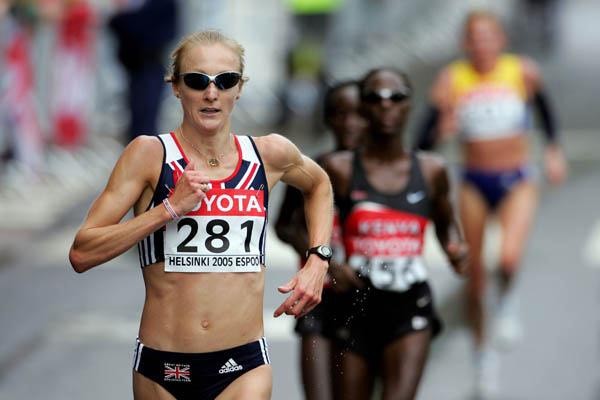 Paula Jane Radcliffe is a three-time winner of the London Marathon, three-time New York Marathon champion and 2002 Chicago Marathon winner. She is the fastest female marathoner of all time and has held the Women's World Marathon Record since 2003, with a time of 2:15:25.
The Whaleathon: Run or Walk for the Ocean is organised by The Animal Fund, a non-profit marine conservation association listed in both Monaco and France with a focus on protecting and saving dolphins and whales from pollution, overfishing and maltreatment.
Participants have the option of taking part in the 1K or the 4K run/walk on Saturday 23rdMarch. Meeting point is the Stade Rondelli in Menton and entrance is free. For more information visit the website or email info@theanimalfund.net