Get a glimpse into one of Europe's most tumultuous and least explored treasures with the exhibition 'Belarus: History Through Art' at the Espace 22 Gallery this summer.
The Eastern European nation of Belarus has a long tradition of music, dance, literature, and art, though it has been mostly overshadowed by its western neighbours. The country that gave the world Marc Chagall has much to offer on the cultural front, and with the new exhibit coming to Espace 22, 'Belarus: History Through Art', they are definitely ready to show the world the wonders of this centrally located European country.
Running from 30th July to 9th August, the show will feature paintings, sculpture and photos which present striking architectural features of the country's buildings, interesting cultural snippets and the general beauty of the landlocked nation that has only existed in its current form since after World War II, when it became one of the 51 founding members of the United Nations.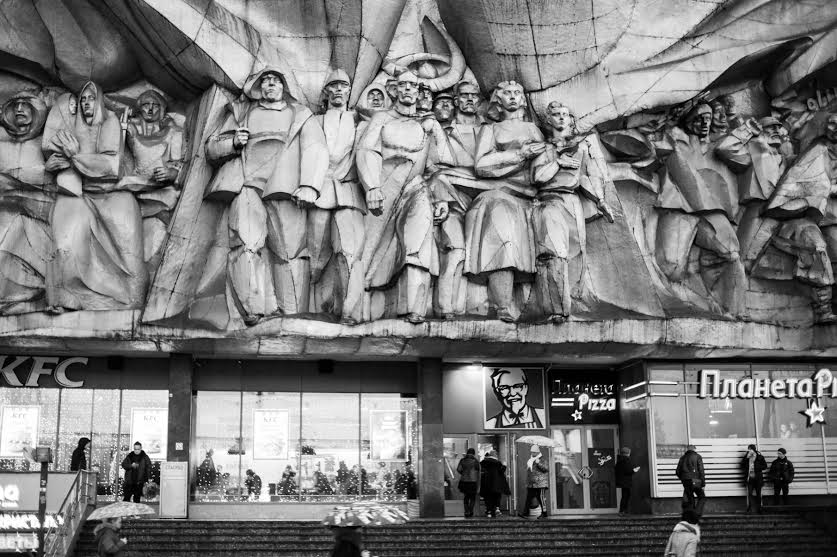 The free event will see 20 exhibitors, some native Belarusian and others who have adopted the country, including Paris-based award-winning photojournalist Paul Dza who travelled recently to Belarus to cover recent events in the country. His photo of soldiers posted in front of a government building is particularly haunting and shows a stark contrast with the lovely, welcoming modern building in the background. He will be displaying a collection of his photos from his time in the country.
The event's organisers, Pavel and Natalia Bairstow of Bairstow Monaco Consulting, are gearing it toward not only introducing the public to the art of the country, but also to raising awareness about what life is currently like there.
The country has been under sanctions due to human rights violations and the violent repression of civil society, democratic opposition and journalists, as well as to the forced landing of a Ryanair flight in Minsk on 23rd May 2021 and the resulting detention of journalists Raman Pratasevich and Sofia Sapega.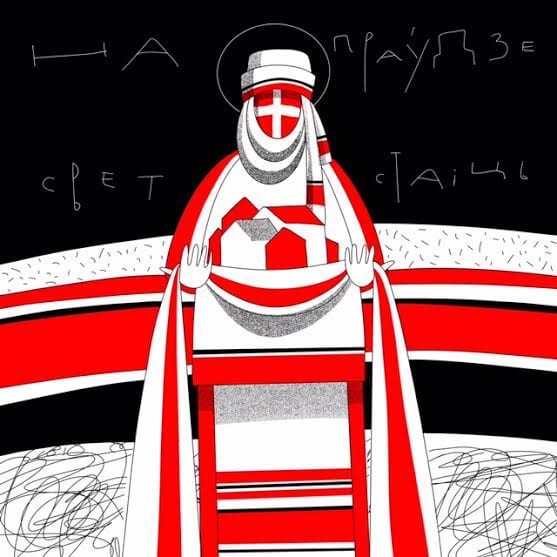 Mr Bairstow has told Monaco Life that as a result, "several artists and photographers had to send in their art from Belarus because they physically could not travel as Belarus is under travel sanctions from the EU because of the elections and the grounding of the Ryanair plane." The artists specifically asked to remain anonymous out of fear of government retaliation.
Amongst those who are able to freely exhibit are Olga Yakubouskaya, whose works are symbols for the return of peace, and Ekaterina Zagorodniaya, whose pieces contain traditional proverbs and outfits.

Top photo by award-winning photojournalist Paul Dza