The hugely successful Women in Monaco series continues, highlighting females of the Principality who empower, excel and inspire. This week, She Can He Can talks to Jemma Jarach, owner of My Emma Resortwear.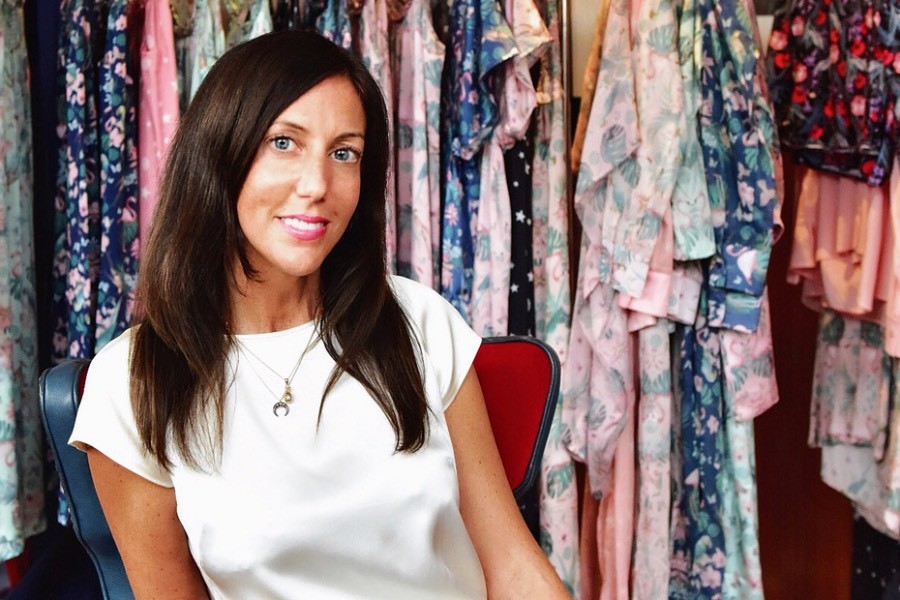 What does success look like to you?
Emma Jarach: Success for me is the ability to do what I'm passionate about every day, it also means living how and where I want to. It's that feeling when you know you have found your happy place.
There will always be obstacles on the way but overcoming those obstacles, trying to stay positive and focused, follow your gut feeling I believe is the key to success.
What is the main thing that needs to change to improve entry into your field of work, including opportunities for development and the day-to-day life of women at work?
In the fashion industry where I'm working the big majority are women. We are also the largest majority of the end consumer. My daily communication from manufacturers to fabric suppliers is mainly with women. Apparently 80-85% of the people graduating in the fashion industry are female, but there is still a big lack of female leadership in the big fashion houses. I read a study recently that among the 50 major fashion houses only 14% were led by women, which is surprising. I think one way to change it is to admit these numbers and to start the change in the HR department, and accept more women at the top.
Tell us about a woman you admire and how she's inspired you to become who you are today?
There are so many of course, only in my close family I have always admired my mother and grandmothers. But there is also one that has always inspired me and made so many people dream all over the world which is: Astrid Lindgren. A Swedish author known for writing many children's books and screenplays. An incredibly creative woman so full of imagination and dreams, but also a committed humanist who fought for the rights of children, equality and ecology. One of my absolute favorite quotes by her is: "Give the children love, more love and still more love – and the common sense will come by itself.