Top Marques Monaco will celebrate the first edition under new ownership when it opens next month with three world premieres: the McLaren Grand Tourer, Ferox's Azaris and the Zacaria – the first ever street legal Formula 1 supercar which can be purchased at the show for a cool one million euros.
Top Marques Monaco is taking place at The Grimaldi Forum under the High Patronage of H.S.H. Prince Albert II of Monaco, from 30th May to 3rd June. The 16th edition is the first to be organised under the new management of Monaco Check-in.
The goal of the new CEO Salim Zeghdar when he purchased Top Marques was to return to the DNA of the show which, he said, was "above all, a market place where manufacturers and consumers needs are combined. We have created this market place by gathering them all together!"
Innovation will also be present at Top Marques 2019 with a large display of electrical vehicles such as Pininfarina with its 1,900 horsepower Battista, and the Quantino 48Volt, a supercar powered by salt water which returns to the event having proven its' reliability with 350,000 kilometres on the clock.
During the event, McLaren will present in a hotly awaited avant-premiere its Grand Tourer, Zacaria will show the first street -legal F1 car with a 700 hp, and Ferox will showcase a six-wheel vehicle ready to roll on the planet Mars.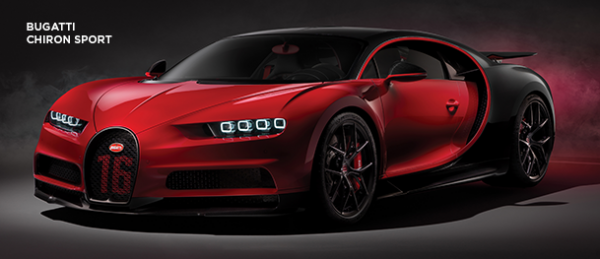 Other exceptional vehicles being showcased at the 16th edition are the Bugatti Chiron Sport, one of the most expensive supercars in the world at 3 million euros, the Aston Martin 003, a hybrid model being released on the market in 2021, and a special edition Rolls-Royce Wraith limited to 55 units and called "Luminary Collection".
Meanwhile, classic car lovers won't be disappoint. They will be able to see the Devinci, a French manufacturer with a retro look for electric cars Bilenkin Classic Cars' inspired by Volga from the 50s, with bespoke interiors that are customised without limits.
Rebellion Timepieces, Top Marques first ever watch sponsor, will also be present at the show as an exhibitor with a 'surprise' of two exceptional pieces – a race car and a watch – on sale for four million euros.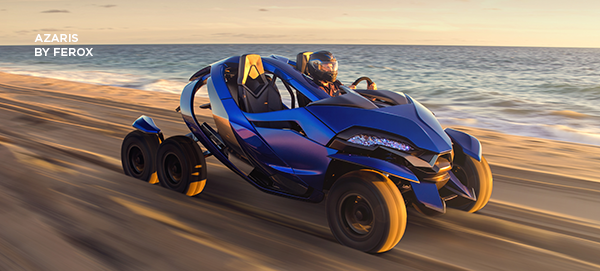 Watch manufactures Bovet, Greubel Forsey and Roger Dubuis will be showcasing their latest collections as well as King-Boat, X Shore, Brabus, Fjord and BC Yachting Monaco in the 'Superboat' area on the Esplanade.
For the first time ever, a Private Viewing is being held on 3rd June by invitation only.
Tickets for Top Marques Monaco, priced from 40 to 70 euros and are available on the website www.topmarquesmonaco.com.