The Monaco Economic Board was one of a number of Monegasque companies to head to the Dubai Yacht Show recently to represent the Principality and drive investment to our corner of the globe. Monaco Life sat down with Justin Highman, Director of Monaco Invest, to learn more about why yacht shows are so important and how the MEB is shaping the Monaco of tomorrow.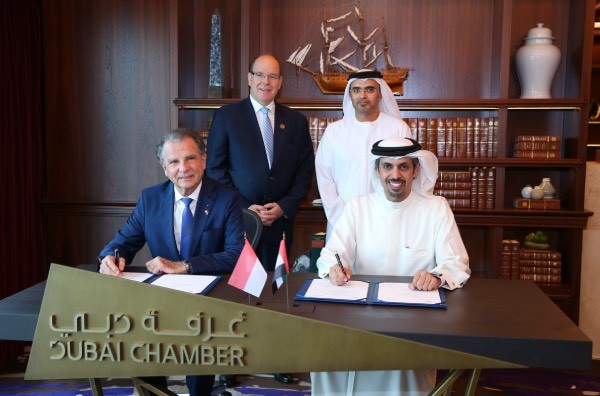 Can you share with us what took you to Dubai and what did you achieve there?
The Monaco Economic Board (MEB) is quite a young organisation that was set up in 1999 to promote Monaco as an international business hub, with a dynamic and diversified economy.
Our missions are to attract new businesses, new entrepreneurs to bring their economic expertise and spheres and set up business activities within the Principality of Monaco, and to support the development of Monaco companies on a local and international level. More precisely we are looking for investors in the fields of innovation, new technologies and sustainable development as we believe these are vital fields in the years to come combined with the sectors which already have depth and strength such as finance and insurance, corporate services, hospitality and retail, real estate and construction, and international trade.
As you know, space is an issue in Monaco so we are targeting companies who may not need much space to develop but who need talents, modern infrastructures and an international hub for their business.
We hope that with a strengthened Monegasque presence in Dubai, we are able to build and develop our image of a modern, well connected hub at the heart of Europe. This is the 2nd year running that we are participating in The Dubai International Boat Show with cluster yachting Monaco and Monégasque entities. We were nine participating companies this year, as opposed to seven last year.
We also organised the Monaco Invest first trade mission last November in Dubai to build business ties and relationships in all sectors in Dubai and beyond in the Gulf region with a signature of MoU with Dubai chamber.
Moreover, we will participate with a large Monaco pavilion of 1,700 square meters at World Expo in Dubai from October 2020 for six months, so that we continue promoting Monaco from all perspectives.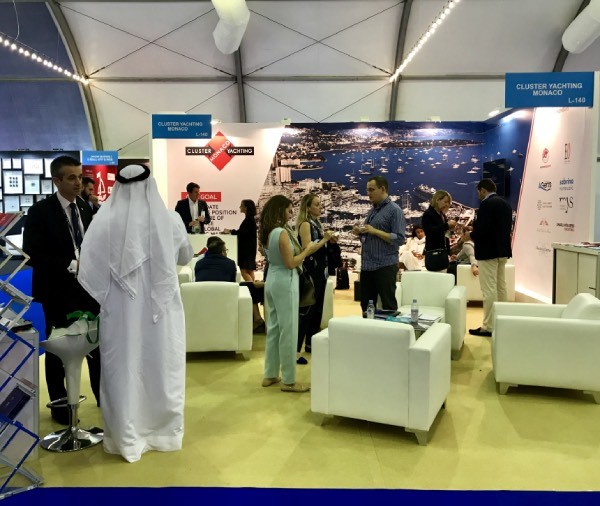 Singapore is next on the list, can you tell us more about that?
Monaco Invest will participate at the Singapore Yacht Show for the third year running. Singapore, just like Dubai, is an international hub that we want to connect with and develop strong business ties.
There are already many economic exchanges between Monaco and Asia in the areas of consulting, financial engineering, luxury goods, real estate, tourism, yachting and environment.
Monaco offers Asian entrepreneurs the opportunity to benefit from a prestigious, stable and safe location in Europe as well as being a buoyant economic hub at the heart of Europe.
Asia, and in particular places such as Singapore, are compatible with Monaco for several reasons. Besides the size of the countries, we are talking of city states that have a vibrant economy with a talented workforce that is well connected to their regions.
Some sectors such as financial services, international trade and tourism are also alike and thriving. With space as an issue we are looking for companies in less need of square meters but curating high valued jobs.
We believe in the connections that can thrive between our economies just like for Singapore.
This is also why we also help set up MonacoTech, a public-private venture which offers 20 start-ups the chance to grow, get funding and benefit from what its director calls "Brand Monaco". Headed by the Monaco Government and Xavier Niel, owner of Monaco Telecom, it is housed in an 820 square meter office that holds 50 desks and two 'fab labs' (rooms with access to modern means of invention, according to the MIT project on which the term was founded).
The MEB ultimate aim is to create new links, relationships and bridges between Singapore and Monaco, as we believe in compatibility and that new businesses and ventures from both areas can benefit from this.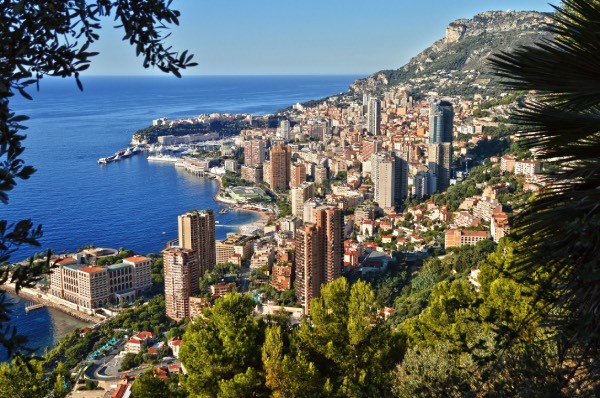 The Monaco Yacht Show is only a few short months away, what news about that event can you share with us?
From the very beginning we have been partners of the Monaco Yacht Show, the world's largest super yacht event taking place every last week of September in Port Hercule.
We are partnered with the Monaco Yacht Show on two events. The Monaco Yacht Summit is an opportunity for entrepreneurs and yachting entities to learn from the very best and network in a unique environment.
Meanwhile, China Night is a very prestigious evening with people coming from Asia and willing to learn more about Monaco. The event is always a good opportunity for us to meet business people interested in the economy of Monaco.
Gaelle Tallarida, CEO of Monaco Yacht Show, was with us like always at Dubai International Boat Show 2019.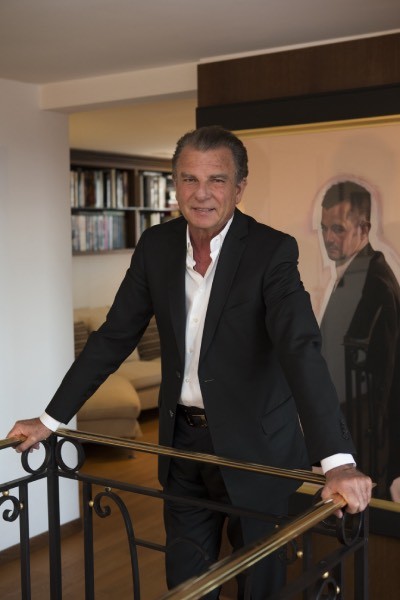 Can you explain for us how the MEB supports the Cluster Yachting Monaco and yachting in general?
The MEB has supported the Cluster Yachting Monaco since its creation three years ago. It is an association regrouping over 80 entities from Monaco and which has participated at numerous yachting events around the world.
The Cluster Yachting aims to provide a platform for dialogue and a united body to decision-makers, encourage interaction, implement synergies between professionals, and embrace industry-related activities to give fresh impetus to local businesses. The purpose is to keep Monaco as the world's "Capital of Yachting."
Yachting is an important and growing sector in Monaco.  With more than 300 companies and 1,555 employees it is the 4th largest industry in the Principality.
Did you know for example that among owners of the world's 100 largest yachts, 24 are members of the Yacht Club of Monaco? Monaco really is a must for all enthusiasts of the yachting sector!
We fully support the Cluster Yachting Monaco by participating in their workshop in order to promote, develop, regulate and communicate on the sector. We also take part, just like we did for the Singapore Yacht Show, in the various events they organise to promote Monaco as a Yachting Capital.
Is there anything else we should know about Monaco Invest?
Monaco Invest, one of the two departments of the Monaco Economic Board (MEB), aims to contribute to the promotion and economic attractiveness of the Principality of Monaco. Monaco Invest's main missions are to promote the Monegasque territory, its economy and its sectors of excellence on international markets and to facilitate the establishment of new and foreign companies in its territory. The department offers investors a full range of services to discover Monaco, a leading, innovative and international territory and ensure the best success in the installation of their entities and teams.
It is the place of study and consultation on subjects that contribute to the development and economic attractiveness of the Principality of Monaco. We aim to inform, counsel and accompany foreign investors in the Principality. Monaco Invest facilitates and accompanies the decision-making of foreign investors throughout the business project by mobilising advisors and their network of partners. We want to promote the attractiveness and the economic image of the Principality, its companies and its territories. The department proposes and implements a strategy to promote the Principality of Monaco, its companies and talents, and leads networks of influence on the economic and international level.