The Yacht Club de Monaco has signed a partnership with German shipyard Nobiskrug, strengthening its vision to position Monaco as the capital of yachting. The partnership forms part of the YCM La Belle Classe Academy training centre, which was set up to boost and promote the development of yachting professions.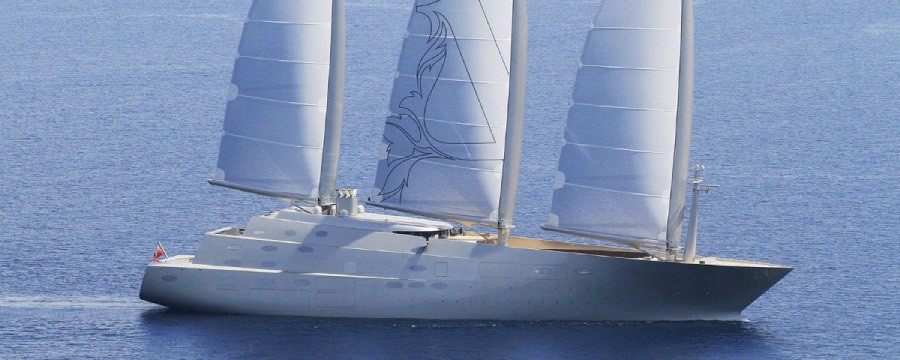 Founded in 1905, Nobiskrug is recognised as one of the most innovative yacht builders of recent years, a prime example being the 143m sailing yacht A. Delivered in 2018, she has won numerous awards for her revolutionary design and state-of-the-art technologies, such as the hybrid diesel-electric propulsion system and underwater observation pod. The next project to come out of the yard is Artefact, due to be delivered in 2019, another yacht bristling with new technology.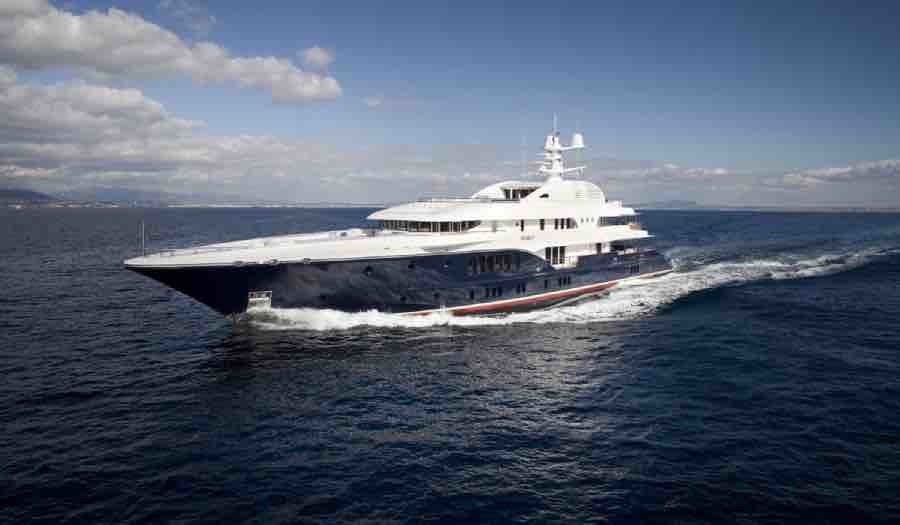 Innovation is a value Nobiskrug and the Yacht Club de Monaco share, as evidenced by the participation of a boat developed by this prestigious yard to compete in the 6th Solar and Energy Boat Challenge, organised by the YCM from the 2ndto 6th July 2019. A key objective of this unique powerboat competition is to give free rein to the creativity of student engineers, combined with the experience of the shipbuilding industry. The goal is to design, build and optimise new propulsion methods for tomorrow's yachting, using only clean energy sources.
Nobiskrug says it also aims to help the younger generation develop and realise their dreams, and is showing support for the Monaco Sport Academy. Established on the initiative of YCM member Philippe Ghanem, this academy has access to all the YCM Sports Section and La Belle Classe Academy facilities for its mission, which is to encourage the sporting, personal and professional development of talented young athletes.