Almost 50 young dancers from 17 different countries have come to the Principality and its Académie Princesse Grace this year hoping to hone their skills as the ballet stars of tomorrow. 
Every year since 1975, joinging the Académie Princesse Grace, the competitive and highly respected dance school created by Princess Grace and Prince Rainier III, has been a dream of many young ballet dancers looking to improve and polish their art as well as gain an excellent education.  
For the 2023-24 academic year, starting on 11th September, this dream will be realised by 47 pupils from around the world aged 13 to 18 and representing 17 nationalities.  
CURRICULUM
The school, led by Artistic Director Luca Masala, hosts students for four to five years and offers classical and contemporary dance classes, composition courses and Pilates along with History of Dance and a traditional school education, which is done online under the supervision of Valérie Projetti.  
For this new intake, the first public performance of the season will take place in November at L'Atelier des Ballets de Monte-Carlo.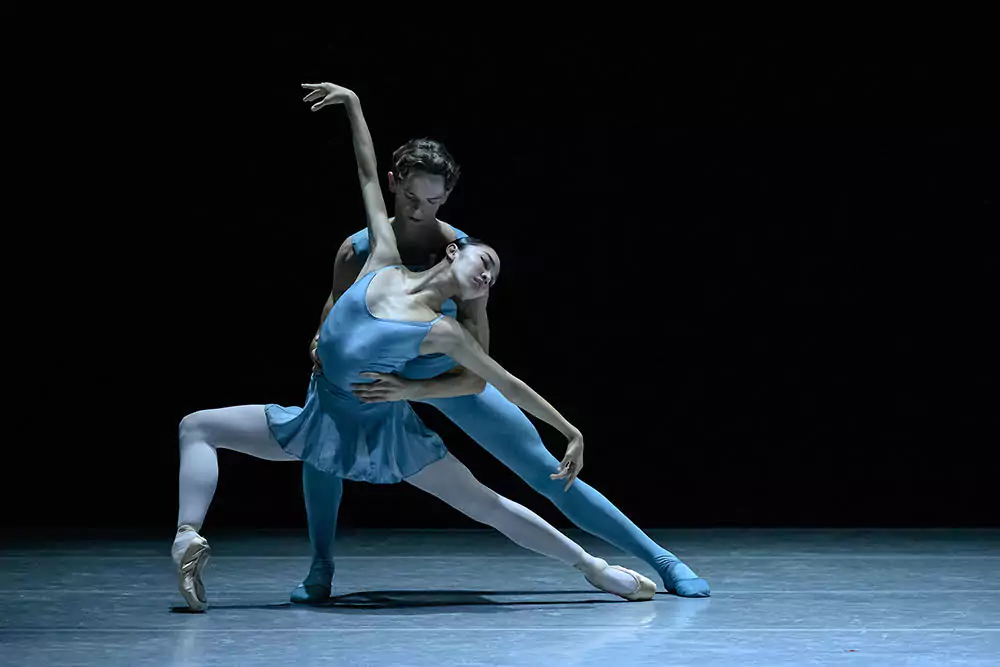 FORMER STUDENTS
The Académie Princesse Grace habitually produces the names of the future in the dance world; last year, seven of its alumni went on to join international companies after graduation.  
Alisa Garkavenko went to the Birmingham Royal Ballet, Yui Hakamada joined the Tulsa Ballet in the US, Zane Smith-Taylor found his place in the Royal Swedish Ballet, Anna Sheleg joined Norwegian National Ballet 2, Antony Tcherny went on to the Stuttgart Ballet, and Elliana Mannella and Luca Branca both found new homes at the Staatstheater Nürnberg Ballett.  
STELLAR INSTRUCTORS
The dance courses are provided by a teaching team made up of six respected figures: Lisa Jones, Carsten Jung, Thierry Sette, Roland Vogel, Olivier Lucea and Gioia Masala. 
The students will also receive outside tutelage from guest teachers and choreographers invited throughout the year, such as Stefanie Arndt, Eugenio Buratti, Yannick Boquin, Grigory Chicherin, Lucia Geppi, Yoko Ichino, Elias Lazaridis, Sara Lourenco, Goyo Montero, Michel Rahn and Marc Ribaud. 
To end the year, the Académie puts on an annual gala. The next edition of the popular show is already scheduled for 21st and 22nd June 2024 at the Salle Garnier of the Opéra de Monte-Carlo. 
Make sure you're never left out of the conversation.
Sign up for the Monaco Life newsletter, and follow us on Facebook,  Twitter,  Instagram and LinkedIn.  
Photo credit: Alice Blangero