Raw TV's Drowning in Plastic and NHK's Crackdown: The "Rule of Law" in China are among the unscripted projects competing for the top prize at the 59th annual Monte Carlo Television Festival.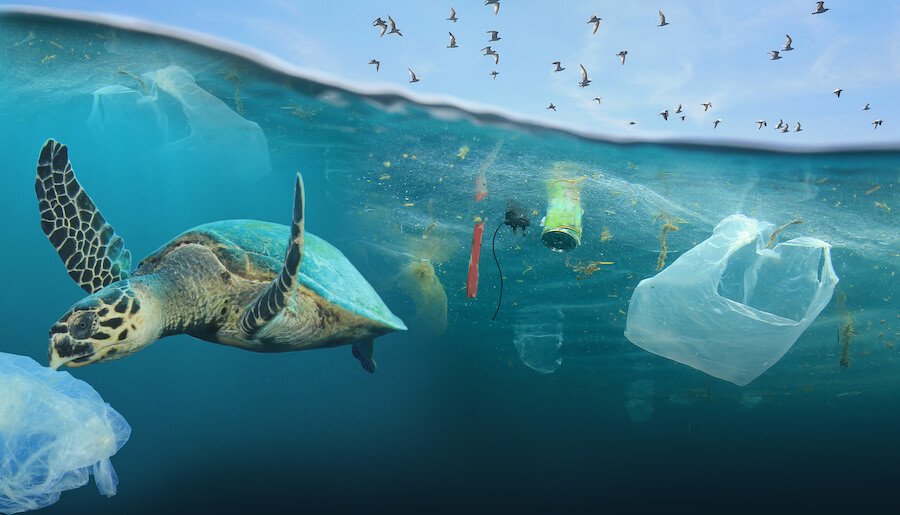 The annual TV festival celebrates the very best of television and offers producers and distributors opportunities to promote and support their sales to worldwide broadcasters.
Across six news and fiction categories, 28 programs from 17 countries are officially selected to compete for the Golden Nymph awards.
The news category refers to programs that cover international, national, regional and local news or current affairs, with RT Russia's Armour – Riots – Yellow Vests and CNN UK's Genoa Bridge Collapse among the nominees.
Documentary nominees include Infocus Asia's Against the Elements (Singapore); NDR and WDR's Out Of Control: The Implant Files (Germany); NHK's Crackdown: The "Rule of Law" in China (Japan); A&O Buero Filmproduktion, Moonlight Films and The Why Foundation's Dollar Heroes: North Korea's Secret Slaves (Germany, South Korea); and Raw TV's Drowning in Plastic (UK).
Raw TV has also been named as a nominee in the Special Prize of Prince Rainier III category for Drowning in Plastic, together with Poland's Krupa Gallery for The Curse of Abundance. The special prize was created in honour of Prince Rainier III, who founded the Monte Carlo Television Festival.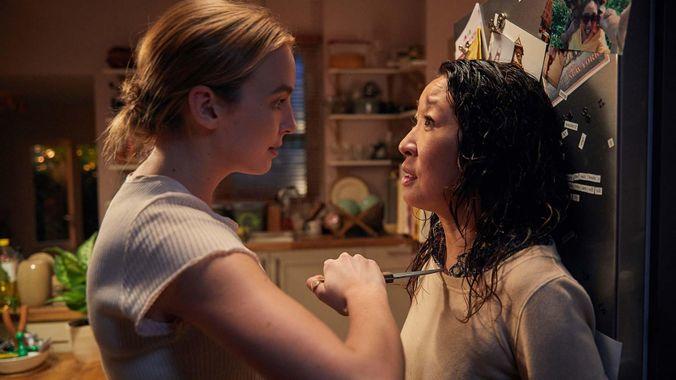 The long fiction category features A Very English Scandal (U.K.), The Assassination of Gianni Versace: American Crime Story (U.S.), Dukla 61 (Czech Republic), Escape at Dannemora (U.S.), Thirst for Life (France) and Before the Night (Italy).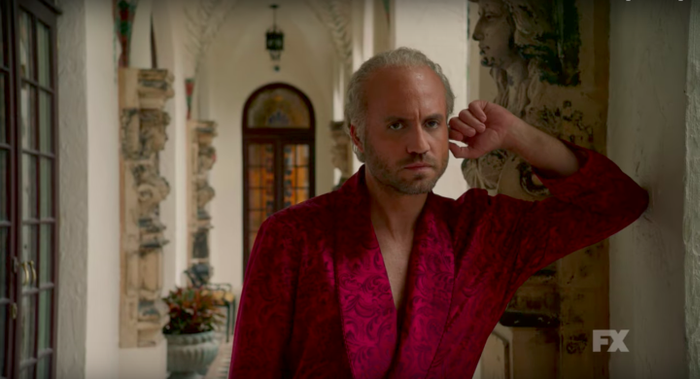 The TV comedy category includes Dubbing Steet (Czech Republic), One Night (Norway), Mental (France) and On the Spectrum (Israel).
In the TV drama arena, the nominees are Bodyguard (U.K.), Das Boot (Germany, Czech Republic), Moscow Noir (Sweden), Killing Eve (U.K.), My Brilliant Friend (Italy) and State of Happiness (Norway).
"We are delighted to celebrate so many strong nominees from all parts of the world in this year's Golden Nymph Awards," said Laurent Puons, CEO of the Monte Carlo Television Festival. " I know that our renowned jury members will use their combined professional skills to select the ultimate winners. The quality and diversity of the official selection this year once again highlights the competition's position as one of the most influential in the world of international television production."
This year's winners will be announced at a red carpet event on the final evening of the Monte Carlo Television Festival, on 18th June. The event kicks off on the 14th June.
For a full list of nominees, click here.
Read also:
L.A.'s Finest to open Monte Carlo Television Festival
Michael Douglas to receive Lifetime Achievement Award in Monaco