It's been announced that Monaco's most famous nightspot Sass Café will be marking a three decade milestone later this year. 
In the late summer of 1993, Salvatore Treves, known by friends as Sassa, was given free rein to create a new nightclub on the ground floor of the Columbia Building on Avenue Princesse Grace.  
The energetic and already successful nightclub entrepreneur wasted no time. Starting out as a piano bar and restaurant, Sass Café was born, and with the help of his equally impressive wife Yolande, they turned it into a Monaco institution almost overnight.  
Just a few years later, in 1997, the couple's 19-year-old son Samy joined the family business and brought with him a youthful outlook. He helped breathe new life into Sass Café, modernising it both in concept and in the aesthetics.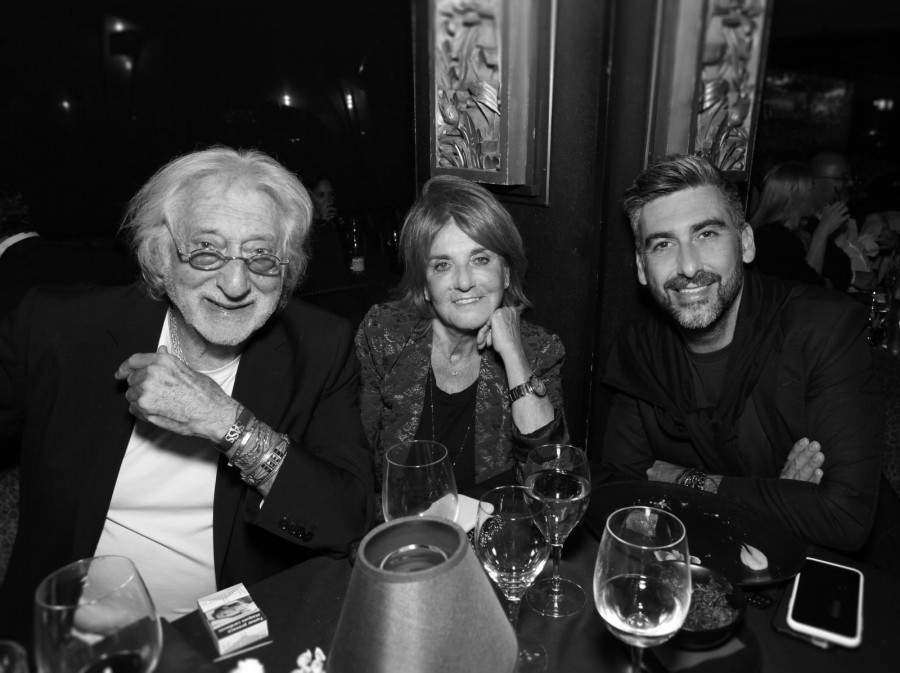 From elegant dining to trendy nightclub in the blink of an eye
Sass' special appeal has always been in the way it transforms itself from an elegant dining experience to a trendy nightspot in the blink of an eye each night. Live music at dinner is followed by thumping tunes pumped out by a DJ. The party seemingly never ends.  
The eclectic interior is a riotous party in itself: a mix of leather and velvet furnishings, walls painted in gold and red, fanciful artwork and classic chandeliers hanging from the ceilings.  
But this doesn't distract guests from the food, which is a Mediterranean and Italian blend designed by Corporate Chef Shahar Dahan. Dishes include all-time favourites like pasta, risotto, and salads, but the menu also features high-end offerings such as Wagyu beef and caviar.  
All the celebrities go to Sass Café
The Sass Café allure has attracted countless international personalities over the years and the restaurant's Wall of Fame shows snaps featuring the likes of Sean Penn, Sharon Stone, Catherine Zeta-Jones and Bono all enjoying the scene.  
It is a rich history that will be celebrated in style every night this year, as they have done for three decades, with Sassa, now 85-years-old, still seated in the first row, where he has been every evening since 1993.
Click on the gallery below for more photographs of Monaco's Sass Café:
Sign up for the Monaco Life newsletter. For the latest news, follow us on Facebook, Twitter, and Instagram. 
Photos courtesy of Sass Café / Fabbio Galatioto