Jake Dennis was crowned Formula E champion in London over the weekend, whilst Monégasque manufacturer Maserati Monaco Sports Group (MSG) Racing secured a sixth-place finish. 
A season that started with such difficulty for MSG Racing was punctuated with memorable and historic moments in the second half of the season, notably a Maximilian Günther win, as well as multiple podiums.
However, unlike in season eight, the Monégasque team didn't enter into the final stages in title contention. Instead, the title would be played out between Jake Dennis, Nick Cassidy and Mitch Evans. It was Dennis who took the title in the first of two races in the English capital over the weekend. Evans took the chequered flag in a race marked by accidents, red flags and drama, but a podium finish was enough for Dennis to be crowned champion. Monaco ePrix winner Cassidy was left furious with his team after a collision with teammate Sébasiten Buemi cost him a shot at the title.
"It was a season of two halves"
After a spate of issued penalties, Edoardo Mortara, who has endured a difficult season, was promoted to fifth, providing a healthy margin for error heading into the final race.
MSG Racing were reliant on that margin. Torrential rain wreaked havoc in qualifying and in the race. Neither Mortara nor Maximilian Günther advanced to the duel stages as a result of the conditions, and in a rain-shortened race, neither driver made significant progress from their lowly-starting positions. A topsy-turvy season, therefore, ended with a pointless race.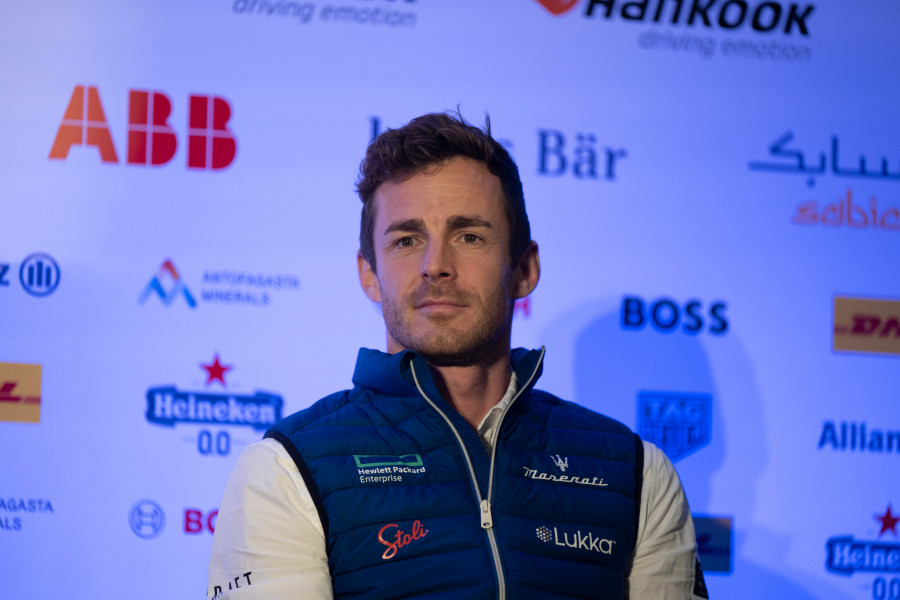 "It was a season of two halves," evaluated team principal James Rossiter. "The recovery we've displayed as a team is a rare thing in motorsport. It came from a lot of hard work behind the scenes, and on difficult days, we were able to learn the most and come back stronger. I'm incredibly proud of our team and of our achievements," added the Englishman.
The team are already looking forward to season four, which will once again begin in Mexico City in mid-January. Having got to grips with this Gen3 model, MSG Racing will be looking to return to the front of the grid in 2024.
Make sure you're never left out of the conversation.
Sign up for the Monaco Life newsletter, and follow us on Facebook,  Twitter,  Instagram and LinkedIn.  
Photo source: Maserati MSG Racing