A new year signifies a time for change for many. 2021 ended with global congresses making firm commitments to the planet – 2022 is now the time to make that change.
In November, as world leaders joined together to make a pledge to a new global agreement, international conservation charity ZSL published an analysis conducted of palm oil producers, which found that 93% have not assessed climate risk, despite the industry contributing significantly to the world's greenhouse gas emissions.  
Last year we witnessed more natural disasters and observed more species sadly moving closer to the brink of existence, 2022 must be the time that we come together, reduce greenhouse gas emissions and support planet Earth – something ZSL is working tirelessly to do.   
The analysis of 100  producers, processors and traders of palm oil  found that only  seven  companies had conducted and published an assessment of the risks posed to their business by climate change, meaning only 7% of companies are transparent about their operations and finances are likely to be impacted the climate.   
Compiled by ZSL's SPOTT team – an initiative developed by ZSL to incentivise transparency of reporting and the implementation of best practice – the results show just how slow the palm oil sector has been to act. This comes despite the industry being described as "highly exposed to global and local climate transitions" in a recent report by  Orbitas, due to  the industry's  high export volume, reliance on land and use of emissions-intensive fertilisers and diesel fuels.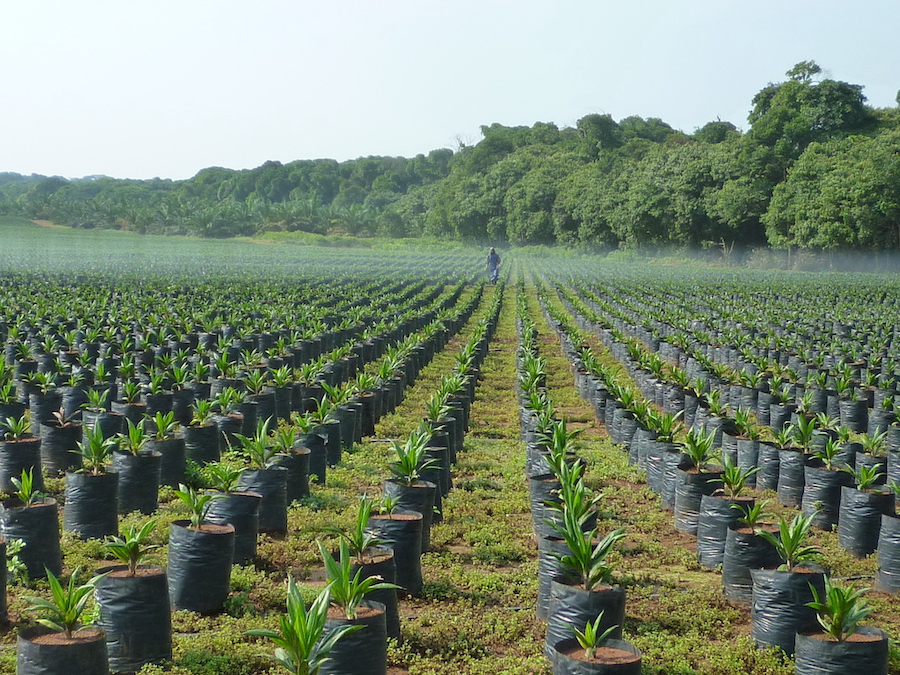 Using the scenario  of  global average temperature  rising  1.5°C above pre-industrial levels,  demand will  soon outpace supply  due to population growth and increasing demand for bio energy.  This will push palm oil prices and land value up, increasing pressure on producers to intensify production and putting the environment at even greater risk – unless producers move swiftly towards sustainable low carbon techniques.  
"Unsustainable palm oil production is one of the biggest contributors to habitat loss in the tropics as it involves clearing and burning forests and peatland to make way for palm oil plantations," says Eleanor Spencer, ZSL's Sustainable Business Specialist for Asia. "The process of deforestation also contributes to the acceleration of climate change, as does the draining of carbon-rich peat which, once drained, release the stored carbon into the atmosphere. This way of production significantly contributes to global greenhouse gas emissions, and risks accelerating biodiversity loss and contributing to climate-related issues faced by consumers across the world."   
There is little doubt that the unsustainable expansion of oil palm plantations in Indonesia has played a leading role in the destruction of vast areas of rich tropical forest, which has one of the highest rates of deforestation in the world. This is of enormous conservation concern as these forests are home to threatened species, from the Sumatran tiger to the rhinoceros hornbill, many of which are unique to Indonesia.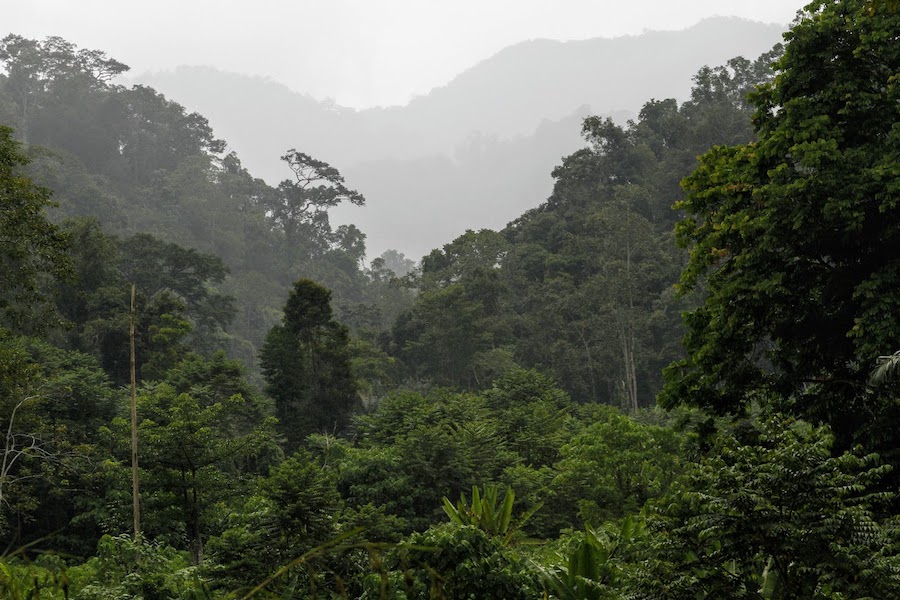 The urgency of the climate crisis has never been clearer or more widely acknowledged. It's time for change and we cannot continue if this is at the cost of vital natural ecosystems like Indonesia's. It is vital that the industry moves forward in a sustainable way.  
To enable change, ZSL developed by an online platform supporting sustainable commodity production and trade, Sustainability Policy Transparency Toolkit (SPOTT). By tracking transparency, SPOTT incentivises the implementation of best practices.  SPOTT assesses commodity producers and traders on the public disclosure of their policies, operations and commitments related to environmental, social and governance (ESG) issues. SPOTT scores companies annually against sector-specific indicators to benchmark their progress over time. Investors,  buyers  and other key influencers can use SPOTT assessments to inform stakeholder engagement, manage risk, and increase industry transparency. 
It's essential that we empower change and work together towards effective outcomes including reducing global CO2 levels.  Economies worldwide need to come together and make the shift to a sustainable, low-carbon future, we may have to face the fact these dazzling and diverse habitats could be lost.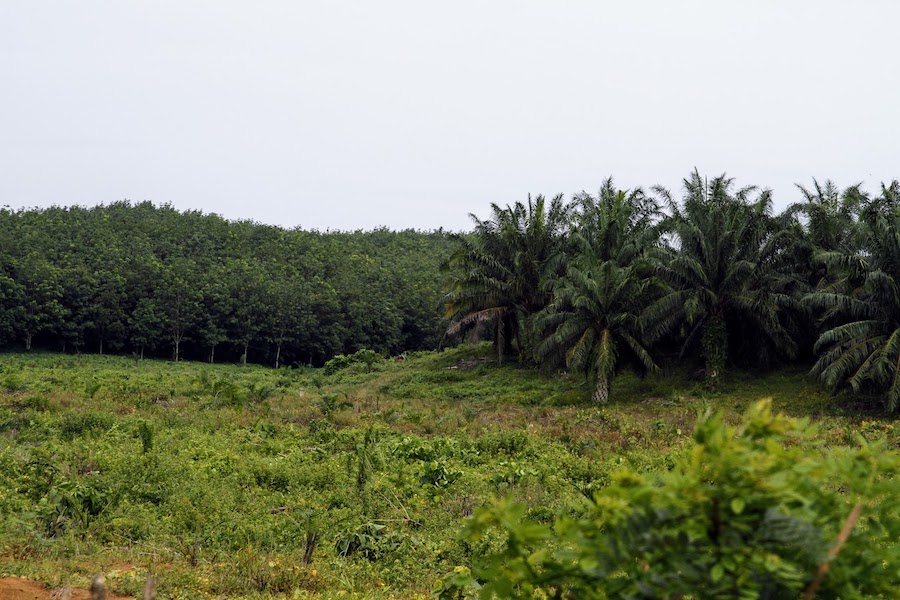 Together, with radical measures and nature-based solutions we have an opportunity to change the future of our planet. ZSL's pioneering work around the world shows that nature can return and thrive given the right combination of help. Our vision for the future, a world where wildlife thrives, is underpinned by the Sustainable Development Goals and is led by the power and insight of our world leading science, boots on the ground field conservation and practical experience of caring for endangered animals in our Zoos.  Vitally, our conservation interventions are low-cost and high impact.   
As individuals we have the ability to make change, but we need your help.  At this crucial moment for our planet, I invite each of you to make a transformative change for the future of our shared planet.   We must all put nature at the heart of our decision making.   
Visit zsl.org to learn more about how you can support us as we create a world where wildlife thrives.    
James Wren is the ZSL Executive Director of Fundraising and Engagement. 
Top photo: Conservation riparian and oil palm in Sumatra, by Calley Beamish, all photos by ZSL