One of Monaco's most exciting new organisations, the Latin American Association, is organising an evening of traditional food, entertainment, art and dancing. The gala is designed to introduce guests to Columbia through its music, cuisine and folklore.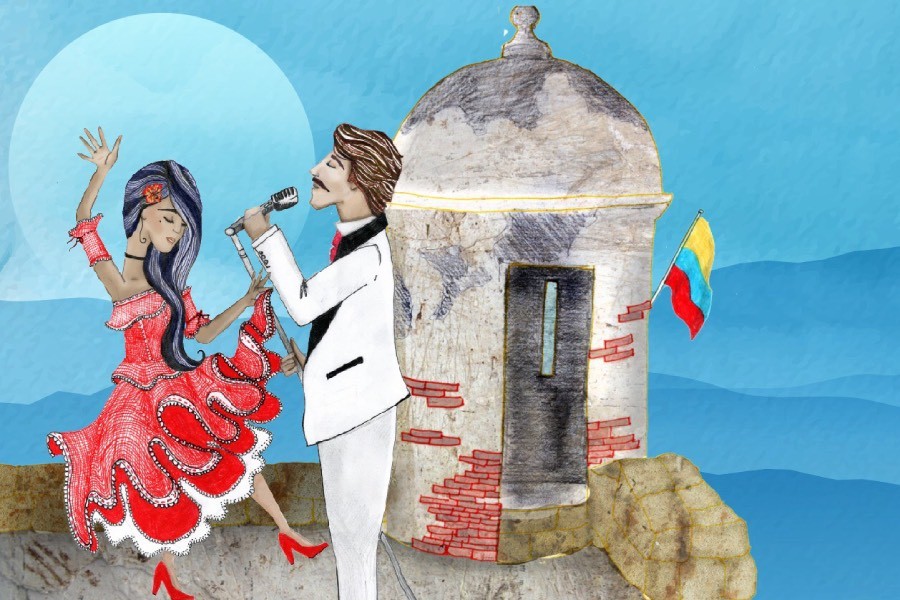 The fun-filled night will be held on 22nd June at 8.30pm at the Monte Carlo Beach Hotel. Valet parking will be available for guests and the evening will include a welcome cocktail, buffet dinner with Colombian specialities, and dancers with a live band, representing five different regions. There will also be a tombola, art exhibition showcasing the work of Colombian artists and a DJ party. Dress code is tropical chic.
The evening hopes to raise awareness of Colombia as one of the world's most diverse countries, with many biological ecosystems. It is the only South American country bordering the Caribbean and Pacific ocean, and it has five geographical regions  – Caribbean, Pacific, Andean, Llanos Orientales and Amazonian – which make Colombia one of the most ethnically diverse countries in the world. This gives it a unique richness in culture, art, folklore and music.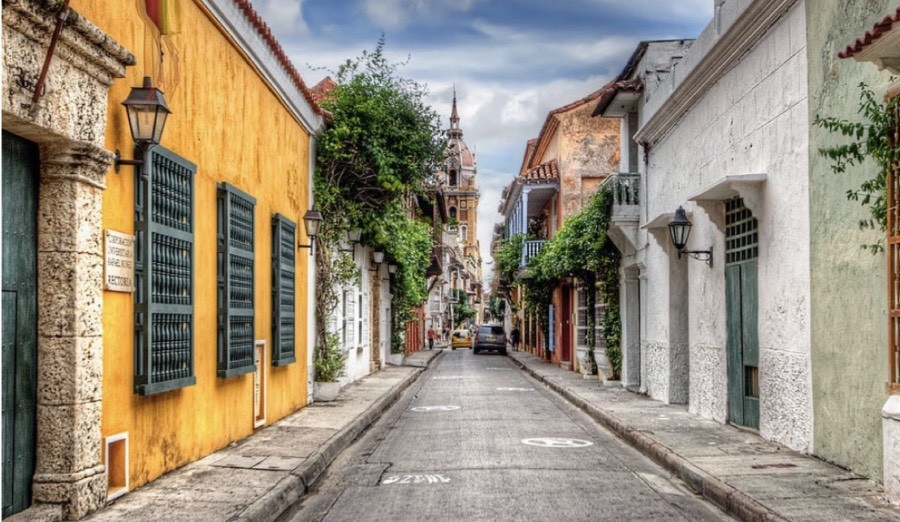 The Latin American Association of Monaco (AMLA) is giving people the opportunity to discover a country full of wonders. AMLA's charitable work focuses on children and families living under distressed situations in Latin America. Its partners include the ISM (volunteering charity work assignments), the Princess Grace Hospital, Richmond Global Health Alliance, Guatemala's Volcano Explosion Aid and Somos Huellas in Chile.
Funds raised from the Colombian Gala will go towards helping Colombian children access "game libraries", also referred to as "Ludoteques", a project supported by Mission Enfance Monaco.
Read also: Check out Monaco's first Latin American Fashion Show