The daughter of AS Monaco President Dmitry Rybolovlev, Ekaterina Sartori Rybolovleva, has taken over as vice-president of the club following the resignation of Oleg Petrov.
Oleg Petrov replaced Vadim Vasilyev in 2019 and had been the club's vice-president until last summer, when the club underwent an organisational shift and Jean-Emmanuel De Witt joined the club as General Director. Since that change, Petrov has been the vice president of the administrative council at AS Monaco, as well as the club's representative of the European Club Association (ECA).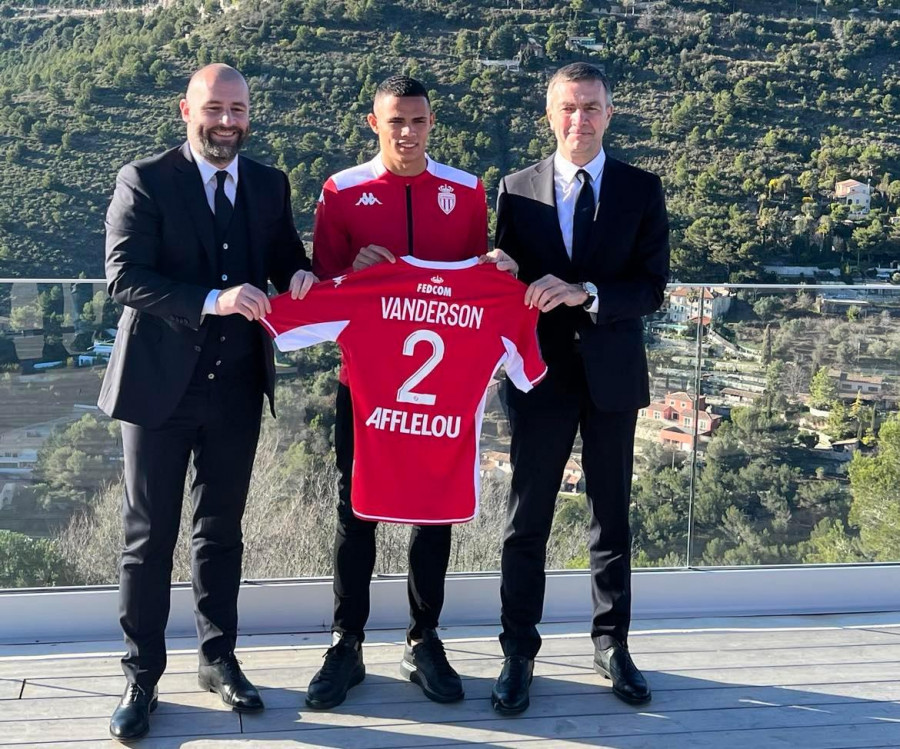 However, Petrov, who is now closely tied with the Principality's basketball team, AS Monaco Basketball, has stepped back from his role in the football club. His resignation has been accepted by owner and president Dmitry Rybolovlev.
Juan Sartori takes more prominent role at Monaco
Juan Sartori, co-owner of Sunderland AFC and son-in-law of Monaco owner Rybolovlev, will take over as Monaco's ECA representative.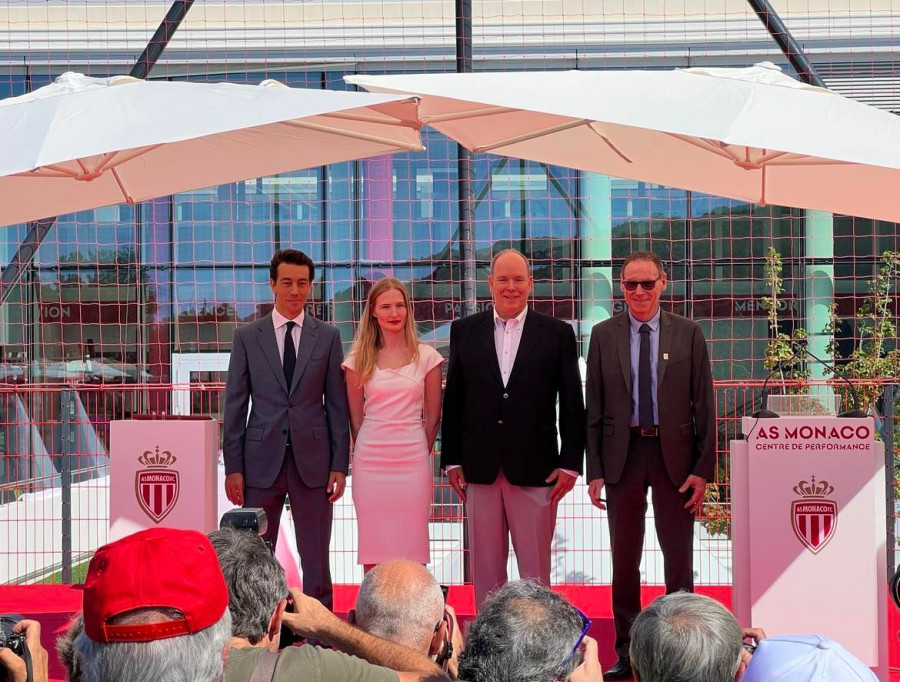 Ekaterina Sartori Rybolovleva becomes vice-president
Ben Lambrecht, who replaced De Witt as Monaco's CEO in December 2022, as well as Stéphane Morandi, the president's advisor, have joined the administrative council as new members.
The council convened on Monday and elected Rybolovlev's daughter and the wife of Sartori, Ekaterina Sartori Rybolovleva, as the new vice-president of the club. Her work on the council dates back almost 12 years.
Sign up for the Monaco Life newsletter. For the latest news, follow us on Facebook, Twitter, and Instagram. 
Photo of Ekaterina Satrori Rybolovleva, Prince Albert II and Juan Sartori by Monaco Life