The Monte-Carlo Television Festival has become the latest high-profile event in Monaco to be cancelled because of the coronavirus pandemic.
The festival was due to take place from 18th to 22nd June, but the global health crisis surrounding Covid-19 has forced its cancellation, following the Monegasque authorities' recommendations.
"We have been confronted with an unprecedented situation which is unfortunately currently depriving us all of our freedom for an indefinite period of time," said Monte-Carlo Television Festival CEO Laurent Puons. "It is with great regret that I am obliged to cancel the 2020 edition of our Television Festival in June."
"We must all take up our responsibilities to protect what is most precious: our health, that of our loved ones and of our festival-goers. The safety of the talent and public attending the event is paramount."
Mr Puons thanked his team who he says has been "working tirelessly to get the event to its current stage of organisation."
The Monte-Carlo Television Festival was set to celebrate its 60th anniversary this year – a milestone that will be taken up next year.
However, the world premier of hotly anticipated series Shadowplay, due to open the festival, is unlikely to take place in Monaco.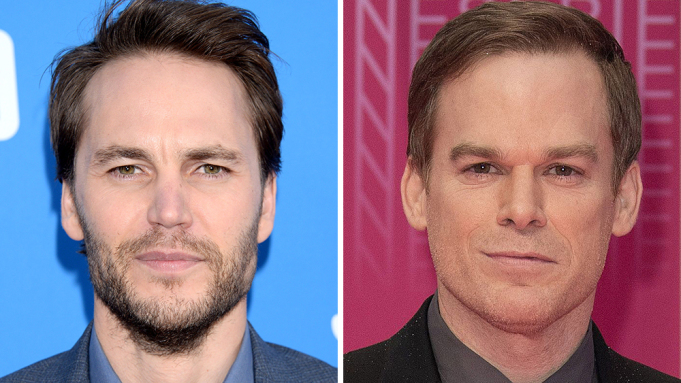 Stars Taylor Kitsch (Waco, True Detective) and Michael C. Hall (Dexter, Safe) were expected to join Prince Albert II of Monaco – the festival's honorary president – on the red carpet of Friday 19th June for a glamorous opening ceremony.
Before widespread outbreak of the virus, a glittering reception to launch the 60th anniversary celebrations was held in Los Angeles, attended by the Prince and a number of high-profile celebrities including …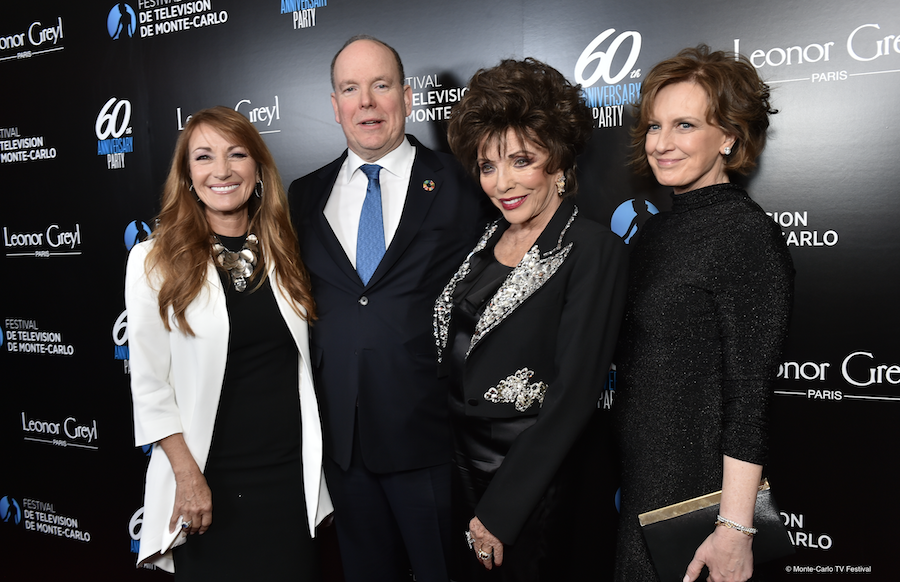 Nominees for the 2020 Golden Nymph Awards were due to be announced this May.

Read more:
Prince Albert and stars celebrate TV Fest in LA

Top photo: Monte-Carlo Television Festival promo from the Grimaldi Forum