Monaco's Jardin Animalier is soon to launch a behind-the-scenes photography exhibition depicting Prince Rainier III with the creatures great and small that he adopted and cared for. 
Prince Rainier was a life-long lover of animals. As a young boy, he spent many happy days at the Villa Ibéria, in Saint Jean Cap Ferrat, surrounded by birds of all feathers as well as two beloved chimpanzees, Clovis and Tanagra.  
During a trip to West Africa in 1954, when Prince Rainier was in his early 30s, he welcomed onto his yacht some 30 orphaned and injured animals from the continent. Chimpanzees, crocodiles, monkeys, ostriches and more… the Deo Juvante II was transformed into a veritable "Noah's Ark", as described by the Prince himself.  
A few weeks later, they had all found a new, safe home at the Centre d'Acclimatation Zoologique de Monaco. A young Asian elephant called Buom-Nam, a gift from then-Emperor of Vietnam Bao Dai, and two lions called Pacha and Caïd also joined the exotic crew of animals that the Principality and its young Prince hosted within the safety and security of what would become today's Jardin Animalier, which can be found in the Fontvieille neighbourhood.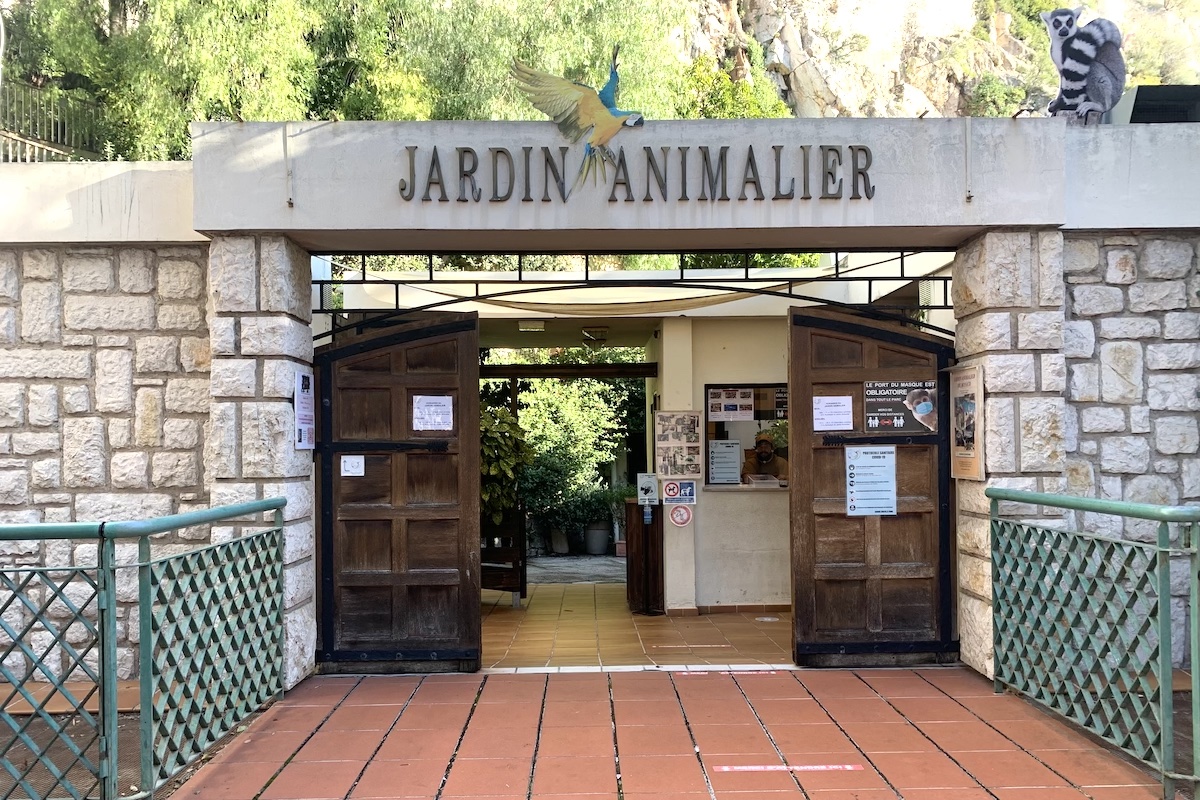 Many had been abandoned, some had been trafficked, others came from circuses, but all received the care and attention of Prince Rainier, who is said to have visited the park each morning to check in on its residents.  
Prince Rainier also personally oversaw a succession of redevelopments and extensions of the park, which will soon celebrate its 70th anniversary. Of course, public opinion and understanding of animals in captivity has changed greatly in these years, but Monaco and its current sovereign and the heir of Prince Rainier, Prince Albert II, continue to aim for the highest welfare standards for the park's inhabitants. Today it is a verdant one-hectare space in which many creatures live harmoniously and – most importantly – happily.  
On 31st May, as part of the vast commemorative events that honour the centenary of Prince Rainier's birth, the Jardin Animalier will launch an exhibition depicting the Prince in one of the places he enjoyed the most with a collection of intimate photographs. It will run until the end of this year. 
To learn more about the 'Le Prince et ses animaux' exhibition as well as the many other events set to take place in Prince Rainier's memory, click here.  
Read more:
Do you have an event in Monaco or the French Riviera that you would like us to include in our What's On section and events calendar? Please email editor@monacolife.net.
Photo source: Centenairerainier3.mc